Ovens
These cookware sets are over 70% off on Amazon today
Two sets to choose from. One day only.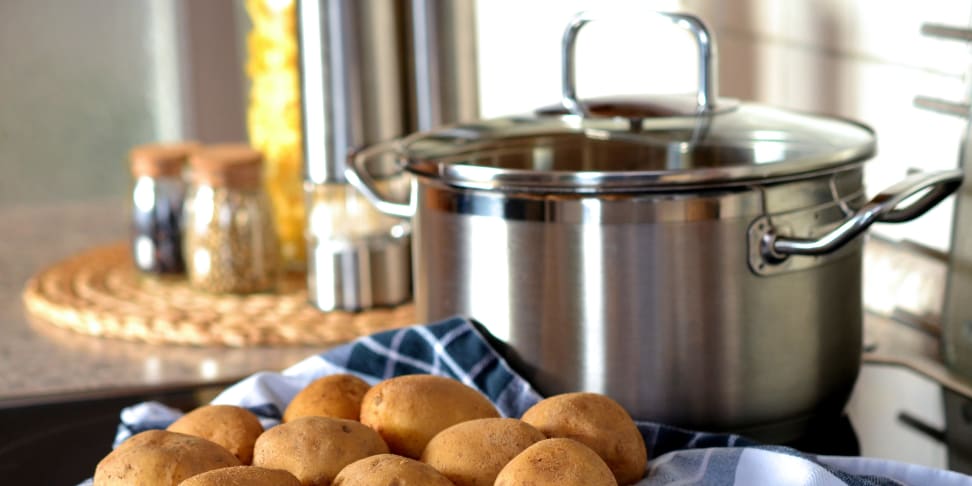 Credit: Pexels
If you're like me, you've gathered an eclectic range of cookware from the leftovers of damaged sets or one item purchases to fill in the gaps. While there's nothing wrong with the cookware I have left, I'd be lying if I said it didn't irk me that they don't match (or even fit neatly in my cupboards).
That's why I'm glad to see Amazon's Deal of the Day includes two different sets of Cuisinart cookware. At 74% and 73% off respectively, these are two absolutely crazy deals that have me second guessing my second-hand pots and pans. It's a bit of an investment, sure, but when the savings are this good, it's kind of worth it.
Up next
Get Reviewed email alerts.
Sign up for our newsletter to get real advice from real experts.