Ovens & Ranges
KitchenAid has a new all-black stand mixer, because 2017 demands it
Add a touch of darkness to your kitchen.
Credit:
Just in time for New York Fashion Week, KitchenAid's iconic stand mixer is going out in black tie.
With a powder-coated finish, solid black controls, and darkened brightwork, the new Black Tie Stand Mixer is inspired by everything from cast iron pans to Darth Vader to "murdered out" cars—the ones with matte black paint, dark tinted windows, and black wheels.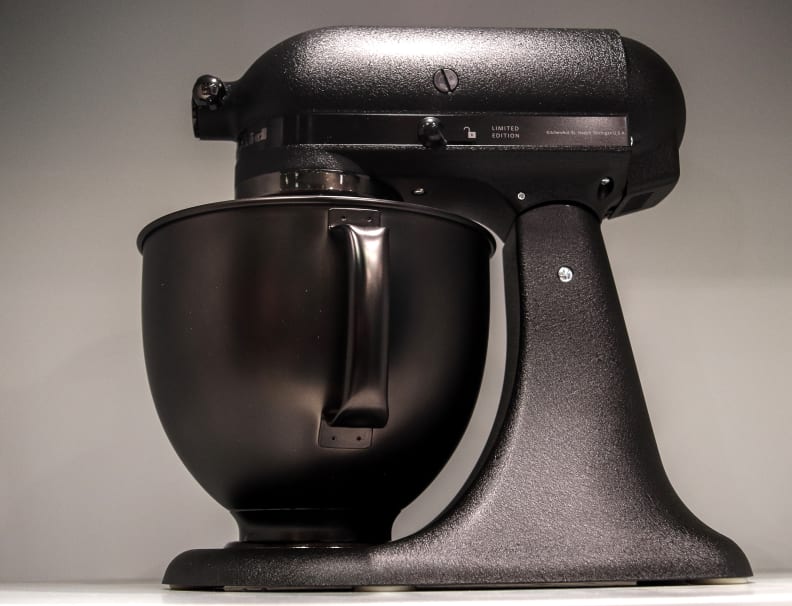 While KitchenAid already makes a mixer with a matte finish called Imperial Black, this new model works its dark magic from the wire whip to the KitchenAid logo.
×
New Gallery
Even the stainless mixer bowl has a black surface, thanks to a process known as physical vapor deposition. That not only makes for an interesting look, but also helps to improve durability. Other all-black parts are made from die cast zinc, satin and black chrome.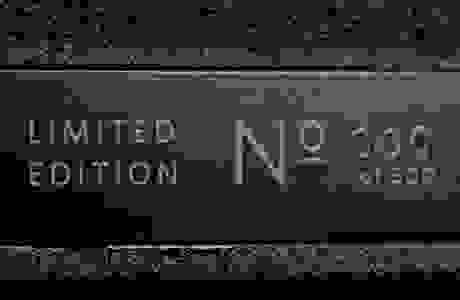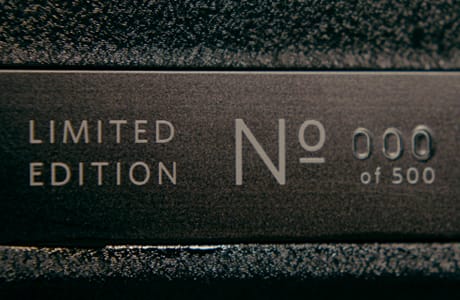 KitchenAid first unveiled the mixer back in 2015, but now it's finally on sale. However, grab one while you can—it will only be available in a limited run of 500 mixers, and it will sell for $999. That's more than a $600 premium over the standard model.
After all, black adds a hint of mystery. Just ask Batman, Johnny Cash, or the folks who painted the SR-71 Blackbird. But if all you want to do is bake some Black Forest cake or Death By Chocolate, you can always pick up an Imperial Black model for a lot less.
Related Video