Ovens & Ranges
Samsung targets wealthy buyers with luxe smart ovens
Amid smartphone and washer woes, Samsung unveils new appliances.
Credit: Samsung
With a new line of built-in appliances that all feature Wi-Fi connectivity, Samsung has its sights set on high-end homeowners.
The Korean giant announced today that it will begin selling built-in cooking products in November. Though these are the first built-in appliances Samsung has sold in the U.S., the format is popular in high-end kitchens.
The new product announcement comes on the heels of LG's announcement of its Signature line of upscale home appliances, and the built-in Signature Kitchen Suite. Earlier this year, Samsung acquired Dacor—a California-based manufacturer of luxury built-in cooking appliances.
Take a look at the housing market, however, and it's no surprise that Samsung and its competitors are chasing the affluent homeowner.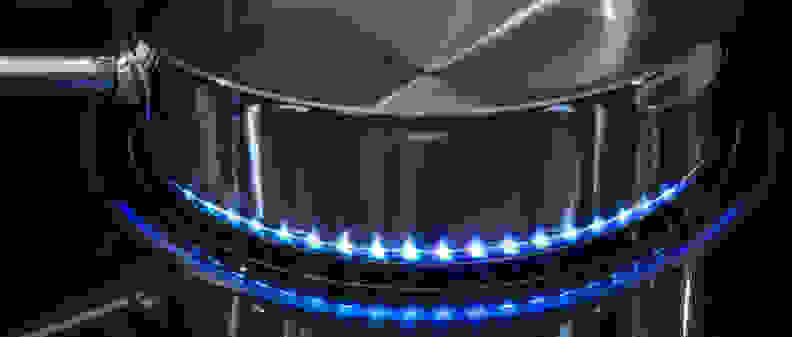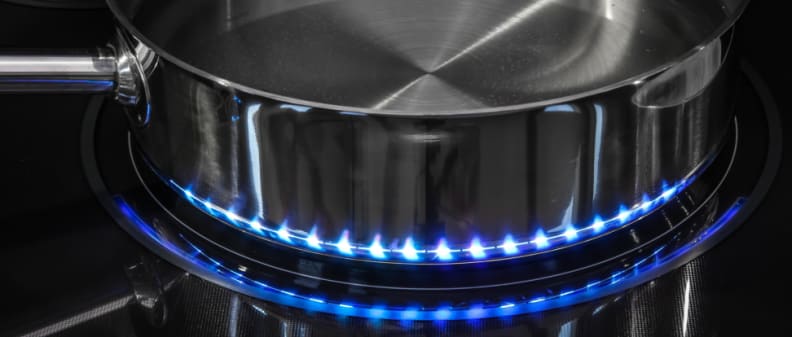 "2016 has seen over 1.2 million new housing starts and significant growth in home remodeling," said John Herrington, who runs Samsung's home appliance division in the U.S. "This line-up of Samsung built-in products addresses the growing needs of these premium consumers."
It's no surprise that Samsung and its competitors are chasing the affluent homeowner
It's also a welcome distraction from a string of bad news for the manufacturer—including an investigation into self-destructing washing machines and a recently announced halt to Note 7 smartphone production.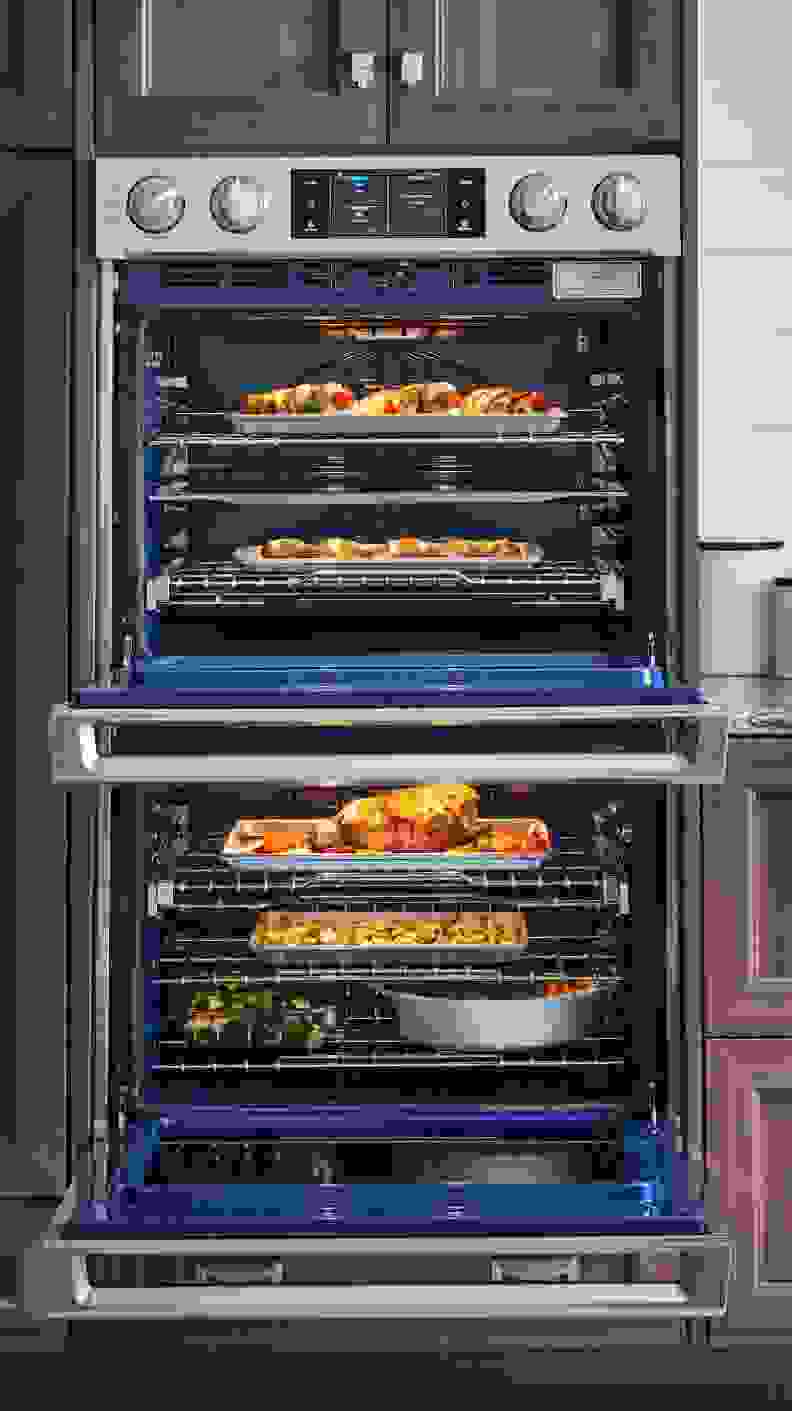 Products include gas, electric, and induction cooktops that range in price from $1,099 for a basic electric model all the way up to a $2,499 induction cooktop with Virtual Flame.
Double and single electric wall ovens with steam—including a world's first convertible triple oven—start at $2,199 and go all the way up to $3,999.
There's also a range hood, which costs between $1,099 and $1,299. It syncs with Samsung's cooktops via Bluetooth to automatically adjust fan speed. That's not the only smart functionality: In addition to WiFi for remote control, the appliances can connect with Samsung's SmartThings hub.
The appliances feature digital displays and backlit controls, and are available in both traditional and black stainless steel finishes.