Ovens
Whirlpool W5CE3024XB 30-Inch Electric Cooktop Review
No frills, no fuss, no problem.
Credit:
Editor's Note
February 9, 2016: This product was updated with a new score. The score was made due to an updated evaluation of data.
The Whirlpool W5CE3024XB 30" (MSRP $529.00) electric ceramic cooktop fills a much needed niche in the home cooktop market. At $529.00 ($579.00 for stainless model) it's one of the cheapest built-in cooktops currently available. Fortunately in the case of the W5CE3024XB, its budget price won't doom your cooking. Hidden beneath the unassuming exterior we found this cooktop to be a solid performer.
Design & Usability
And the design award goes to… something else.
We know looks aren't everything, but this cooktop looks pretty dull. It isn't ugly, by any means, but from it's plain black surface to the simple white circles indicating burner placement, the W5CE3024XB is a prime example of function over form. Considering the price, we can't be too critical of the W5CE3024XB's appearance. Its low-impact level of style means it can fit into many preexisting kitchen designs without any fuss.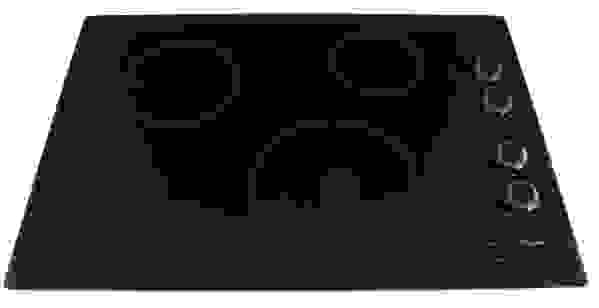 Predictably, the controls are pretty basic. Apart from the removable dishwasher-safe knobs, the cooktop also features a hot surface indicator, useful as the smooth black surface can appear deceptively cool. Environmentally conscious consumers will also be happy to know that the W5CE3024XB features an Eco-friendly Schott Ceran surface. This means it was made without arsenic or antimony, commonly-used substances used in manufacturing glass-ceramic cooktops.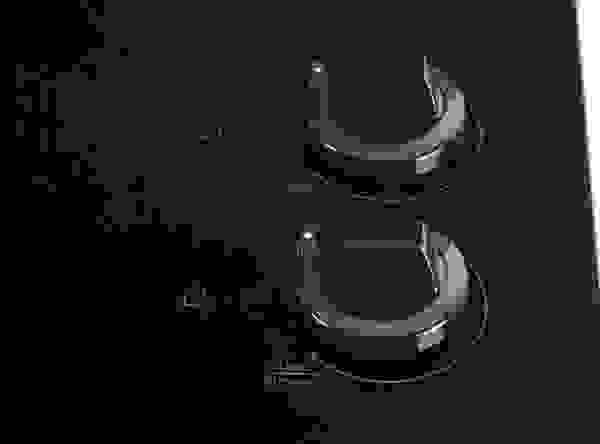 Performance
Low price, high scores
Despite our initial misgivings, the W5CE3024XB turned out to be a pretty admirable performer. For one thing, it excelled in our high and low temperature tests. We recorded an average high temperature of 701ºF and an average low of 102ºF. While we have seen better, this comes pretty darn close.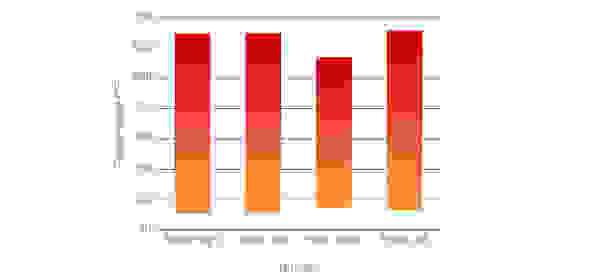 When it came to boiling, the W5CE3024XB's aptly named Power burner showed the kids how its done. It blasted through our test, taking an incredibly brief 4 minutes to boil 48 oz. of water. The remaining three burners were less impressive, taking around 10 minutes each to boil the same amount. Stick with the Power burner for pasta and potatoes and you should have no trouble.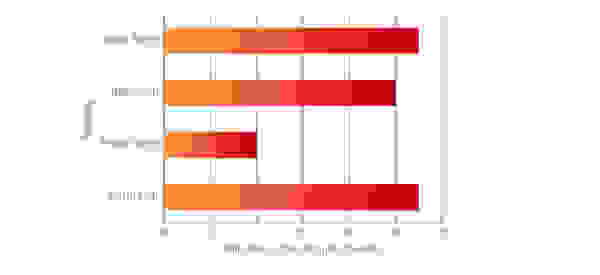 Conclusion
Great performance at a reasonable price
As consumers, we tend to equate premium pricing with premium performance. Inversely, we might assume that an affordably-priced product has been compromised in some way. Well, we are happy to report that this is not the case with the Whirlpool W5CE3024XB, which punches above its price range in terms of performance. If you want good cooking results and don't need to latch on to the latest design trend, this may be the cooktop for you.
Up next
Get Reviewed email alerts.
Sign up for our newsletter to get real advice from real experts.