Parenting
This baby cam measures breathing so you can both sleep well
Cocoon Cam's latest smart baby monitor grows and adapts along with your kid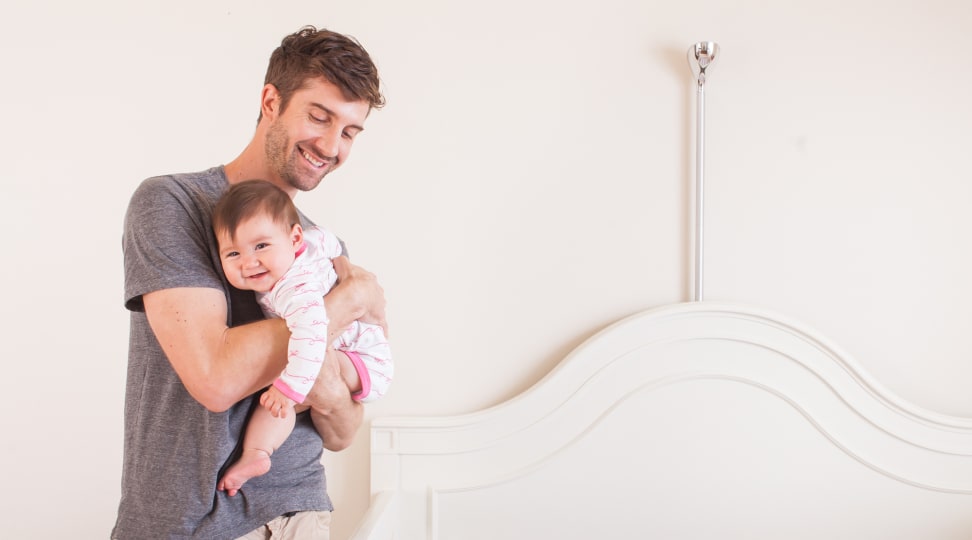 Credit:
The Clarity by Cocoon Cam is not the world's first smart baby monitor, but it's certainly one to watch. The latest generation from Cocoon Cam offers some compelling new features and retains the best of what they're already known for, all packaged in a slim and elegant design that doesn't scream "nursery."
Like the previously released Cocoon Cam Plus, the new Clarity camera is a WiFi-connected baby monitor with realtime monitoring of your baby's breathing without the need for a wearable. Events like high activity, low activity, and breathing issues trigger alerts on the parents' phones.
Is such a thing necessary? Many might say no, but the anxiety of new parents knows no bounds, and tech like this is usually welcome in such circles.
User review on the first-generation product were mixed, with a lot of criticism focused on false alerts and a subscription fee for the breathing monitoring. Cocoon Cam says that they've responded to these issues. And the new Clarity camera has a subscription fee, but only for access to historical data that it records.
Cocoon Cam's app might just make the case for paying for that data, though. All that information it collects can track your baby's sleep habits over time and allow you to share it with your doctor. As with most smart baby monitors, it offers ambient temperature and humidity monitoring. You can also share live video with family—perfect for distant grandmas and grandpas.
The new Clarity camera upgrades the video from 720p to 1080p, but the biggest change is the design. Unlike older models that attach to the bed, this is on a height-adjustable stand that can adapt as you change from bassinet to bed, and then lower the bed as your child gets older.
There are some caveats, of course. Like most smart health monitoring gadgets, this is not a medical-grade piece of equipment. While Cocoon Cam highlights some testing done in hospitals, we'd recommend the breathing monitors as a cool add-on and not a substitute for equipment issued by a doctor.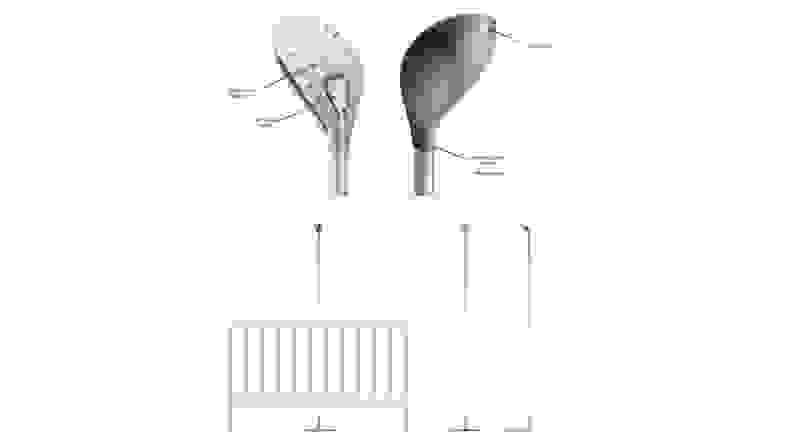 We give high marks to Cocoon Cam for innovation and core technology, and eagerly await getting our hands on it to see how reliably they can support the the features through their software in the all-too-real world of a baby's bedroom.