Refrigerators
The 12 Best Black Friday Appliance Deals of 2014
Forget your entertainment center: Upgrade your home.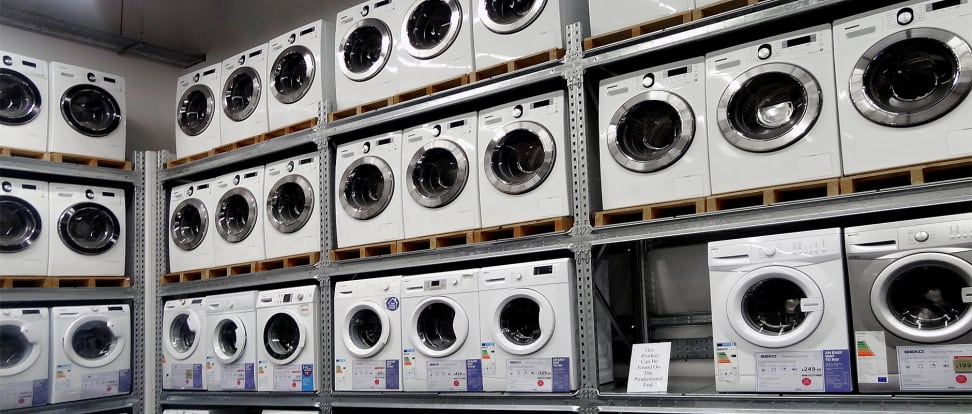 Credit:
(Update: Find our 2017 appliance deals here)
Most people think of Black Friday and Cyber Weekend as opportunities to load up on holiday presents or finally snag the video games and high-tech gadgets they've been coveting all year. But the sales aren't limited to just electronics and luxuries.
We found some of the biggest Black Friday discounts on home appliances to help you upgrade your home. If you need to replace an old laundry set, or you feel you could use a bigger fridge, these deals have you covered.
Ovens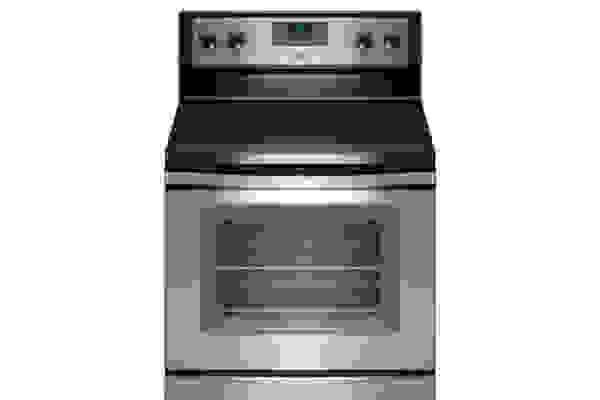 Kenmore 78023
Price: $999 (MSRP $1,899)
Store: Sears
Availability: Now
This Kenmore 5.8 cu. ft. double-oven gas range is the king of the kitchen, and it's nearly half off with this deal. Two ovens and five burners lets you cook multiple dishes at once, making it easy to prepare large feasts.
Whirlpool WFE510S0AS
Price: $498 (MSRP $699)
Store: Home Depot
Availability: Now–12/3/2014
Maybe you don't want to go all-out, or perhaps you don't have a gas line in your kitchen. This Whirlpool is an affordable 4.8 cu. ft. electric range with four burners and one oven. It's also stainless steel, which is usually more expensive than black or white finishes—but not after this discount.
Laundry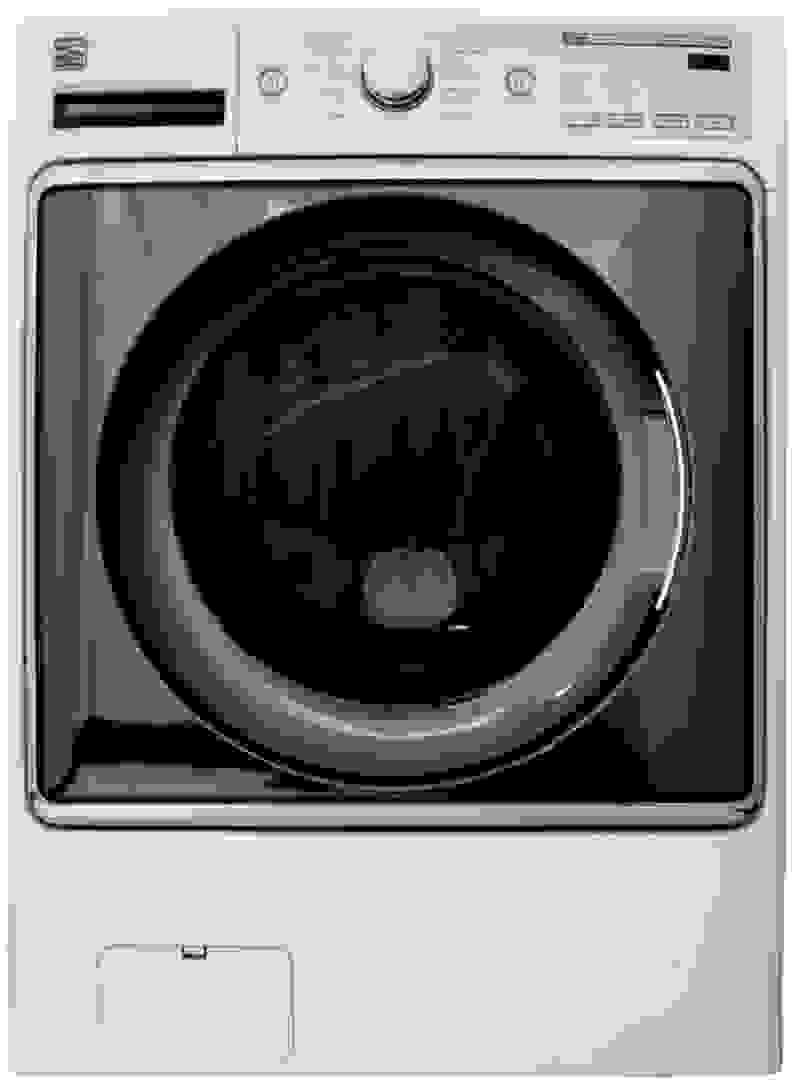 Maytag Bravos XL Washer and Dryer Pair
Price: $549 each (MSRP $799 each)
Store: Lowe's (Washer and Dryer)
Availability: Now–12/3/2014
If you want an affordable matching washer and dryer, this is the best deal out there. The washer is one of the best top-loaders we've ever tested, and the dryer out-performed many other machines in its price range.
Kenmore Elite 41072
Price: $999
Store: Sears
Availability: Now
This Elite is our highest-rated washer. With a 5.2 cu. ft. capacity, a 38-minute Normal cycle, and superior cleaning power, this front-loading washing machine is the best of all worlds.
Dishwashers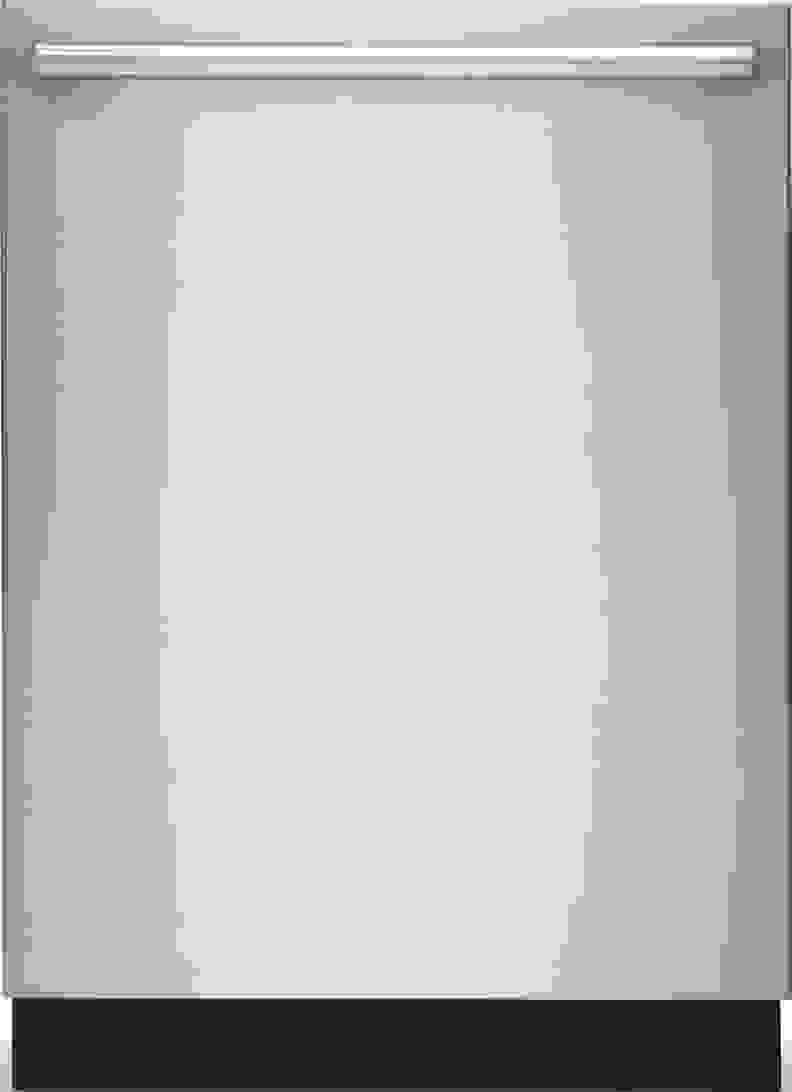 GE GDT580SMFES
Price: $598 (MSRP $849)
Store: Home Depot
Availability: Now–12/3/2014
We've tested this GE, and it has one of the fastest, most efficient, and most thorough Normal cycles we've ever seen in a mid-range dishwasher. This dishwasher also comes in a unique finish called Slate, which gives it a rocky, earthy tone.
Electrolux EI24ID50QS
Price: $739 (MSRP $1,099)
Store: Amazon
Availability: Now
This is our top-rated dishwasher, and it's easy to see why. With nine wash cycles to choose from, a third rack, bottle washer jets, interior lights, and a circular spray arm—coupled with superb cleaning performance—this dishwasher is an absolute steal at $739.
Refrigerators
Samsung RF26HFENDSR
Price: $998 (MSRP $1,799)
Store: Home Depot
Availability: Now–12/3/2014
This 25.5 cu. ft. fridge is the least expensive French door model we've seen. If you've only had side-by-side or top-freezer fridges in your life, it's probably time to give this bottom-mounted freezer drawer thing a shot.
Samsung RH22H9010SR
Price: $1,589 after $200 mail-in rebate (MSRP $2,999)
Store: AJ Madison
Availability: Now
At nearly half-off, this Samsung door-in-door, side-by-side fridge is an incredible bargain. We tested its non-counter-depth cousin, the RH29H9000SR, in our lab, and the two models share many of the same features.
The biggest draw is the Food Showcase, which is simply a clever trick that lets you access the items in the door without opening the door all the way—you know, in case you want to grab a gallon of milk or a bottle of ketchup. This means less heat gets into the fridge, which means less temperature fluctuation, and translates to less power use and better cold storage in general. Also, it looks awesome.
Vacuums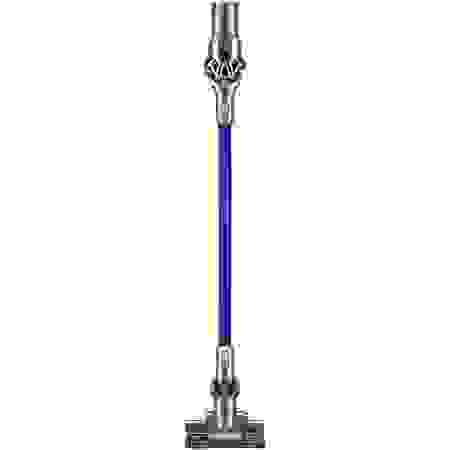 Dyson DC44 Plus
Price: $289 (MSRP $399)
Store: Walmart
Availability: Now
You'll rarely find a Dyson at a significant discount, and the DC44 Plus is one of the most versatile upright vacuums out there. Cordless and bagless, with a detachable long-reach wand and a 20-minute runtime, this is a great deal on a multi-purpose vacuum.
Electrolux EL4305AZ
Price: $199 (MSRP $499)
Store: Walmart
Availability: Now
If canister vacuums are more your style, the Electrolux UltraActive DeepClean is a staggering 60% off at Walmart. Featuring a 21-foot automatic retractable power cord, and a host of attachments, this vacuum is another versatile tool for your cleaning arsenal.
Microwaves
Panasonic NN-SN973S
Price: $215 (MSRP $249)
Store: Amazon
Availability: Now
It's hard to find big deals on microwaves. Still, it's worth it to get your hands on high-performing microwaves at any discount, even if it's not as deep. This Panasonic countertop aced many of our tests, and can be converted into a built-in with a separate trim kit.
GE PVM9179SFSS
Price: $539 (MSRP $539)
Store: Amazon
Availability: Now
The very best microwave we've tested so far is the GE PVM9179SFSS, a combination microwave and convection oven. This over-the-range unit excels in sensor cooking, defrosting, and reheating, and it's available on Amazon at a sizable discount.
---
Hero image: Flickr user "yercombe" (CC BY-NC 2.0)