Refrigerators
12 awesome kitchen gadgets for Star Wars Day
No, you can't cut the turkey with a lightsaber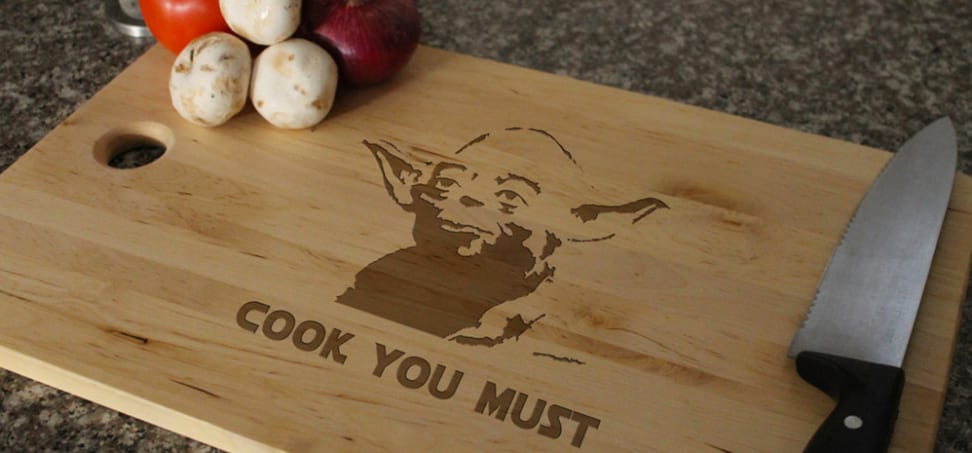 Credit: Digital Food TV
May 4th is a momentous day for Star Wars fans across the globe. What started as a play on words has morphed into a legitimate holiday. What can I say? The Star Wars community are a passionate people. To honor the occasion, this list will make sure you have a strong Force presence in your food prepping space. From a Darth Vader toaster that prints the Star Wars logo on your toast to a BB8 timer that beeps and lights up, this list will surely awaken your inner Jedi. So, from one die-hard Star Wars fan to another, May the Fourth be with you.
1. This Millenium Falcon cutting board is a work of art.
Unfortunately, this cutting board doesn't come with a sassy smuggler and his hairy friend.
2. This R2D2 popcorn popper needs to be in your life ASAP. This is not a drill.
This popper uses hot air to cook the kernels. It's great if you're in the mood for a healthy snack.
3. This Death Star waffle maker can be used as a sandwich press too!
What can I say? The Empire makes bad look good.
4. This slave Leia apron will keep the grease off of your shirt.
It's the perfect gift for the geeky chef in your life.
5. These R2D2 measuring cups are adorable.
I love these measuring cups but, according to the reviews on Amazon, they're not very durable.
6. This BB8 kitchen timer has lights and sounds.
It's a little bulky for a kitchen timer, but it's damn cute.
7. These Star Wars bowls look pretty durable.
I would totally use the C3P0 bowl for ice cream.
8. These Star Wars salt and pepper shakers are really cool.
These salt and pepper shakers will add a lot of personality to your kitchen.
9. This Darth Vader toaster is ridiculous.
Do you like your toast on the dark side? I do.
10. Coffee lovers, rejoice! An R2D2 coffee press exists.
The droid can serve up to 32 oz. of coffee.
11. Blend your favorite drink with this lightsaber immersion blender.
I'm not sure Anakin Skywalker would approve...
12. This ceramic AT-AT mug is beautiful.
This jumbo-sized mug is perfect for Aunt Beru's blue milk.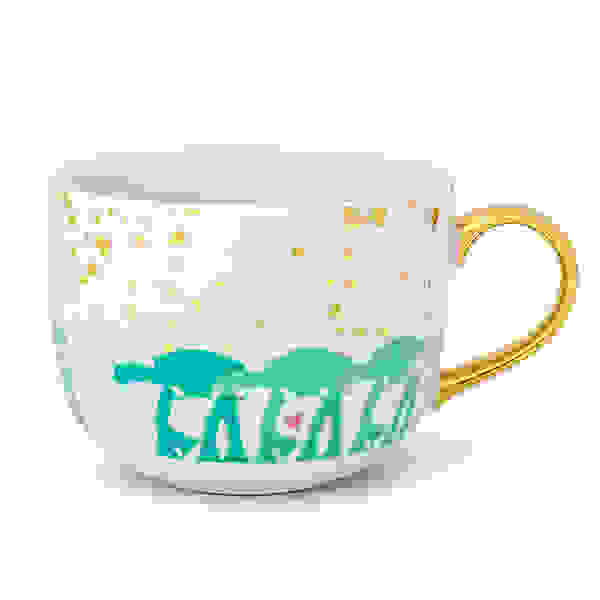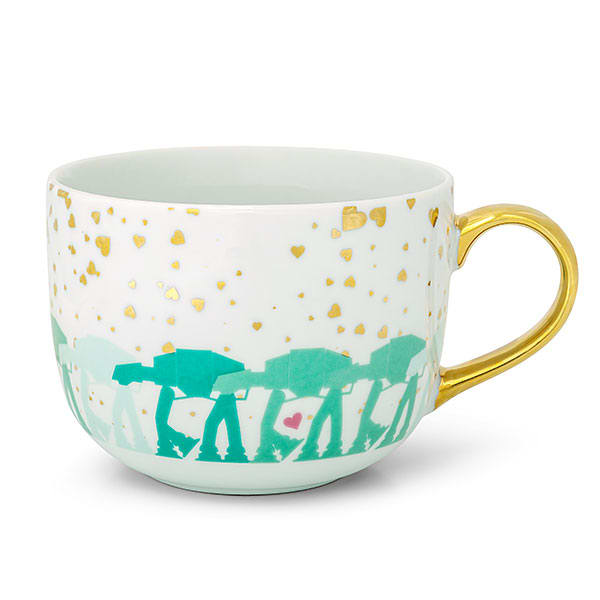 Related Video