Refrigerators
China's Haier Invests $2.8 Million in U.S. Expansion
Manufacturer opens new technology and design center in Indiana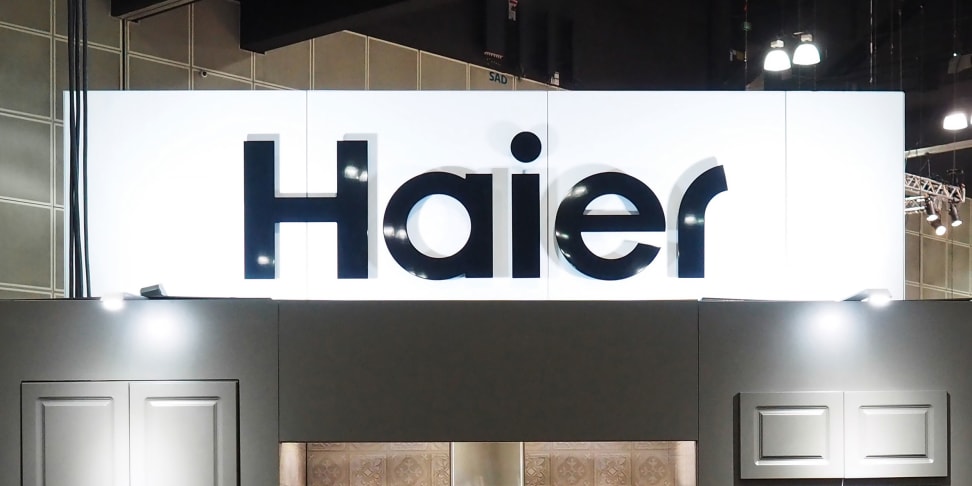 Credit: Reviewed.com / Ben Keough
Earlier this week, Haier America announced the opening of a new Technology and Design Center in Evansville, Indiana. The company is a wholly owned subsidiary of Haier Group, a Chinese appliance and electronics manufacturer.
The brand plans to invest $2.8 million in renovating the facade and interior of the facility. The renovation will make way for engineering offices, performance and reliability testing labs, a consumer experience showroom, and a model shop. Local officials estimate the center will have a $10 million annual economic impact, and a Haier press release claims that it will bring 50 new high-wage technology jobs to the area.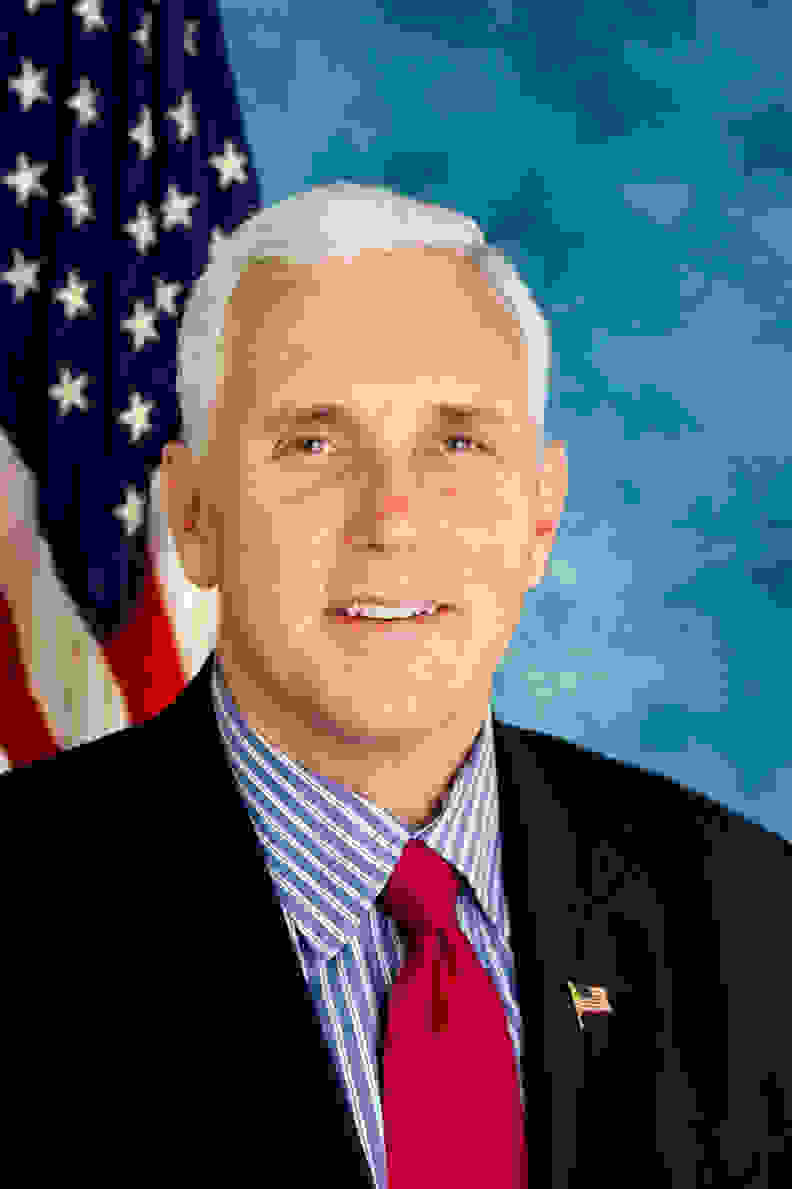 Evansville Mayor Lloyd Winnecke stated at the facility's ribbon cutting ceremony that the company has already exceeded its initial hiring agreement. Governor Mike Pence also expressed positive feelings about his state's ongoing relationship with the manufacturer: "When I met with Haier executives in China this spring, I was invigorated by the company's plans to accelerate technology development in Indiana."
Haier has been eyeing the American appliance market for some time now. Haier America has been building refrigerators in South Carolina for about a decade, and just last year it opened a new headquarters in New Jersey, hiring many U.S. appliance industry vets.
At this year's Dwell on Design show in Los Angeles, Haier showed off a suite of compact appliances for condos, apartments, and other micro-living spaces. We've also seen new and innovative products from the brand at other recent trade shows, including a see-through, touchscreen smart fridge prototype that debuted at IFA 2014 in Berlin.
Related Video