Refrigerators
Dacor's New Smart Oven Texts Your Kids When Dinner's Ready
Dacor is betting on Android for smart appliance connectivity.
Credit:
High-end appliance manufacturer Dacor is adding Android-based controls to a dual-fuel range that will be showcased at CES 2014.
The California-based company will be unveiling the Discovery IQ 48" Dual-Fuel Range, which uses the same Discovery Android interface we first saw at CES in 2013, when Dacor showcased the 30" Discovery wall oven. It's the first time the Android interface has been applied to a dual-fuel range.
While other manufacturers like Samsung, LG, GE and Whirlpool have invested in and developed their own proprietary connected appliance systems, Dacor took advantage of a well-known operating system and added the custom Discovery IQ Cooking Application.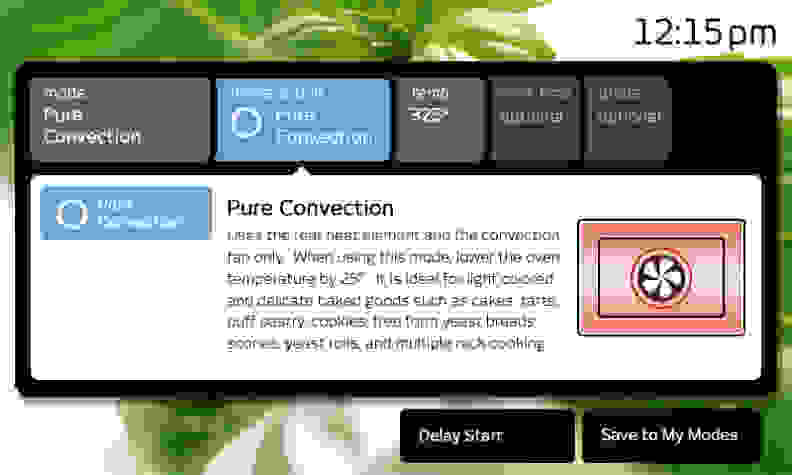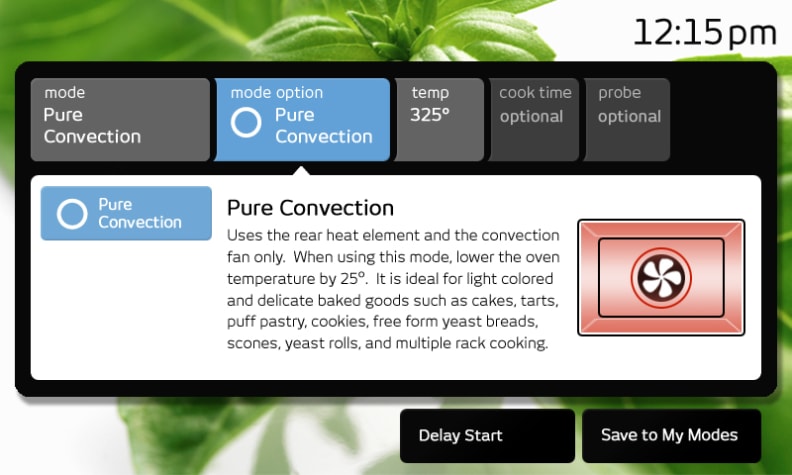 The application—a boon for those who want to cook at home but don't have the time for trial-and-error—takes some guesswork out of cooking. Users need only place food into the oven and select a preset recipe, or download a new one. The oven takes care of the rest, setting ideal temperatures and using probes and sensors to keep an eye on what's cooking.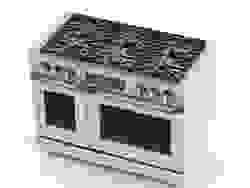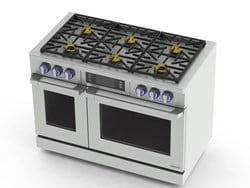 Additionally users can control and monitor the oven remotely from any Wi-Fi enabled Android device. The range will even text multiple users when the food is ready, letting the whole family know it's time to step away from the screen and come to the dinner table.
In addition to the new wall oven, Dacor will also be showcasing the Discovery WineStation that debuted earlier this year. The argon powered WineStation can store up to four bottles of wine, and keeps them tasting fresh for two months.
We will hopefully get a chance to check out the 48" Discovery wall oven and WineStation when we head to CES this January
[Hero image: Dacor]