Refrigerators
Dacor Shows Off New, Fully Integrated Discovery Fridges
These refrigerators are fine-tuned, right down to the hinges.
Credit: Dacor
Dacor is bringing a lot of products to this year's Architectural Digest Home Design Show, but the biggest announcement from the California-based luxury appliance maker is its new line of Discovery-branded fully integrated refrigerators.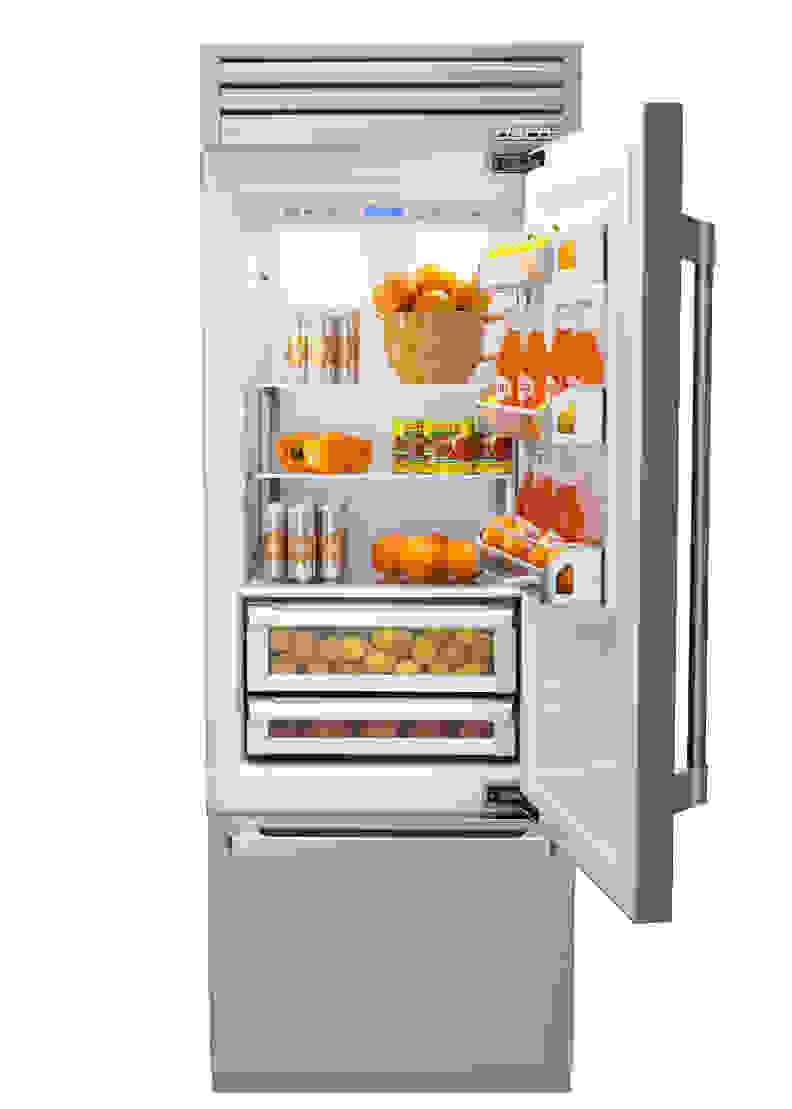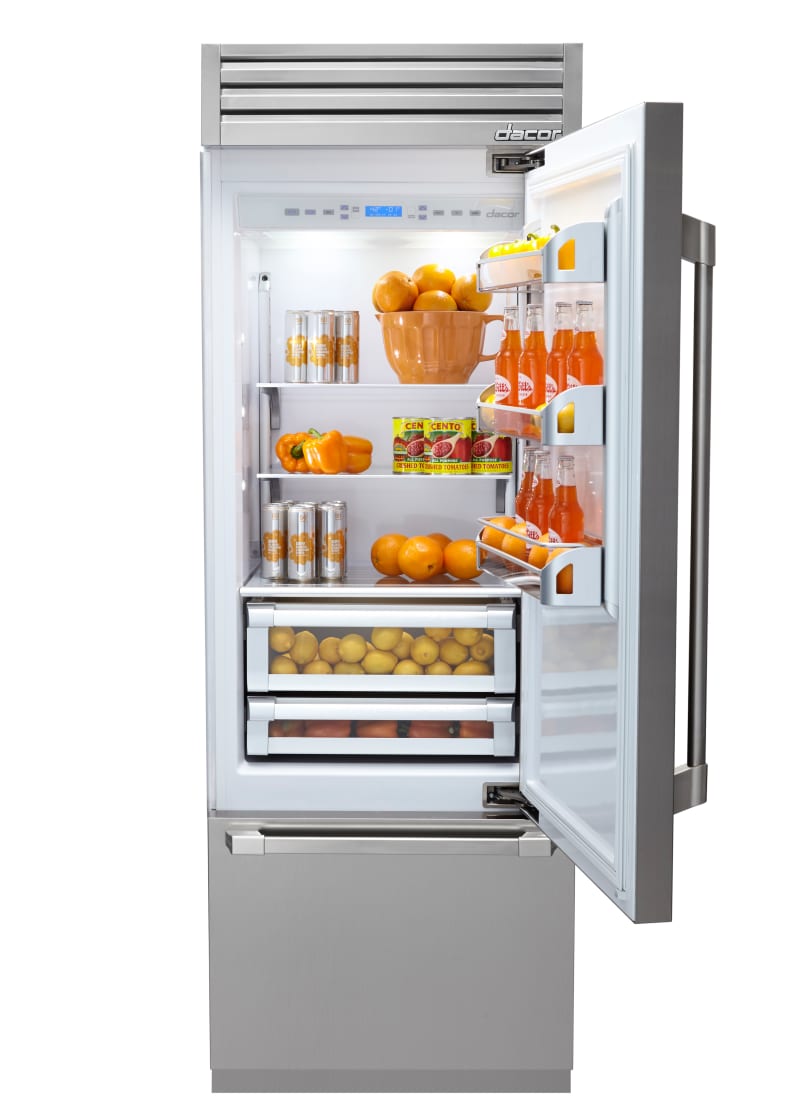 Unlike the brand's Discovery iQ cooking appliances, these new fridges don't boast any smartphone-related bells or whistles. Instead, they focus on improving the basic components of a high-end refrigerator, like shelf repositioning and hinges.
The Discovery fully integrated refrigerators allow for custom paneling and have three hallmark features—GlideShelf, FlushFit, and SoftShut.
The GlideShelf technology allows you to easily reposition shelves and bins, while the FlushFit hinge system will allow the fridge doors to swing freely regardless of nearby cabinets. As for SoftShut, the feature does just what the name implies: It helps the fridge drawers close quietly.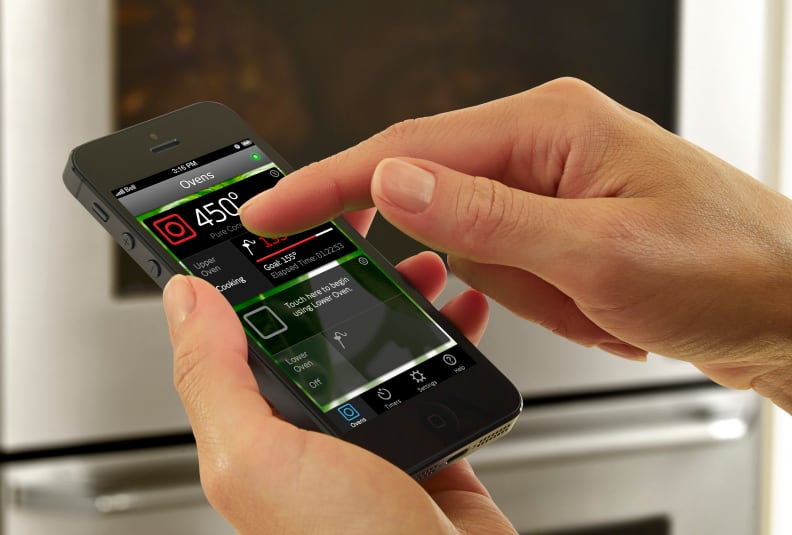 While the fridges are the main focus of Dacor's Architectural Digest presence, the company will also be showing off mobile voice control for its Discovery iQ connected appliances, the DacorMatch Color System, the 30-inch Discovery iQ wall oven, the Discovery WineStation fridge, and the 30-inch Rennaissance induction range.
None of these other products are brand-new, but who could resist checking out super-high-end appliances in unusual colors like sangria or radiant orchid? Certainly not us.
Related Video