Refrigerators
Dubai Uses Fridge Magnets to Pinpoint Residential Addresses
The United Arab Emirates hopes live location info will improve local services.

Credit:
Unlike most developed nations, the United Arab Emirates (UAE) does not employ a traditional mail delivery service. Residential delivery is almost unheard of, and the municipal post services only deliver to registered P.O. boxes.
All of this is likely to change soon, with the rollout of a new address system in Dubai. And the new system is facilitated by—of all things—fridge magnets.
The Dubai government has assigned a location code to each building, and plans to send fridge magnets with the location code and a scannable QR Code to all residents and business. Not only will this system allow the delivery of mail, but will also be used by other municipal operations, such as fire departments and ambulance services.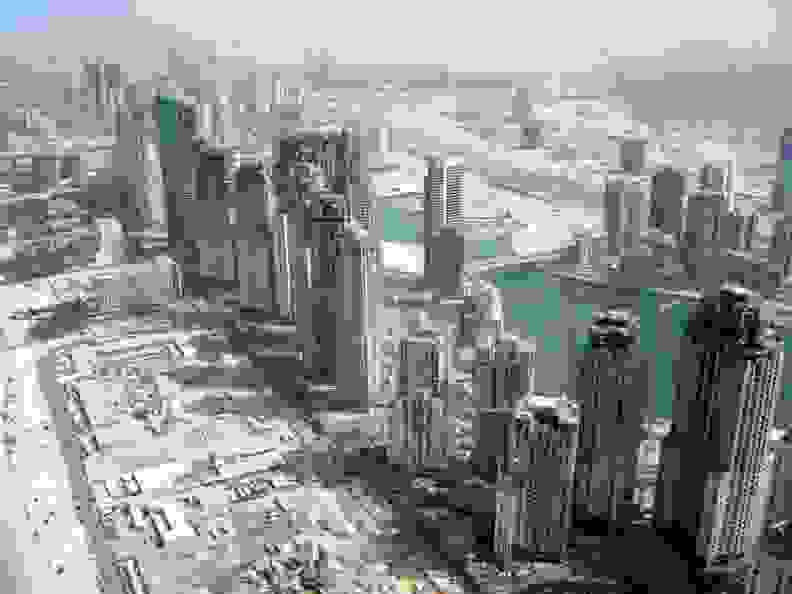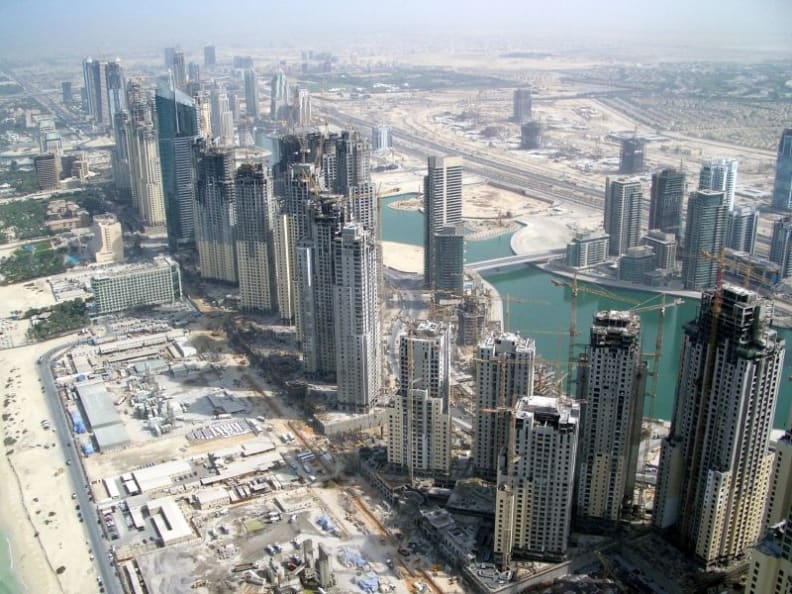 The use of a location number—as opposed to a traditional street address system—is based around simple necessity. With over 83% of the population comprised of expatriates from over 127 different nations, a number system bypasses any potential language barriers.
The location system is based around the Military Grid Reference System (MGRS) and is accurate by up to one meter. An official app will also be launched with the system, and will allow users to scan their residential QR code and send it to contacts.
Via: The National
Hero image: Flickr user "rachaeltan" (CC BY-NC-ND 2.0)