Refrigerators
China's Haier Invests $72 Million in U.S. Fridge Factory
The investment will bring 410 new jobs to South Carolina.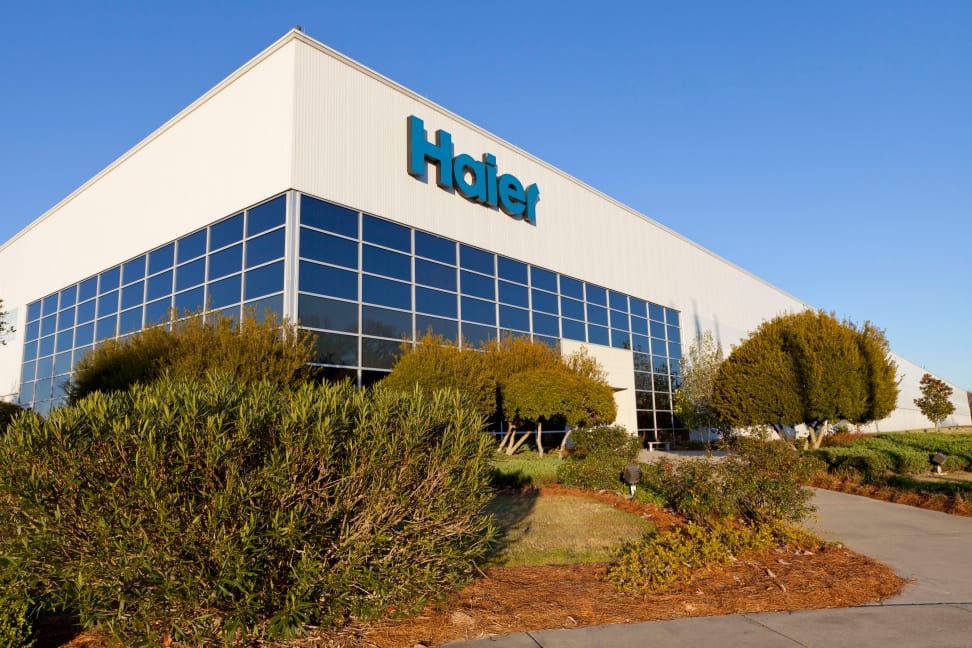 Credit: Haier
As American car manufacturer Buick suggests that it may begin importing its newest vehicle from a factory in China, Chinese appliance maker Haier has announced a $72 million investment in its Camden, South Carolina, factory.
The funds will go toward an expansion of the company's 365,000-square-foot refrigerator manufacturing facility, including a 250,000-square-foot addition and the purchase of new equipment.
When the expansion is completed in 2018, it will have created 410 new jobs in South Carolina over the course of five years, and allowed the factory to increase its annual output to 500,000 fridges. While it will take quite some time to fill all of those new positions, Haier expects to start hiring new employees next summer.
The expansion will allow the factory to build 500,000 fridges per year.
"South Carolina has been a tremendous partner since Haier first established manufacturing here in 2000," said Haier America President and CEO Adrian Micu in a press release. "As we rededicate ourselves to the American consumer and continue our growth in the U.S., it gives us great pleasure to expand our operations in Camden and provide opportunities for the highly capable local talent."
The factory, known as Kershaw County Haier Industrial Park, opened in March 2000. Haier says the new investment shows just how important the U.S. market is becoming to the Chinese company as it continues to expand internationally.
Combined with the company's recently announced small kitchen appliance line and its $2.8 million investment in a facility in Indiana, it's likely that the Haier brand will be an American mainstay for a long time to come.
Related Video