Refrigerators
Flash-Freezing and Vacuum-Sealing Aren't Just for Pros Anymore
Irinox unveils a line of blast chillers and vacuum sealers for home use.

Credit:
Professional chefs have some tricks up their sleeves that home cooks just can't match. But European manufacturer Irinox is trying to bridge that gap with a line of household appliances that look like they could've been yanked right out of a restaurant.
Debuting at Milan's EuroCucina, the Freddy chiller and warming drawer has a number of exciting uses. It can flash-freeze fresh foods to prevent freezer burn, and can also rapidly chill bottles of wine—dropping temperatures as fast as 2°F per minute. Switch over to the warming drawer and you can even proof bread.
The Zero vacuum drawer can preserve foods in airtight packages, but it can also prep foods for sous vide cooking. There's even an attachment that vacuum-seals open bottles of wine for later use.
We got a demonstration of both products at EuroCucina and came away impressed. And unlike many of the cool new products we tried out in Milan, the whole Irinox lineup should be on sale in the U.S. very soon.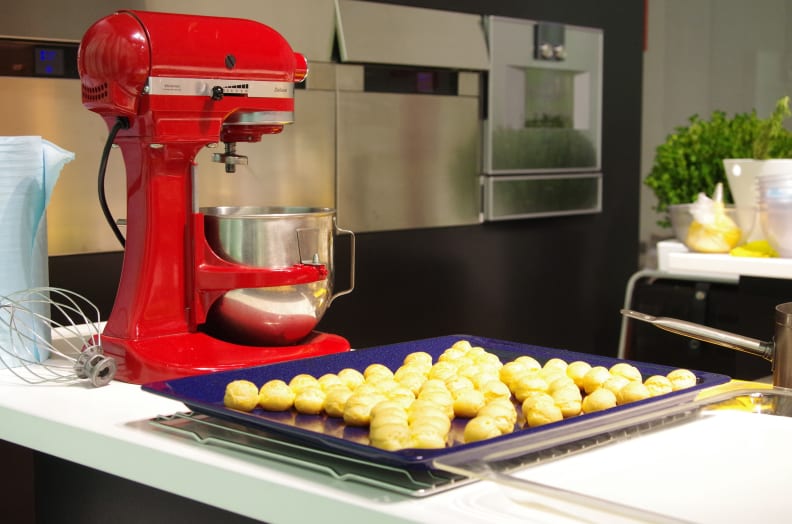 ×
New Gallery