Refrigerators
LG Doubles Down On High End Home Appliance
A broader scope for broader sales

Credit:
Ahead of CES 2014, LG announced that its ramping up distribution of the premium Studio Series appliances that it debuted in 2011 and updated last year.
The Studio Series is LG's upscale appliance collection, including some built-in products. All the appliances share a sleek, matching design scheme that encourages remodelers and renovators to buy the whole package. And that's exactly why the company is placing so much emphasis on the brand.
"With the U.S. real estate market in recovery, we are expecting to see an increase in consumer demand for upscale appliances for new homes and remodeled kitchens," said Seong-jin Jo, president and CEO for the LG Electronics Home Appliance Company.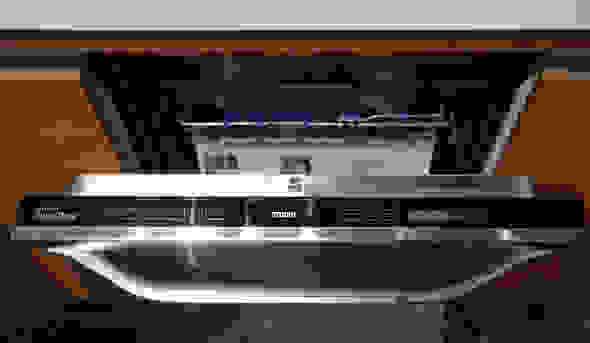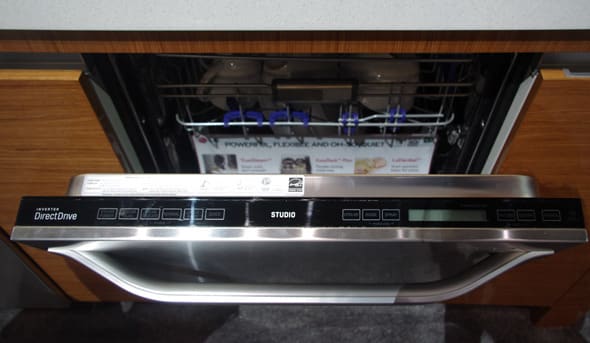 At CES 2013, LG announced that the Studio Series would sport more features, including a door-in-door fridge. Currently, the appliances are available from a select group of dealers including RC Willey Home Furnishings, Allstate Appliances and Conn's. With an increased focus on new distribution channels, you can expect to see the Studio Series elsewhere in 2014.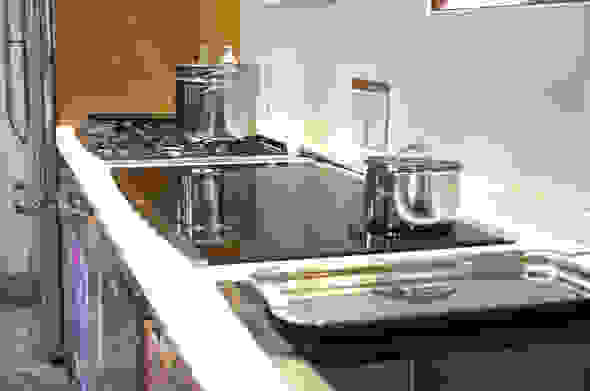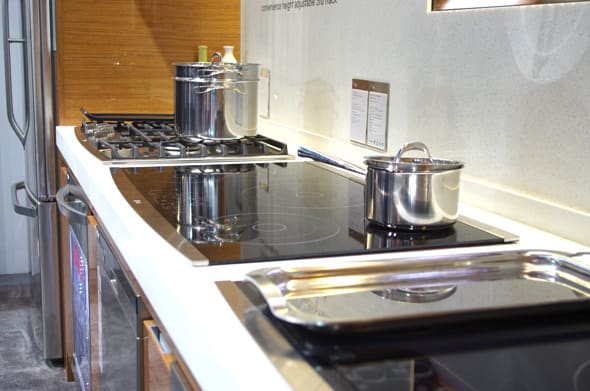 What does this mean for you? At the moment, the only thing different about this series from last year to now is LG's efforts to get its appliances into your homes. Any other details will have to wait until LG opens up its booth to the press.
Be sure to check out Reviewed.com for the latest CES news and updates, including the official Editors' Choice awards of CES.
[Photo Credit: LG Electronics]