Refrigerators
Whirlpool Says Stainless Is Out, Sunset Bronze Is In
Is the sun finally setting on stainless?
Is the age of stainless steel finally coming to an end? Now that 2015 is officially here, Whirlpool Corporation thinks it's time for a new color scheme to take over kitchen appliances, replacing the silver stainless steel motif that's reigned for 15 years.
Introducing "Sunset Bronze," a warm, golden hue that's designed to provide a distinctive look while still matching new and existing kitchen designs and cabinetry.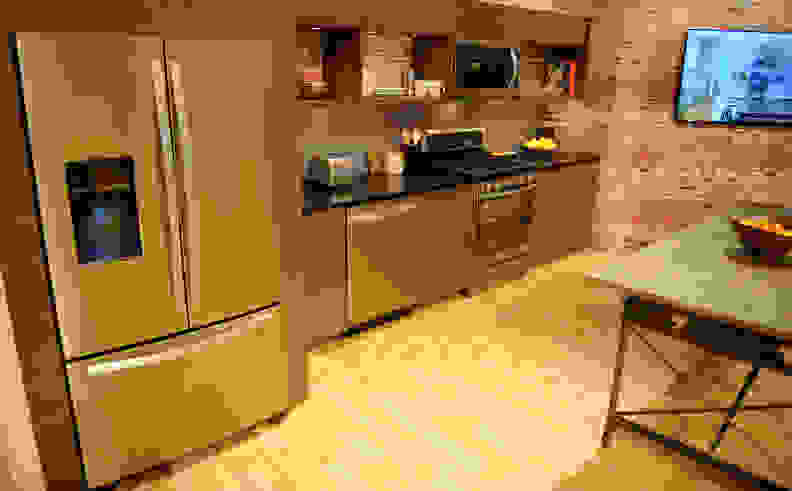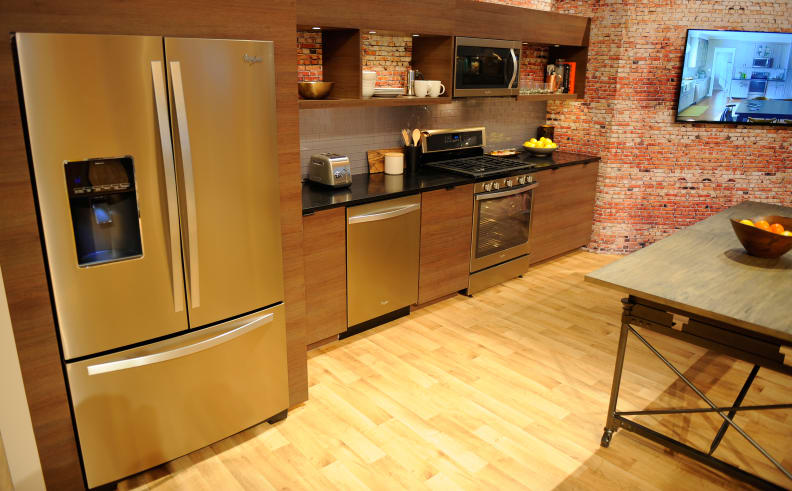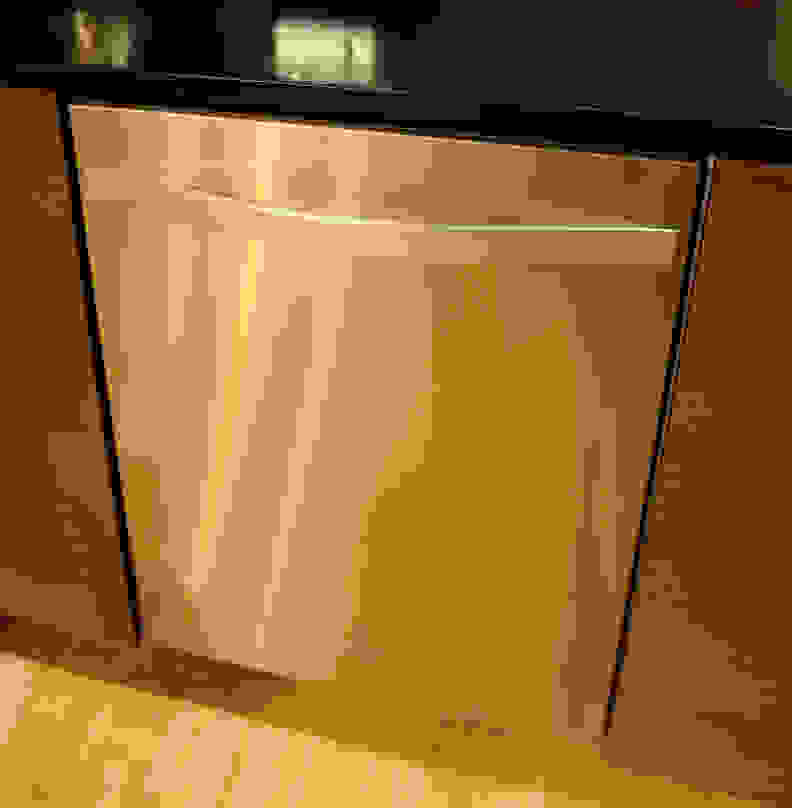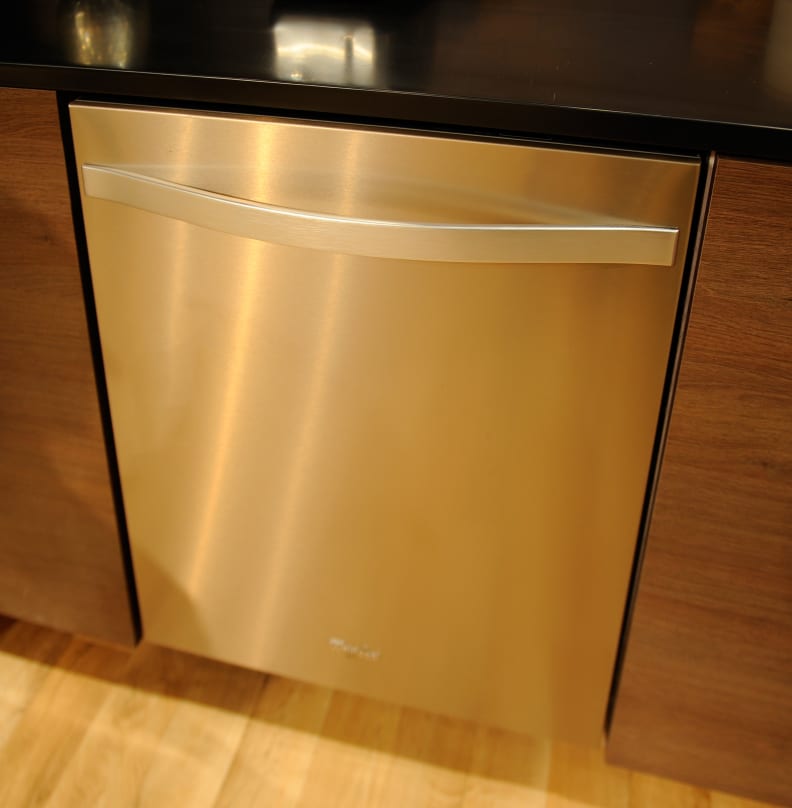 Sunset Bronze is actually a painted version of traditional stainless steel, achieved by color blocking silver stainless steel. The color block technique should also retain the fine grain and texture associated with true stainless.
Whirlpool says the complex new formulation can withstand both the cold of a refrigerator and the heat of any range, and it's also smudge- and fingerprint-resistant.
Whirlpool will make the new color available across an entire lineup of kitchen appliances, known collectively as the Sunset Bronze Kitchen Suite.
It's the next volley in the appliance industry's attempt to dethrone stainless as the king of the kitchen—or at least give consumers other options. It all started when Whirlpool introduced White Ice and Black Ice back in 2012. Next, GE unveiled its Slate finish and retro-inspired Artistry kitchen suite.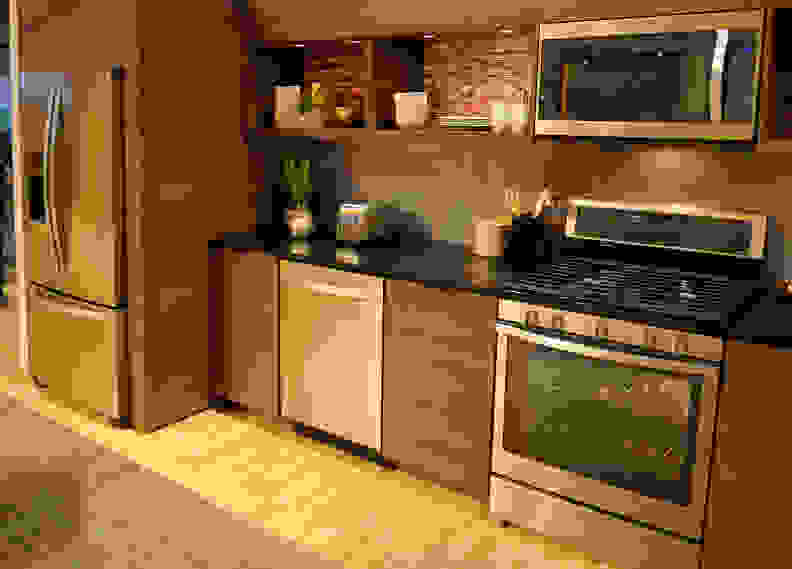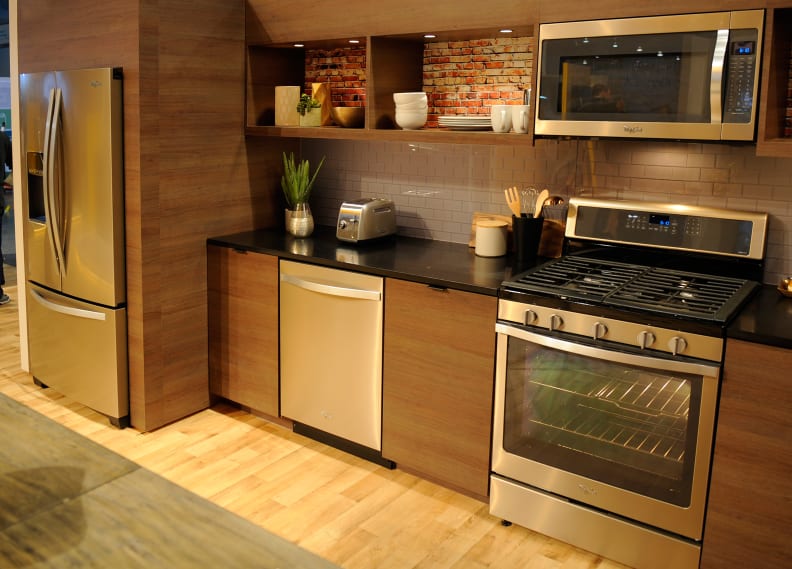 At the high end, Miele offers Brilliant White and Truffle Brown on its latest appliances, and LG is bringing a glass-front fridge to CES this year.
None of these finishes are expected to replace stainless right away—but they're giving customers new options for how their kitchens can look. Slate, for example, has been particularly popular among consumers who are replacing bisque and almond-finish appliances.
Whirlpool's new suite will be on display at Whirlpool's booth at the 2015 International CES, and consumers will be able to find Sunset Bronze in showrooms as early as fall of 2015.
×
Sunset Bronze