Refrigerators
Zagat Survey Reveals America's Favorite Summer Foods
Want ketchup or mustard on that hot dog? Zagat has the answer.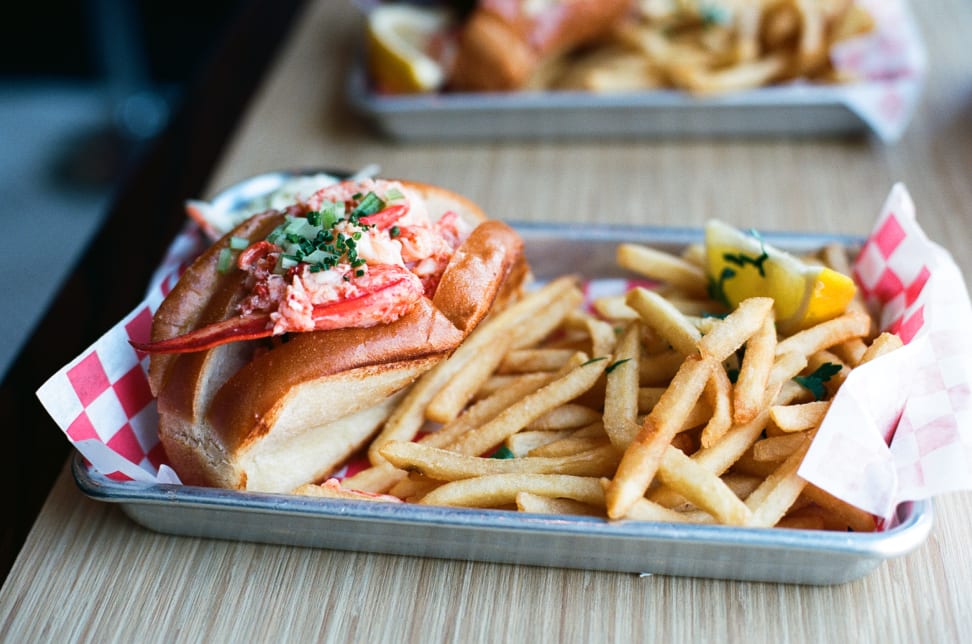 Credit: Flickr user "neilconway"
Zagat is known for its restaurant reviews, but this summer the Google-owned company decided to branch out with its first-ever survey of America's favorite summertime foods. The poll covered everything from coffee to lobster rolls, and not only managed to look at different flavors, but competing styles and preparations of foods, as well.
One of the most surprising finds has to do with the never-ending ketchup vs. mustard war among hot dog enthusiasts. Turns out, 50 percent of participants actually put both condiments on their frankfurters, while 23 percent stick to mustard and another 20 percent only use ketchup.
As for regional styles of hot dogs, New York-street-style dogs are most popular with 28 percent of the vote, followed by Chicago-style dogs at 25 percent and Coney-style at 23 percent. Sadly, my own favorite Italian-style dog only got 9 percent.
When it comes to summertime caffeination, it turns out that most Americans can't handle the hot black stuff. In the dog days of summer, frozen blended coffee drinks (aka Frappuccinos) are king, taking a whopping 25 percent in Zagat's poll. Iced coffee and iced lattes follow, each with 15 percent, while cold brew iced coffee is tied with hot coffee at 12 percent.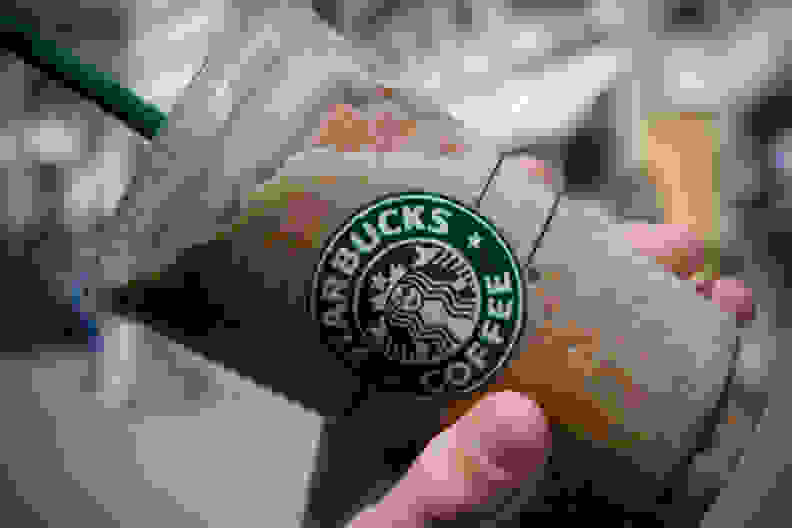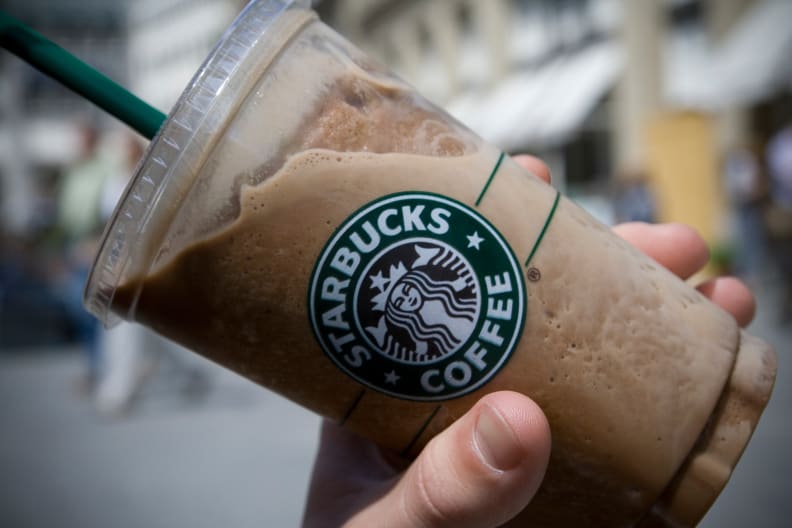 Another summertime favorite—at least up here in the Northeast—is lobster, or more specifically lobster rolls. Personally, I think of Maine when I think of lobster rolls, but it looks like I'm in the minority. According to Zagat, 46 percent of participants prefer warm, buttered, Connecticut-style lobster rolls compared to just 24 percent for cold, mayo-based, Maine-style lobster rolls.
Then there's ice cream, the go-to summertime dessert. Think the most popular flavor is something simple like chocolate? Think again. Cookies and cream holds the crown with 24 percent of the vote, followed by vanilla and mint chocolate chip at 21 percent each. Chocolate is a distant fourth with just 17 percent.
Think the most popular ice cream flavor is something simple like chocolate? Think again.
(The results get more interesting if you break them down by gender. It turns out men prefer cookies and cream, while women prefer mint chocolate chip.)
The rest of the surveys findings are less surprising. The humble hamburger is the most "quintessential summer dish," the most popular nonalcoholic drink is iced tea, and when it comes to booze, men prefer beer while women prefer margaritas.
Zagat surveyed over 1,000 people across the country to derive its results, showing how summertime food preferences are changing. Personally, I'm hopeful that they'll keep right on changing—frozen coffee drinks need to go.
Related Video