Reviewed
Hands On Mother, the Creepiest Tracking Device at CES
The Mother of all monitoring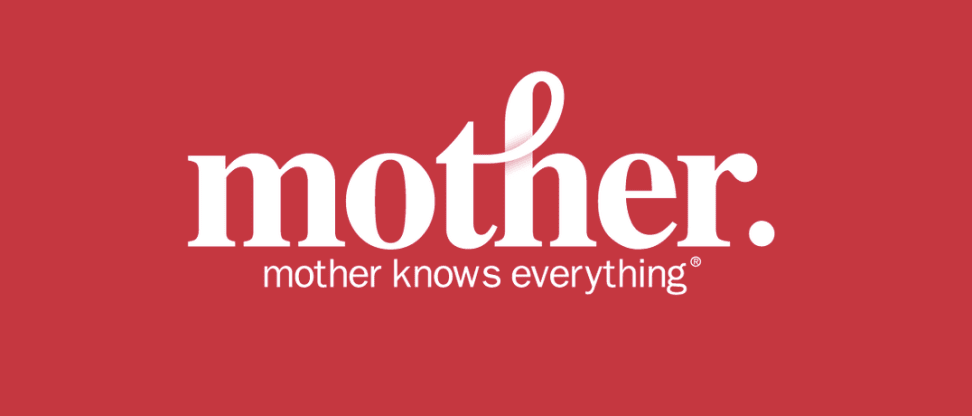 Credit:
Big... Mother... is watching?
Mother, a new product prototype from Sen.se, is a tracking device to help monitor your life any way you choose. Instead of having several different products to gather data for your quantified self, Sen.se believes you can use Mother for, well, everything. After taking a look at the prototype at CES 2014, we aren't convinced.
Mother consists of a base station (the Mother) and small "Cookies" that you can attach to anything that moves. Each Mother comes with four Cookies to start, but a single Mother can actually track over twenty Cookies at any given time, all keeping tabs on different things. Cookies communicate with Mother via a proprietary radio frequency (not bluetooth or wifi); it has roughly the same range as wifi. Cookies are simple accelerometers with button batteries. The batteries last about a year before needing to be replaced.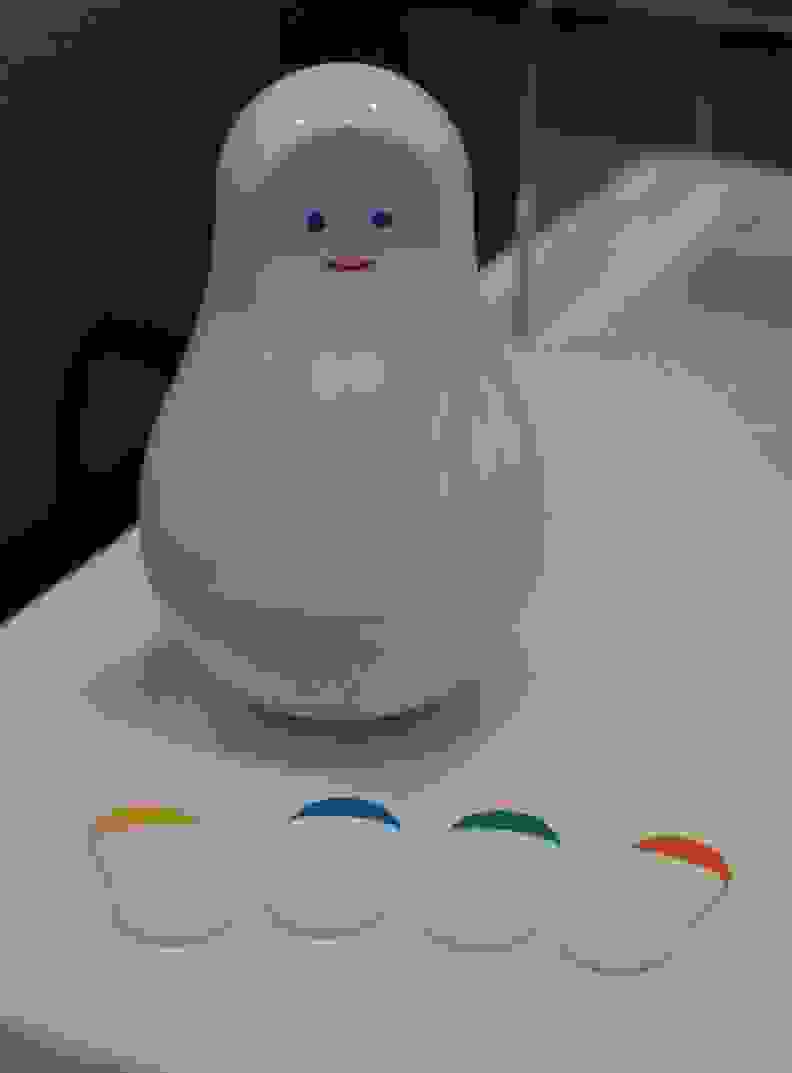 The Mother is an interesting concept, but in our opinion it has a long way to go before it is worthy of note. The Mother base looks like a matryoshka doll from our nightmares. The Cookies are small (roughly the size of your thumb), but not quite small enough. One of the use cases highlighted by Sen.se is tracking your toothbrushing time and ability, but we weren't convinced that we could attach a Cookie to a toothbrush and have it stay in place without getting in the way of our brushing. Cookies are shipped with various means of attachment—putty, a keychain strap, and a velcro band. The velcro band could work for a water bottle, but would be uncomfortable if strapped to your wrist for any length of time.
Via an interface on your mobile device or computer, you assign Cookies to certain apps so the app knows which Cookie is tracking what. The apps operate on any mobile device or on a Mac/Windows computer. You can set push notifications, view graphs, see movement over time. Unfortunately, there wasn't a working prototype we could use to test the apps, but the screen shots look like they do a fair job of consolidating the data so you can see trends over time, or whatever else you need to use the information collected.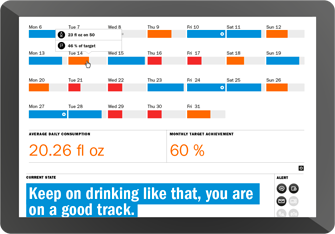 There are currently twelve apps developed by Sen.se to coordinate with Mother. They use seven different algorithms to track movement depending on what is required for the app. For example, the toothbrushing app would track and process a different type of movement than, say, the sleeping app. Cookies also have a thermometer inside so they can record temperature wherever they are—inside the fridge, on the dog, in the baby's room.
The concept behind the Mother—using one device for all your tracking needs—is certainly an appealing one. There's a growing trend toward using technology to track what you do every minute of every day, and having only one device to do that would be much easier than having ten. In its current form, though, we do not believe the Mother is the one to do it.
The Mother is currently available for pre-order for $222. It is expected to ship later this year.