Reviewed
OLED Isn't Just for TV
Brighten up your routine with OLED home knick-knacks.

Credit:
OLEDs are thin, lightweight, and flexible. Up until now, they've generally been confined to big-screen, impressive-looking TVs. OLEDs are also powerful yet energy efficient and eco-friendly. And Alkilu wants to take them out of your TVs and put them into the palm of your hand.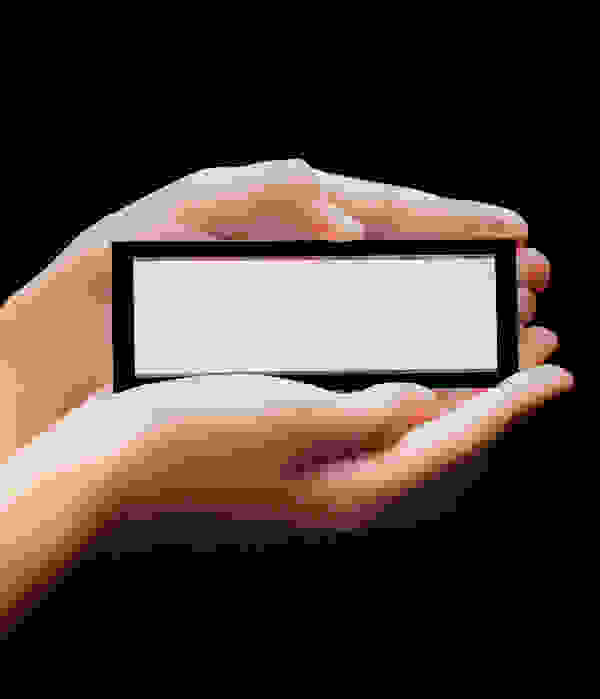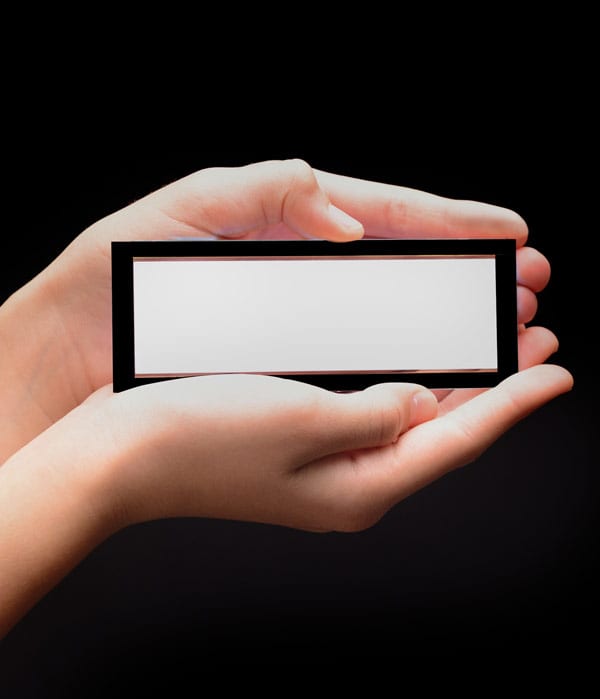 Alkilu is designing a series of small OLED products for use throughout your home. Nightlights, magnetic timers, music stand lights, and reading lights are just a few of the products Alkilu has planned. Most of the products charge via USB in 1-2 hours, and stay cool to the touch regardless of how long they've been turned on.
We were able to take a look at some of the prototypes at this year's ShowStoppers press event, and were impressed with how lightweight they are. The panels are transparent, so it looks as if you're holding a mirror in your hands... until you turn the light on! The designs were cute and the applications useful. Alkilu currently has ten products described and priced on their website, with an expected release window of April or May 2014.