Robot Vacuums
Our readers are obsessed with these robot vacuums
The best robot vacuums, according to you.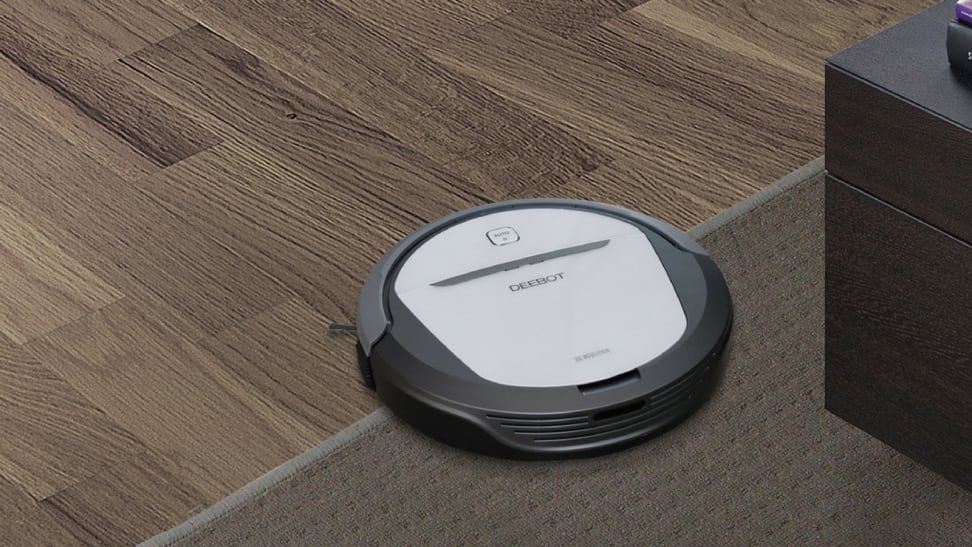 Credit: ECOVACS
It's 2018 and robots have officially taken over—or at least they're in charge while they roam around our floors, picking up everything from dirt to pet hair. Like most technology, robot vacuums are there to make our lives a little bit easier with scheduled cleanings at the press of a button—some even have smartphone apps. This makes those weekly (or monthly, we don't judge) deep, whole-house cleanings less strenuous and time consuming.
Although robot vacuums can't completely replace the trusty handheld vacuum—yet—our readers are buying them like hotcakes (or whatever the vacuum equivalent is). Here are the top robot vacuums our readers have been buying lately.
iLife A4s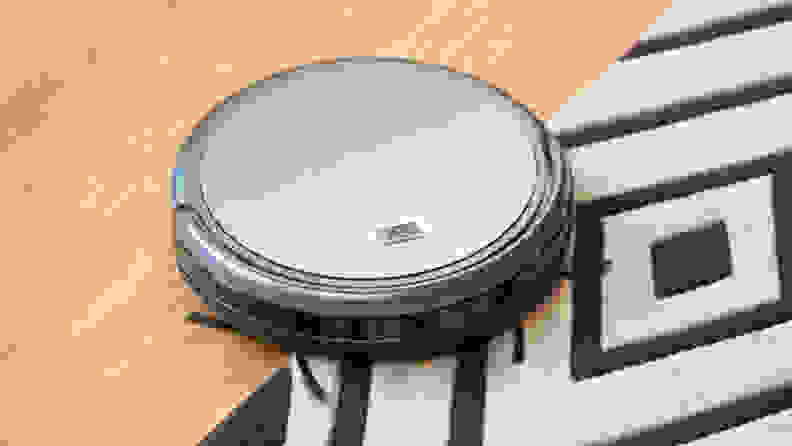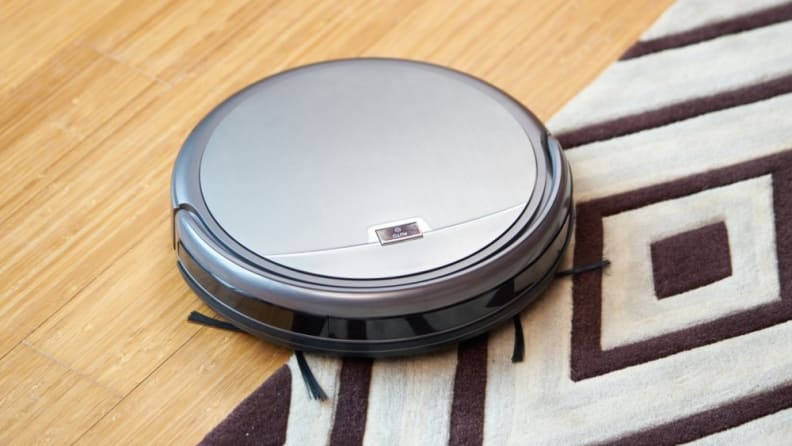 The iLife A4s is definitely one the best robot vacuums out there. Not only is it our best affordable robot vacuum, but it's also ranked amongst our best robot vacuums because it competes well against models that cost 3-4 times as much. Even though it took about 2 hours to clean a room in our tests, it still got the job done and picked up more dirt than the any other affordable vacuum we've tested. It's usually on sale at Amazon for $199.99, but our readers have been saving an extra $20 by clicking the coupon button below the price.
Buy the iLife A4s from Amazon for $179.99
Eufy RoboVac 11+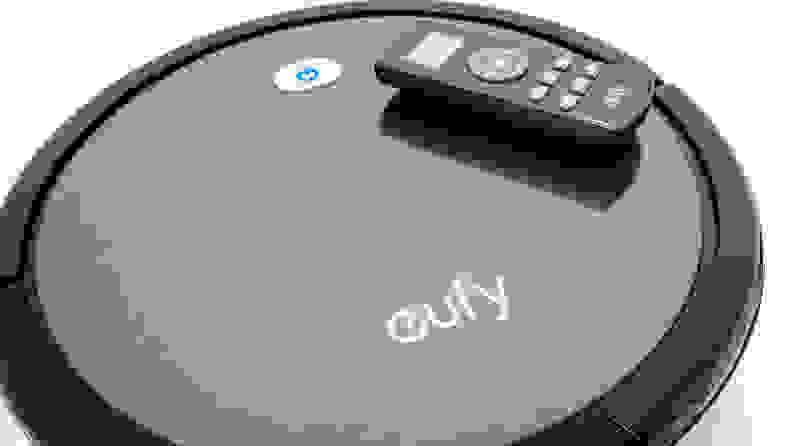 Although we gave a slightly lower rating than the first-generation Robovac 11 (which is no longer being made), the Eufy Robovac 11+ is enticing with the promise of a bigger air filter and a more powerful motor compared to its predecessor. The newer model, however, frequently got snagged when rolling over a throw rug in our tests, but it still does an efficient job of cleaning bare floors. So it might be perfect if you don't have too many rugs lying around.
Buy the Eufy RoboVac 11+ from Amazon for $249.99
If you'd prefer superior performance, you can still find the remaining Robovac 11 models on Amazon for just $20 more.
EcoVacs Deebot N79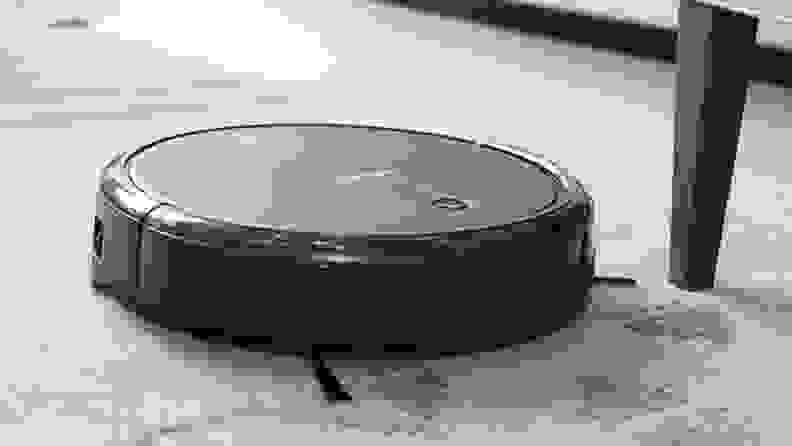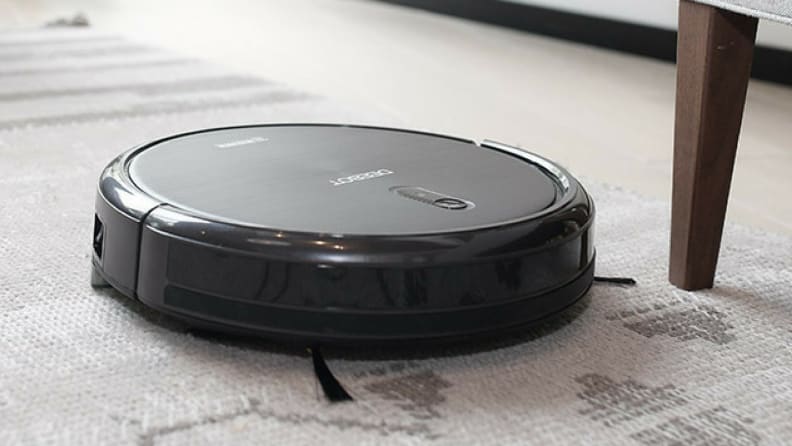 Unlike most other affordable vacuums out there, the EcoVacs Deebot N79 connects to WiFi and can be controlled using a remote or through your phone with an app. Forgot to vacuum before you parents come to visit? Problem solved. You can easily set it to clean your home or change cleaning patterns while you're still at work. It also does a decent job at fulfilling its main purpose: cleaning your floors.
Buy the EcoVacs Deebot N79 from Amazon for $229.98
iRobot Roomba 690
While we haven't officially tested the iRobot Roomba 690, it functions pretty similarly to the Roomba 650, which we found to clean dirt out of some of the tightest spaces. But this model has the added bonus of WiFi and Amazon Echo/Google Home compatibility. Not only can you schedule a cleaning from anywhere using the iRobot Home app, but you can take your laziness a step further by simply asking Alexa (or Google) to "tell Roomba to clean." In the world of digital assistants, what more could you ask for?
Buy the iRobot Roomba 690 from Amazon for $318.74
EcoVacs Deebot M80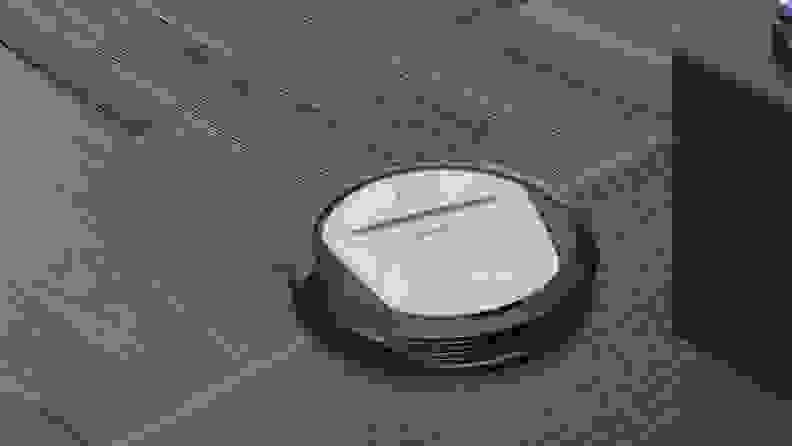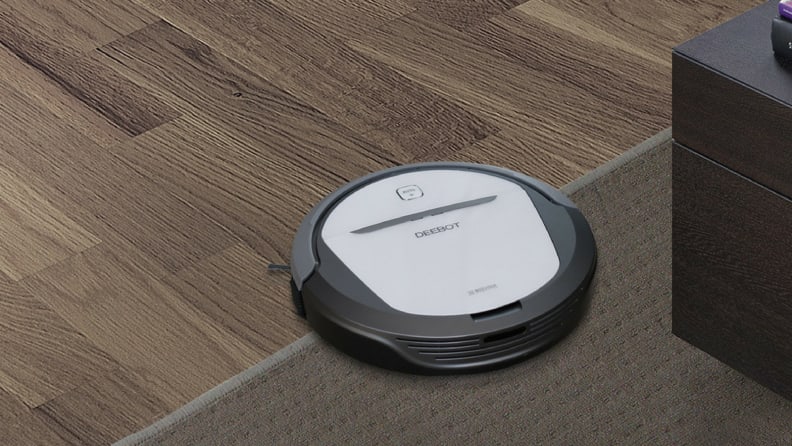 For those of us who hate vacuuming and mopping, the EcoVacs Deebot M80 is a lifesaver. The mop attachment and large dustbin allow for a deeper and longer clean with no work on your end. Plus, like some of the other robot vacuums on the list, it has WiFi connectivity so you can control it from an app or Echo/Google Home. It's usually $229.99 on Amazon, but you can save an extra $30 if you check the little coupon box below the price before checking out.
Buy the EcoVacs Deebot M80 from Amazon for $199.99 and save $30
Neato Botvac Connected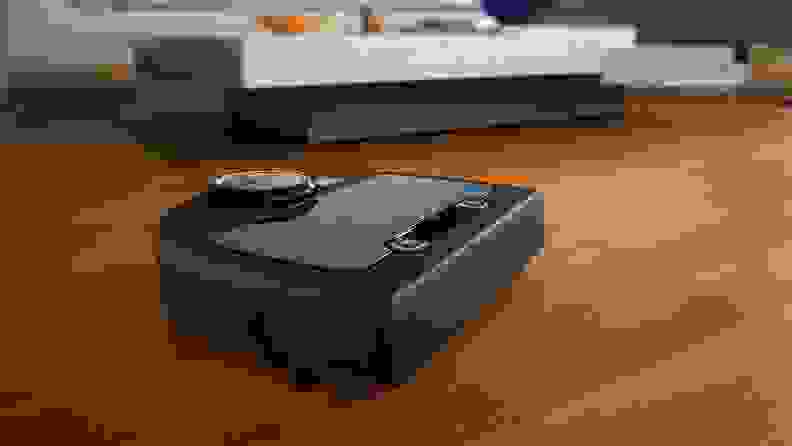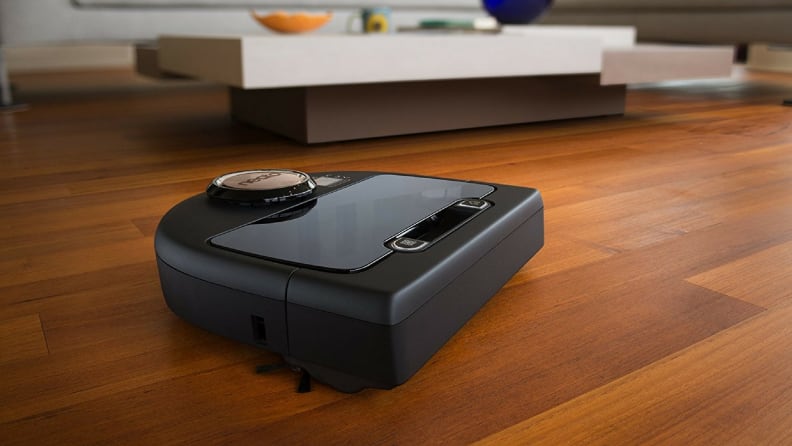 The Neato Botvac Connected is one of our favorite WiFi-enabled robot vacuums and our second best robot vacuum overall. Although it's pricier than the other robot vacuums on the list at $800, the Connected's advanced technology includes a navigation system to scope out dirt and can be controlled remotely through an app on your smartphone. It's also built to clean well thanks to large wheels that can climb onto different surfaces and a high-profile exhaust that blows dust out of any hard-to-reach crevice.
Buy the Neato Botvac Connected from Amazon for $799.99
Prices are accurate at the time of publication, but may change over time.