Robot Vacuums
Meet the Roomba 960, iRobot's Affordable, Connected Vac
iRobot also adds connectivity for the Braava jet robot mop.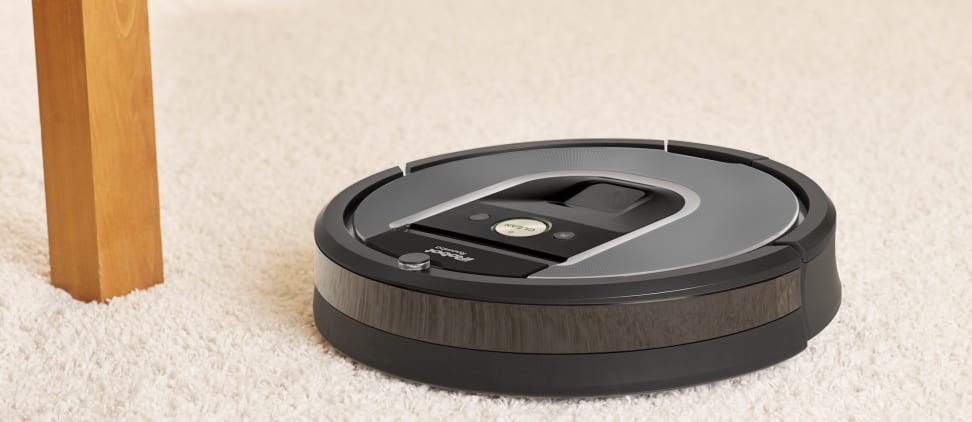 Credit: iRobot
Robot vacuum pioneer iRobot has updated its lineup with a new Roomba and smart updates to its Braava jet mopping robot.
The iRobot Roomba 960 ($699) is a less-expensive, WiFi-connected robot vacuum with multi-room cleaning. The means users of iRobot's smartphone app can schedule cleaning, and decide which rooms get cleaned when. If the 960 wanders into another room, it can even find its way back.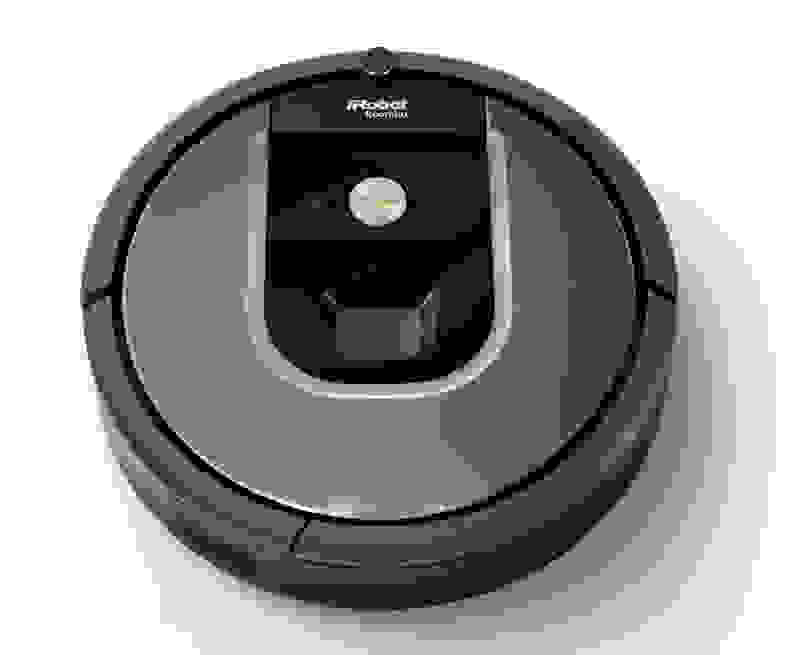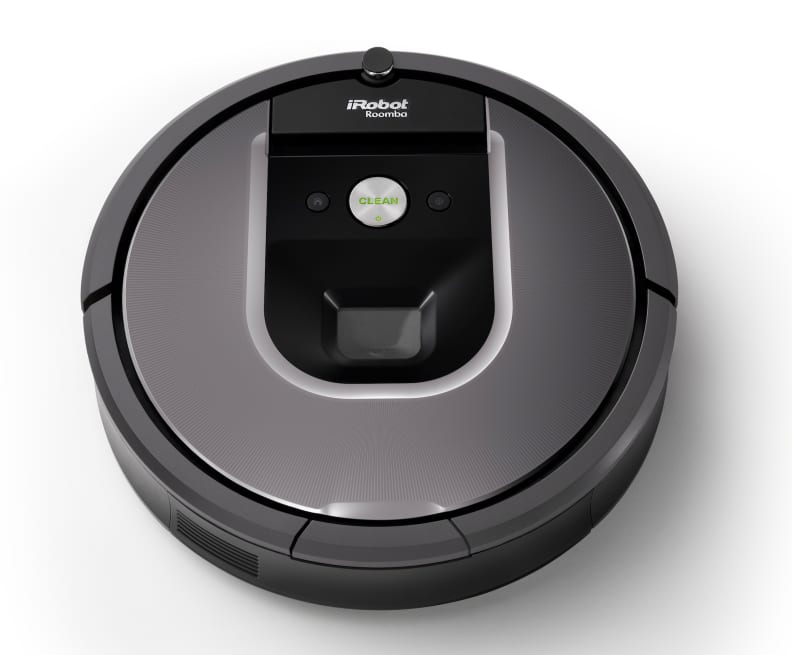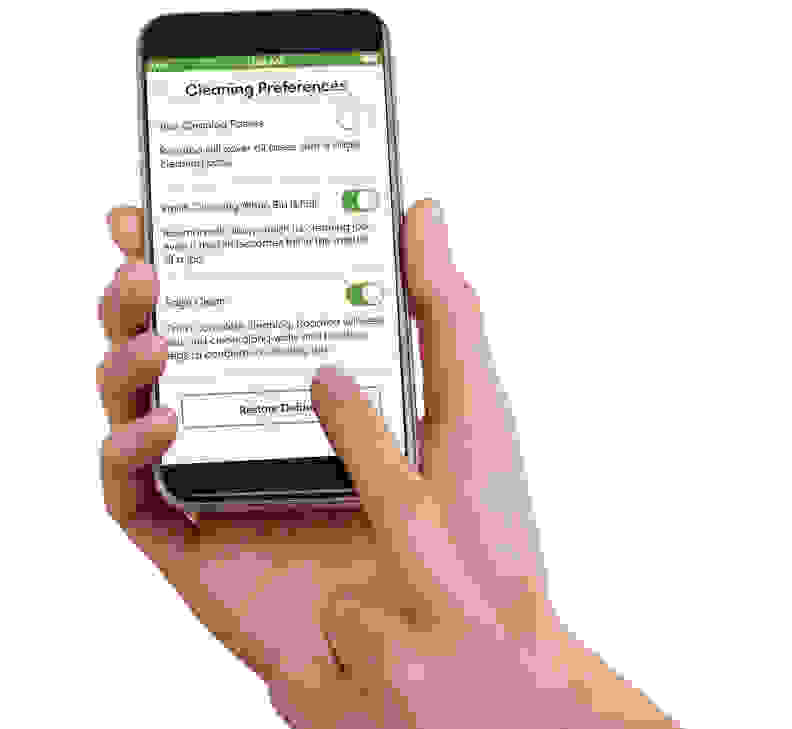 How is it cheaper than the flagship Roomba 980, which features similar technology but sells for $899? While the 980 has iRobot's more powerful third-generation motor, the 960 has the same motor as the older Roomba 880. It also has a smaller battery than the 960, which means it might take longer to clean multiple rooms.
Still, it's currently the least-expensive robot vacuum on the market with both WiFi connectivity and the ability to clean more than one room before finding its way back to a charging dock.
Connectivity is now available on the Braava jet robotic mop, too. An update to the iRobot HOME app adds compatibility with the Braava jet, allowing users to schedule, start, and stop cleanings remotely from a smartphone.
We have yet to test the Roomba 960, but look forward to putting it through our robot vacuum obstacle course.