Robot Vacuums
Miele's New Robot Vacuum Is Red, Has Upgrades
The red color isn't the only change.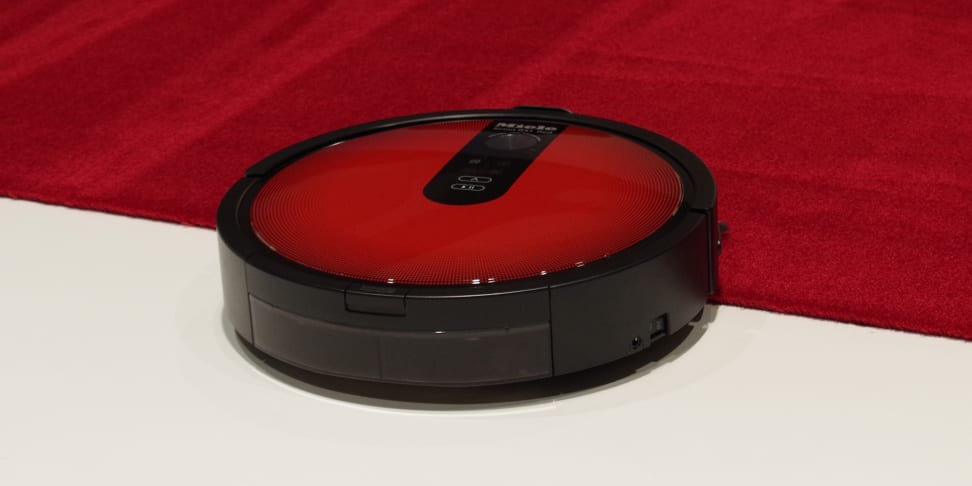 Credit: Reviewed.com / Keith Barry
Miele's first robot vacuum, the Scout RX-1, has evolved.
The all-new Scout RX-1 Red made its debut this week at IFA in Berlin. In addition to a new, deep red exterior, the robot vacuum features a number of refinements to the original formula:
• The brushroll bristles are now made of a thicker plastic. Miele says they'll do a better job sweeping up dirt, and that fine dust won't get stuck at the base of the brushroll.
• A small rubber lip has been added to the underside of the vacuum to knock dirt off of the rotating whiskers. That means they'll be less likely to throw dirt across the floor, and more likely to guide it into the vacuum.
• The brushroll's chevron pattern has been modified for better dirt cleanup.
• The software has also further been refined, especially in terms of motion in a straight line.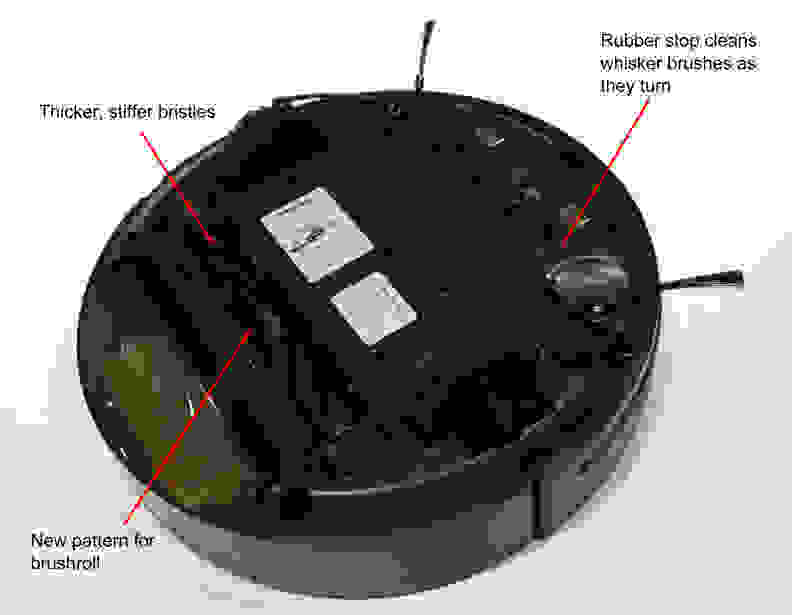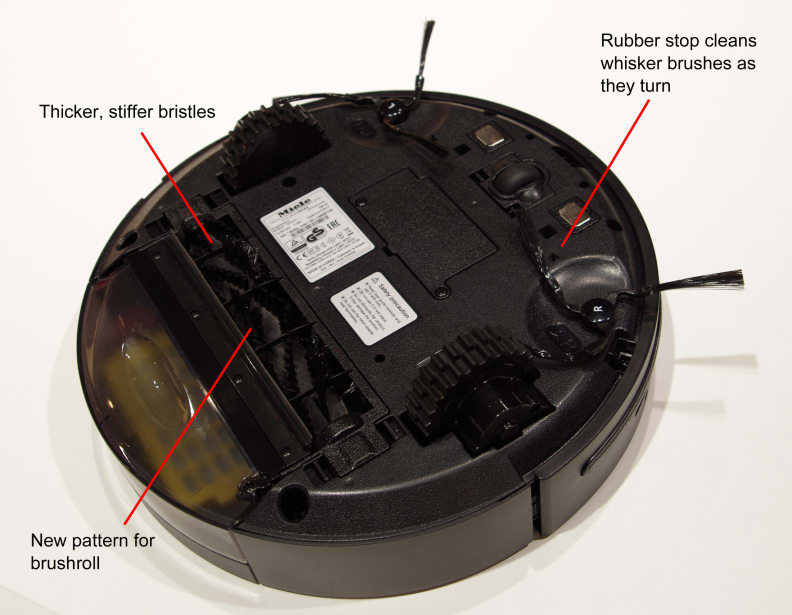 We don't yet have any word on pricing or availability for the North American market. However, as the original RX-1 Scout didn't fare as well as its competitors in our testing, we're excited to see how well the updated version does when we get it into our robot vacuum labs.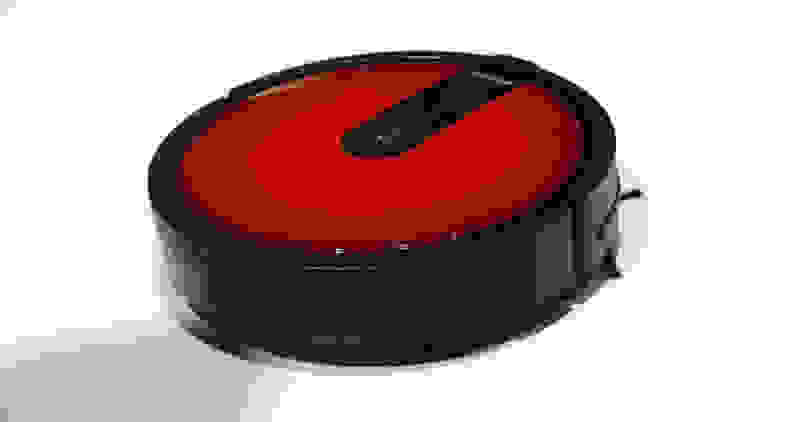 Related Video