Robot Vacuums
You Can Drive This Robot Vacuum With Your Smartphone
The Neato Botvac Connected is at your phone's command.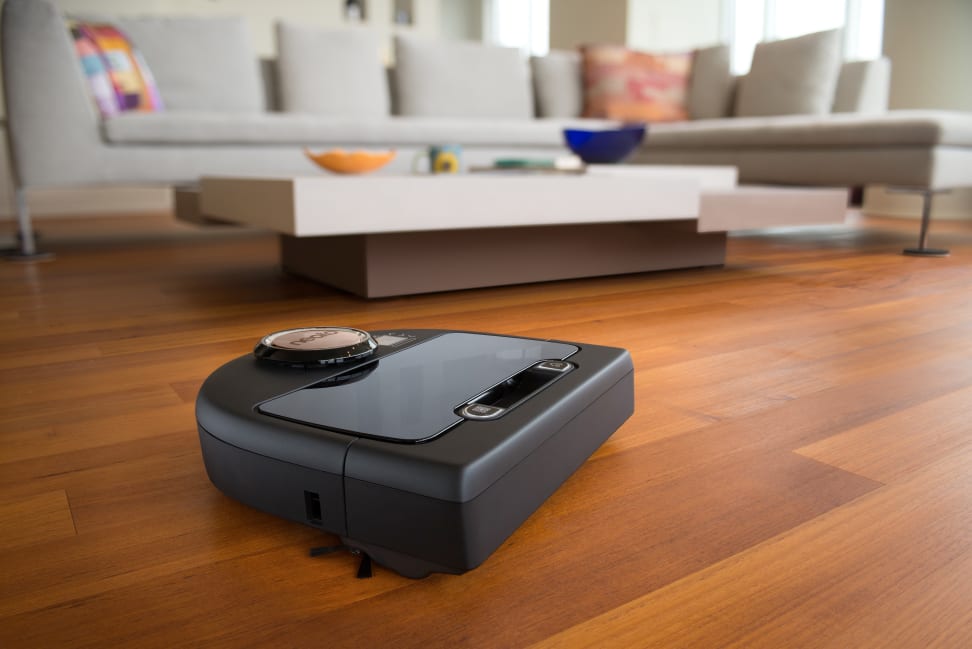 Credit: Neato
Neato may have just unveiled new robot vacuums in May, but the company is already back with a new WiFi-enabled robot vacuum. It's called the Botvac Connected and with its accompanying Neato app, it allows you to remotely start cleaning programs and even manually drive the robot from your smartphone.
The new Botvac comes with updated hardware like a new filter and a lithium ion battery for longer run times. And in addition to the smartphone functionality, the robot comes with two new cleaning modes.
The new modes are called Eco Mode and Turbo Mode. Eco Mode uses less power, making for a quieter cleaning cycle that lasts up to two hours. Meanwhile, Turbo Mode kicks the little robot into high gear for "maximum pick up" with a 90 minute cycle.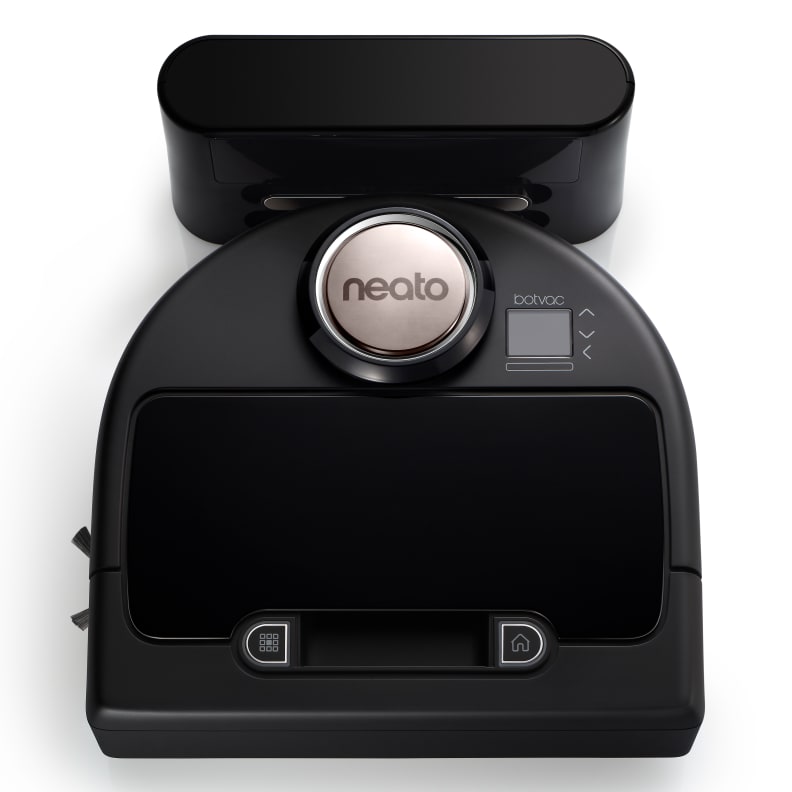 ×
New Gallery
While Neato made improvements to the vacuum's hardware, the company is really focusing on its new app connectivity.
"If I find out that someone is coming over, and I'm at the office, I can just start my vacuum from where I'm sitting in my office and the house will be totally done before I get home," said Nancy Nunziati, the company's vice president of marketing.
Nunziati also told us about the robot's remote control functionality, which unlike regular app commands, requires your phone to be on the same network as the Botvac. This makes sense since you need to be able to see the robot to properly steer it.
"Let's say I spilled something over there, 10 yards away, I can drive the robot over there, and then do a spot clean session, and then drive it back," she said.
Like prior Neato vacuums, the company says the Botvac Connected uses the same laser-guided "Botvision" and can adjust to new obstacles on the fly. But thanks to the improved hardware, the company has concluded from first and third-party tests with competing vacuums that it can clean "twice the area in the same amount of time."
Even with the added smarts, Neato says the Botvac Connected will retail for $699 when it hits the market in Q4 of this year. Compare that to similar vacuums like the Samsung Powerbot VR9000, which retails for $999.
Related Video