Robot Vacuums
Samsung's new robot vacuum will work with Amazon Alexa
Stronger, slimmer, smarter—now with voice recognition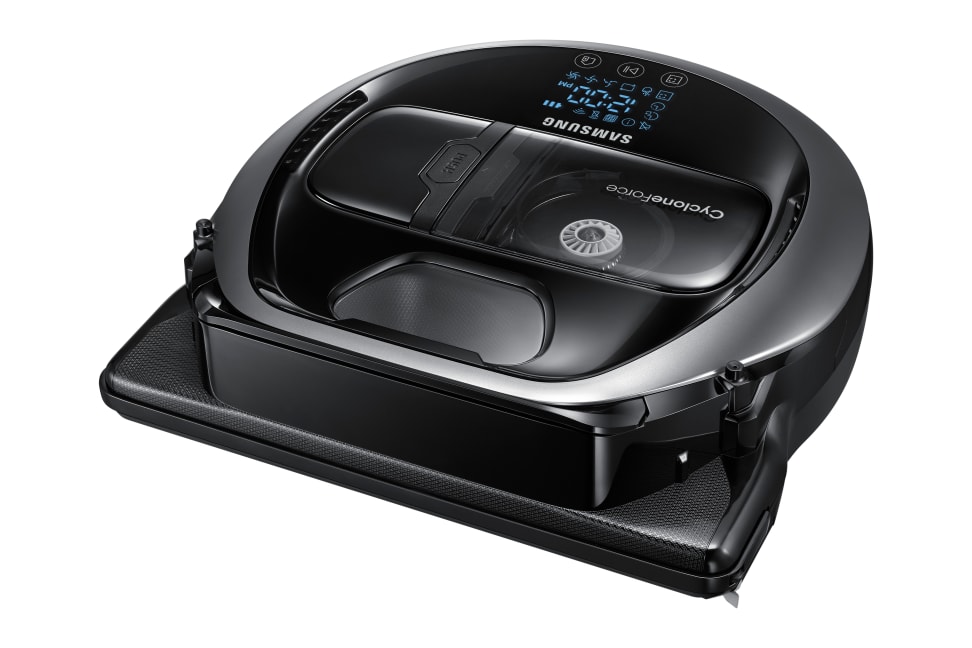 Credit: Samsung
Samsung will be bringing a new floor-cleaning robot to CES 2017. All signs point to the PowerBot VR7000 being a slimmer and smarter version of the VR9000, which is already on the market.
This time around, the VR7000 will be 3.8 inches tall—28% slimmer than previous models. While that's still taller than most iRobot models, the VR7000 needs the space for what is likely to be a more powerful motor. Samsung claims the improved motor will be able to achieve 53% more suction than previous robot vacs.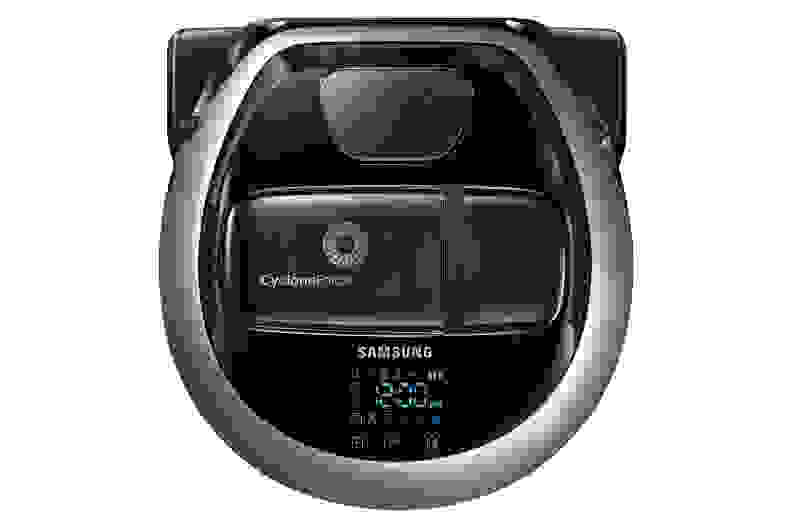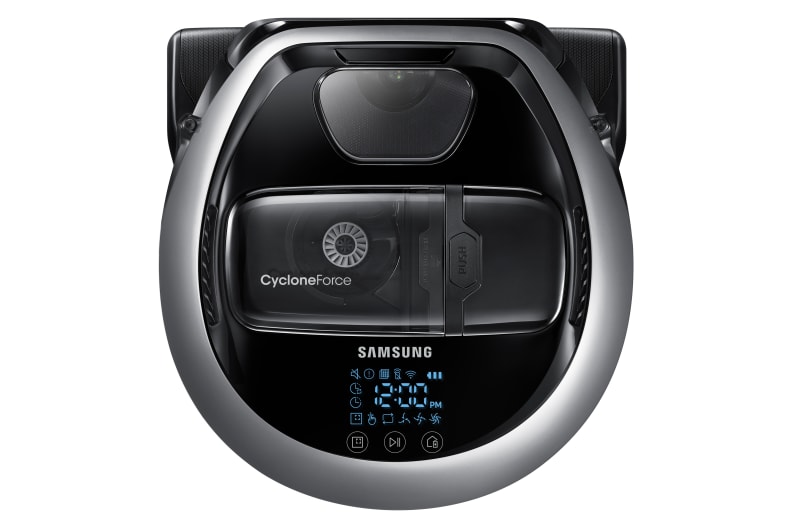 On the smart features front, this PowerBot is loaded for bear. Samsung says the VR7000 will be completely controllable with your smartphone. The 7000 will also work with Amazon's Alexa voice assistant, meaning you'll be able to control it via voice commands.
The VR7000 will utilize Samsung's Visionary Mapping Plus room-mapping system and FullView Sensors 2.0 to help it navigate. Combining these two systems will allow the 7000 to learn contours of rooms, get better edge cleaning, and avoid obstacles as small as 10mm across.
Samsung has not announced pricing or availability. However, if previous models are any indication, the VR7000 should have an MSRP of around $999.
What this replaces
The Samsung PowerBot VR7000 will likely replace the current VR9000. We liked how powerful the 9000 was, and how it was able to able to get atop dark, high-pile carpet.
The only problem was that it was too large to get under beds and sofas. Hopefully, the slimmer VR7000 will be able to squeeze its body into tighter spaces.