The iPhone 8 Plus is a top-shelf smartphone covered in glass—it might survive a tumble onto a carpet, but if your case-less new phone meets the sidewalk, you're probably going to walk away with a splintered screen.
We bought nearly a dozen of some of the most popular iPhone 8 Plus cases on the market, testing the durability, functionality, and overall build quality of each. The goal? To find the best iPhone 8 Plus case for most people. But after checking out over two dozen of the most popular iPhone 8 and 8 Plus cases, there simply isn't a perfect smartphone case for everyone.
That said, the Torras Liquid Silicone Case (available at Amazon) is the best choice for people who want a slim case, while the Dreem Fibonacci Vegan Leather Wallet Case (available at Amazon) is the best wallet-style option we've tried.
While we think those picks will cover most people—especially since both cases come in a wide variety of color choices—here's how all the iPhone 8 Plus cases we tested stack up.
Advertisement - Continue Reading Below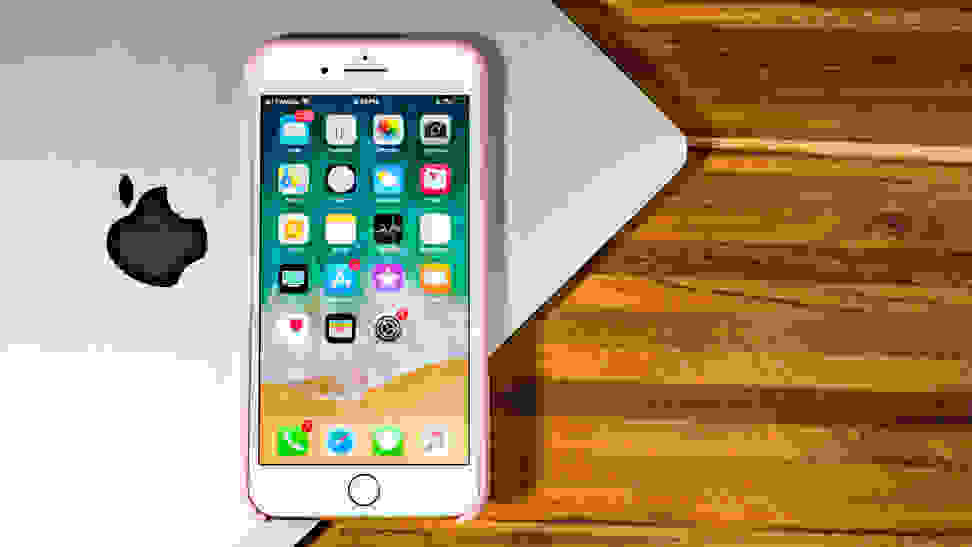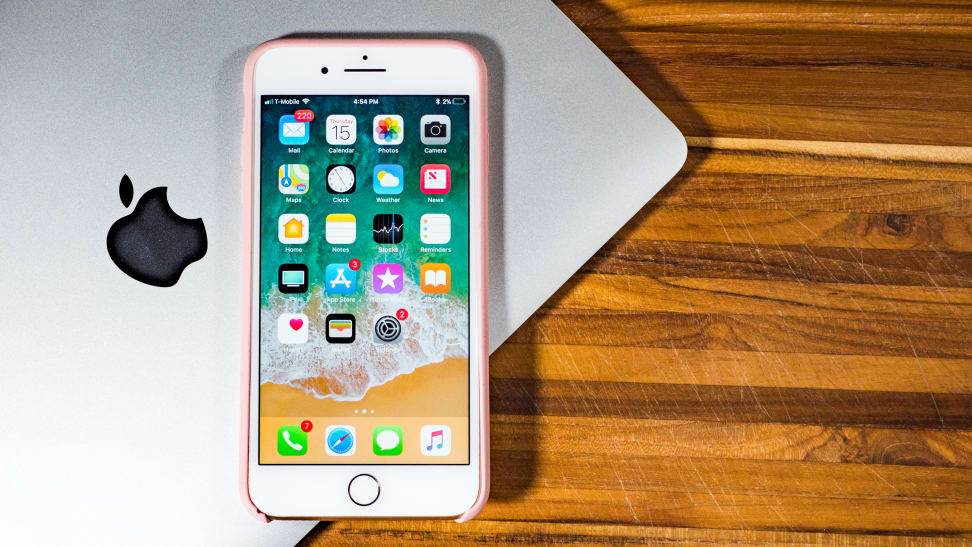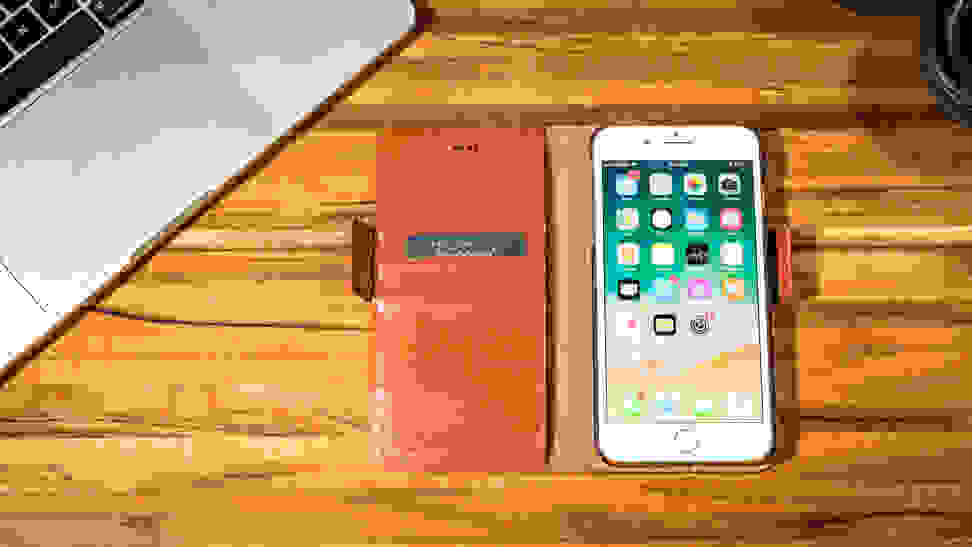 Advertisement - Continue Reading Below