The Best Samsung Galaxy S9 Cases of 2019
By Michael Desjardin, Updated January 02, 2019
The Samsung Galaxy S9 is a top-shelf smartphone covered in glass—it might survive a tumble onto a carpet, but if your case-less new phone meets the sidewalk, you're probably going to walk away with a splintered screen.
We bought several of the most popular Samsung Galaxy S9 cases on the market, testing the durability, functionality, and overall build quality of each. All in all, we found the Caseology Parallax (available at Amazon) to be the best combination of protection, slimness, and good design.
Here's how the rest of them stack up.
Advertisement - Continue Reading Below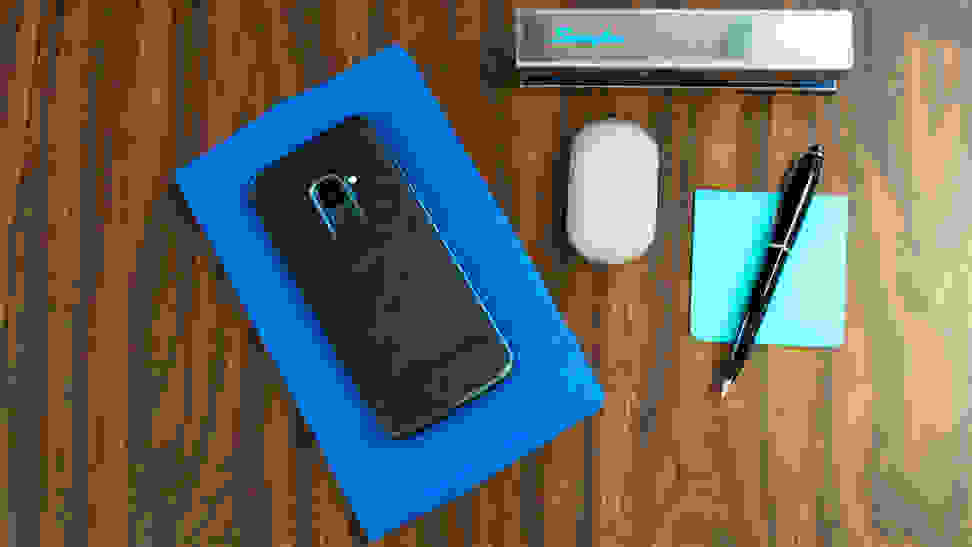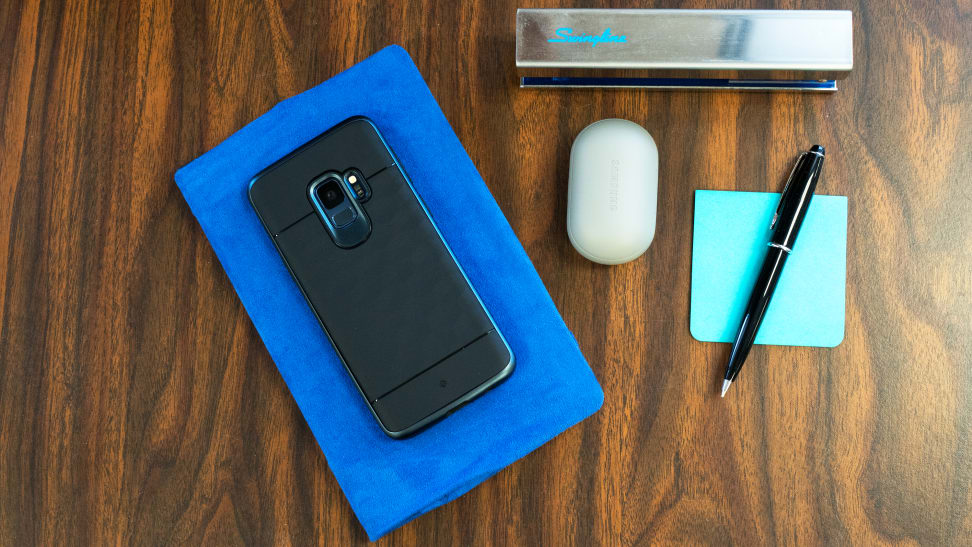 How We Tested
The Tester
As Reviewed's foremost writer on all things smartphone, I've handled my fair share of phones and the countless selection of cases available for them. Even though I'm always tempted to let a new smartphone out into the wild without a case, there's no denying that even a little bit of protection goes a long way in caring for your new phone—especially if it's a high-end flagship like the Samsung Galaxy S9.
The Tests
Our analysis contains three main areas of focus: durability, functionality, and overall aesthetic. Since there are several types of cases to choose from, our chief concern is that each one delivers on its own promises. That said, there's more to our assessment other than some standard drop tests. For instance, is the case a pain in the neck to install? Does it offer features outside of just basic protection? And lastly, is its design worthy of its cost?
---
Other Samsung Galaxy S9 Cases We Tested
Advertisement - Continue Reading Below