Smartphones
Flagship Smartphone Buying Guide
If you want the latest and greatest, read this first.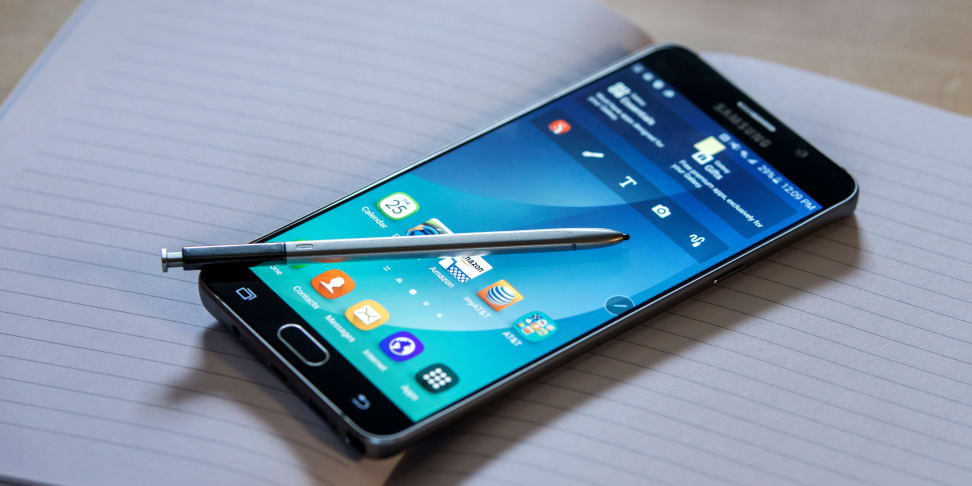 Credit: Reviewed.com / Chris Thomas
Want the biggest and best? Chances are you don't mind spending a big chunk of change on the hottest silicon, flashiest screen, and biggest battery. That means you want a flagship phone.
These days, you can pay for the latest world-beater up front or get billed on a monthly basis, but either way, you've got a phone you can show off to your friends. These are phones that have the best displays, the most potent performance, the sharpest cameras, and innovative features that haven't yet trickled down to lower-end phones.
Related Video