Smartphones
Apple's old-school iPhone SE is now the best iPhone for the money
The most affordable iPhone just got much better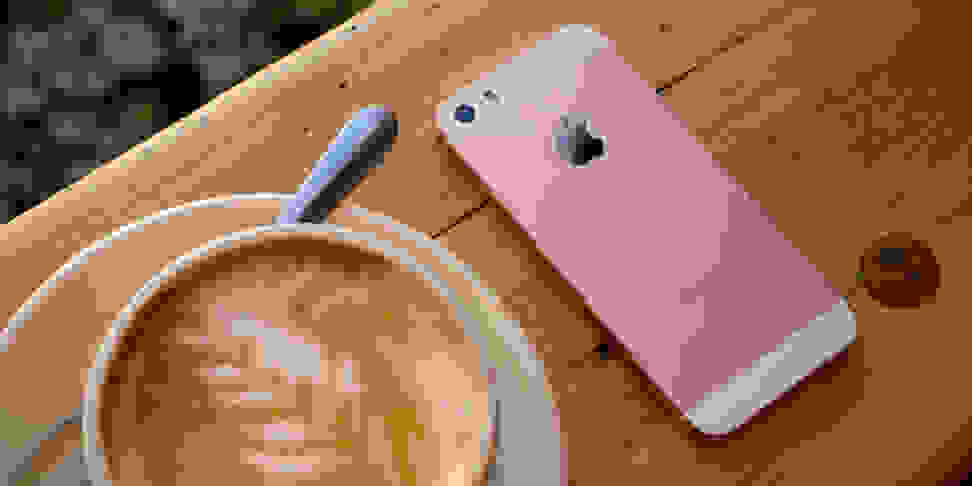 Credit: Reviewed.com / Michael Desjardin
When the iPhone SE hit the shelves about a year ago, we loved it. What impressed us most about it was its value—the bite-sized SE featured competitive specs packed inside a body identical to the iPhone 5S. Essentially, it was (and still is) an iPhone 6S in the body of an iPhone 5S—all for between $400 and $500.
This week, Apple nixed both the 16GB and 64GB iPhone SE and doubled the storage options to 32GB and 128GB, and those options will be sold at the same price as their predecessors—just $399 and $499. Pound-for-pound, the iPhone SE was already most cost-effective iPhone you could get, and this bump in storage makes it even better. For $499, the 128GB iPhone SE offers the best value in the iPhone lineup.
For $499, the 128GB iPhone SE offers the best value in the iPhone lineup.
Sure, you won't be getting the water-resistance, the 3D Touch functionality, and the improved battery life of the brand new iPhone 7, but you will be paying significantly less for an iPhone that still gets the job done. Even a year after its release, it's still a zippy smartphone with killer good looks and a friendly user interface. Most importantly, you'll have a ton of storage space which'll keep your iPhone efficient for years to come.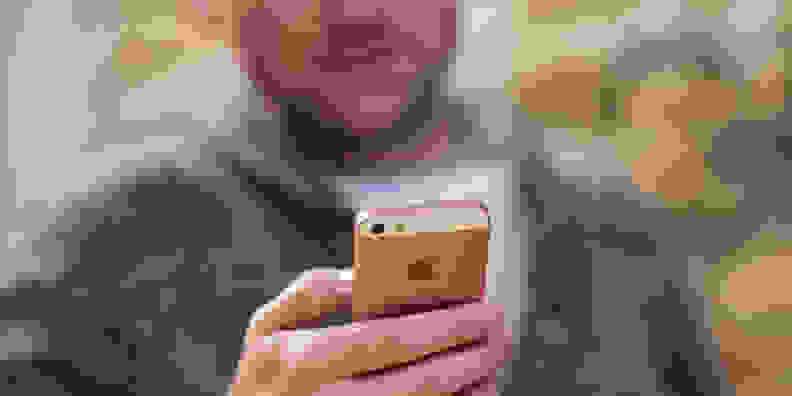 Without expandable storage, users who previously settled for a 16GB iPhone were locked into that paltry amount of space; after just a couple of big iOS updates, you were likely to be strangled by your iPhone's lack of storage. By limiting the iPhone SE options to 32- and 128-gigabyte models, Apple is effectively taking a potentially bad decision out of your hands before you can regret it sometime down the road.
And even though we feel that it'd be downright silly not to spend an extra hundred bucks to get four times the storage, a brand new iPhone with 32 gigs of storage is still a sensational deal.
Did I mention that it's also probably the last time you'll be able to get an iPhone with a good ol' fashioned headphone jack?
Related Video
Up next
Get Reviewed email alerts.
Sign up for our newsletter to get real advice from real experts.