Smartphones
4 fitness apps for staying active and motivated
All you need to break a sweat is one of these apps.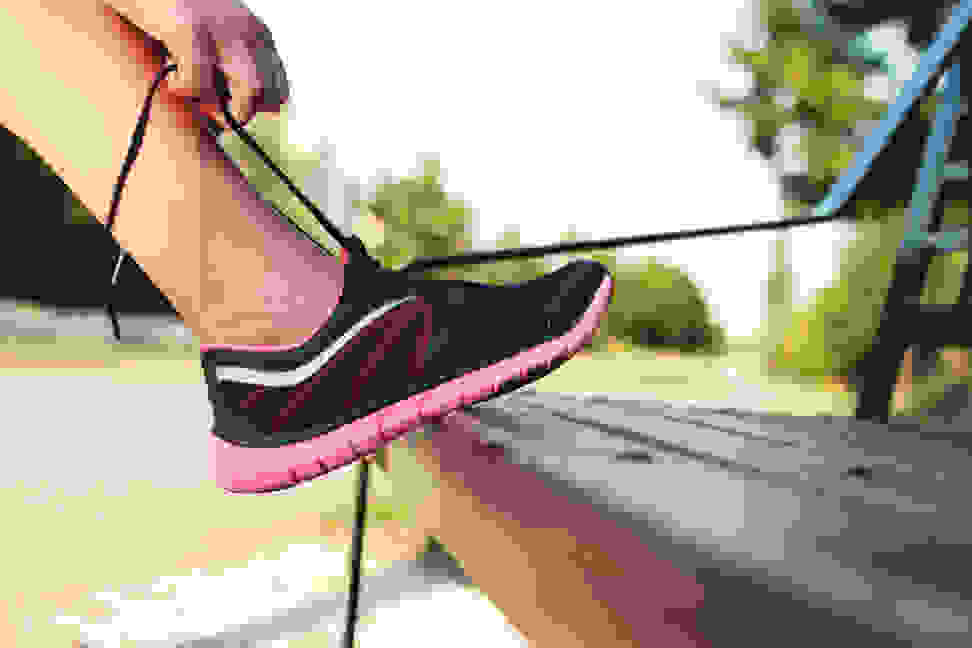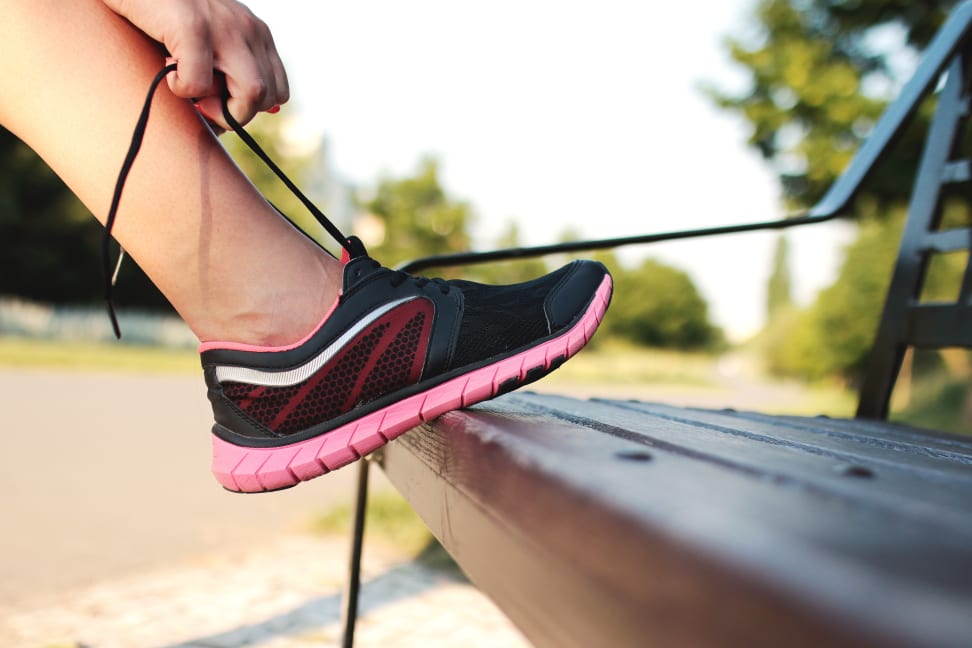 Credit: Pexels
I've always loved to run. When I lived in Washington, D.C., I laced up my running shoes almost daily and weaved between the monuments on the National Mall with my running partner. We knew the best routes with the least sun and the most scenery.
But when I moved to San Francisco, cruising through my new town wasn't so mindless. As with any move, the landscape was completely new—I didn't know where to go or who to go with.
Luckily, a number of apps came to my fitness-seeking rescue. If you're looking to find community, be more active, discover a new way to see your city or all three, give these apps a look. And what better time than National Women's Health and Fitness Day to set a new goal?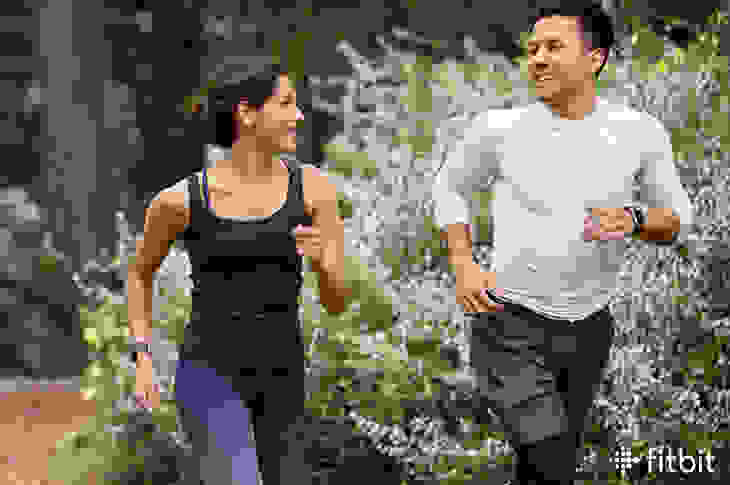 Fitbit
Even without a fitness tracker (but I do love and recommend the Charge 2—and the new Flex 2 even works in the pool!) you can download the Fitbit app and switch on MobileTrack. The feature counts all of your steps based on your phones internal tracker, instead of an actual Fitbit.
Don't have any buddies to join you? How about a solo challenge? Fitbit just released a new adventures feature, which gives you a little extra motivation to get moving. The adventures use your step progress to show how far you've traveled on famous trails or near iconic landmarks. You can even travel the course of the New York City Marathon.
Along the way, you'll unlock fun facts and 180-degree views of each destination. But fitness is more fun with a friend (up to ten of them, in fact). See a colleague with a Fitbit on his or her wrist? Invite them to a challenge! The Workweek Hustle is a competition to see who can get the most steps Monday through Friday. And the Weekend Warrior competition just might transform your lazy Sunday.
Available on Android and iOS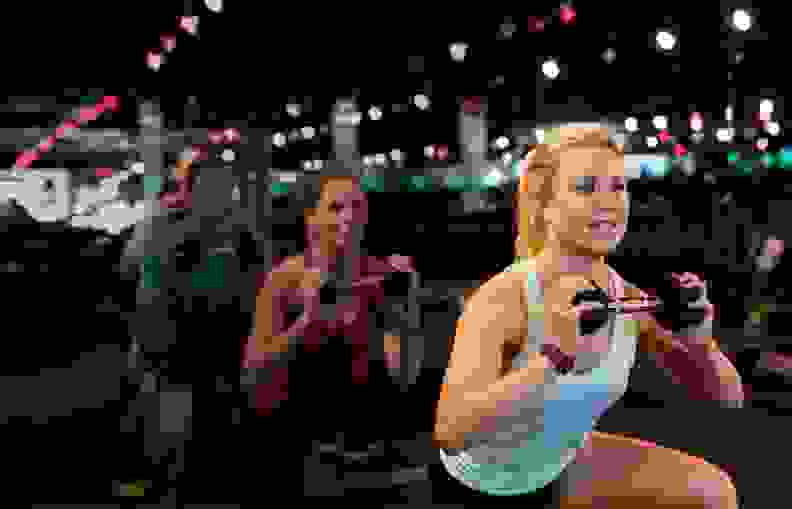 ClassPass
When I had to leave my favorite studio in Washington, D.C.—shoutout to Down Dog Yoga (pssst: take Sandra's class)—I was not excited about the process of trying out a million studios at more than $20 a pop to find my new happy place. Luckily, ClassPass came to the rescue.
ClassPass, a subscription-based service for fitness classes, offers hundreds of fitness classes at studios in 39 major cities across the country. There are some catches—you can only take three classes at each studio, not every studio is available, and you need to cancel a class 12 hours ahead of time or you lose that class credit.
But in a city like San Francisco, where a single workout class can cost up to $30, the average cost of a class is a steal. The cost varies by city and plan. For me, $115 a month for 10 classes a month is worth it.
Need more? You can buy an unlimited package. Need less? There's a smaller package too. The biggest benefit of ClassPass is the freedom to try out all kinds of classes at studios you didn't even know existed. It's perfect for exploring new options in your neighborhood.
Available on Android and iOS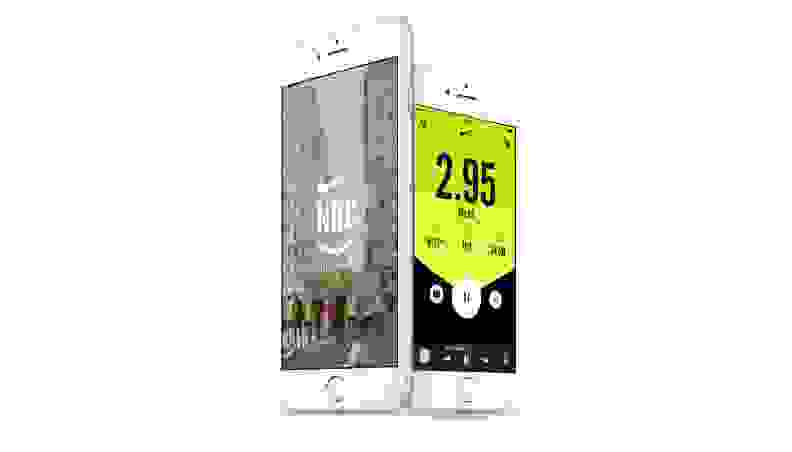 Nike+ Run Club and Nike+ Training Club
I used the Nike+ running app for years, so when Nike updated their Nike+ app to Nike+ Run Club, I updated. Among my favorite features?
The shoe tracker. I am a big runner and I rotate through a lot of shoes. The Nike+ Run Club app, like the old Nike+, makes it easy to tag the shoes you used for each workout and keeps a mileage tally for them so you know when your shoes are worn out.

Finding local events. Nike stores in major cities across the country put on multiple events a week, all lead by Nike coaches. Long runs, speed runs, regular runs—you can sign up for them all in the app. I frequented Nike+ community events in Washington, D.C., and San Francisco and loved the community vibe. Be prepared to sweat, though!
Not looking to make sweaty friends? Download the Nike+ Training Club app. The app has more than 100 workouts — some as short as 15 minutes long — that come with instructional audio and video clips. It's hard to find an excuse to skip it — especially if you enable push notifications.
Available on Android and iOS

MapMyRun
This popular running app tracks your runs (distance, pace, speed, elevation), but I use it for something else. The MayMyRun "Find a route" feature allows you to search for great routes by distance and location.
And it's not just for runners! You can use the feature to search for bike rides and even dog walks. Just type in your location, select the distance you want to go, and check out some routes made by other people on the app.
Don't forget to give back! Once you get to know your city—or if you have a favorite route—add it into the database. Who knows what new community member will find it inspiring!
Available on Android and iOS
Apps or no apps, spend National Women's Health and Fitness Day right and get moving!
Up next
Get Reviewed email alerts.
Sign up for our newsletter to get real advice from real experts.