Smartphones
Hands-On With ZTE's Grand X 3
A lot of phone for not a lot of money
Credit: Reviewed.com / Johnny Yu
First things first: If you're the kind of person who obsessively reads tech news sites, this is probably not the Droid you're looking for. The new ZTE Grand X 3's specs—1.3 GHz quad-core processor, 2GB RAM, 720p display, and 8-megapixel camera—aren't going to blow you away.
But there is one number that's truly impressive: the $130 price tag.
When we hit the show floor at CES 2016, we knew we had to get one in our hands. We understood the specs were scaled back, but that price still seemed ridiculously low. Our guts told us corners must've been cut somewhere, and we'd figure it out after playing around with it. Boy, were we wrong.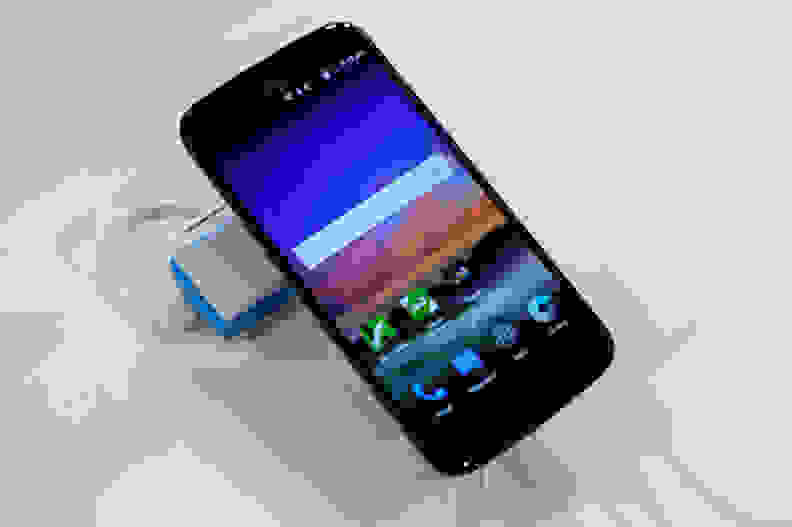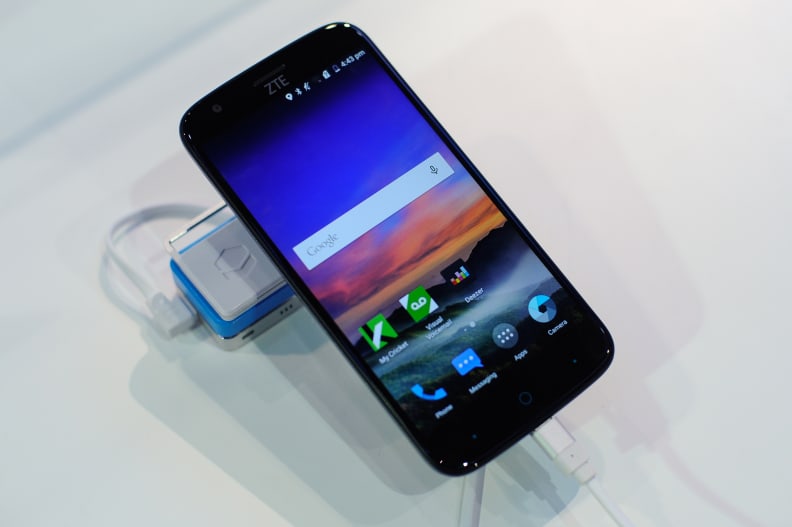 The X 3 didn't look or feel cheap at all. It was lightweight and thin. Even with a fairly large profile thanks to its sizable 5.5-inch screen, it didn't feel bulky. It has a USB-C connector, audio jack, and the usual three buttons: two for volume and one for power/sleep. Additionally, the touch screen is made of durable, smudge-resistant Gorilla Glass 3.
The model on display ran Android 5.1.1 (Lollipop) well enough, with a tolerable amount of delay when switching between apps, but it wasn't loaded with anything particularly power-hungry—nothing that really let us push the phone to its limits. The 8-megapixel rear camera with auto-focus was serviceable, but not exactly snappy.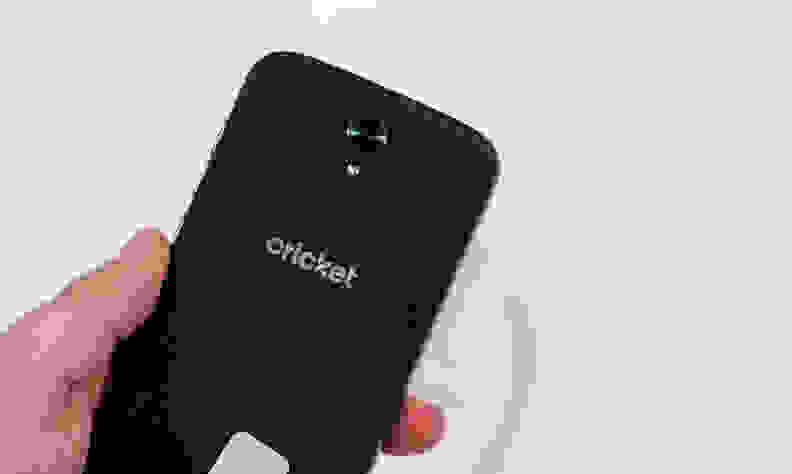 From our brief hands-on time, we concluded that the X 3 felt like a well-constructed, well-equipped, mid-range smartphone. It is a low-cost option for people whose smartphone activities rarely stray beyond making calls, texting, and checking e-mails, while occasionally browsing the internet or taking a picture. You know, your mom, or your friend who's still rocking a flip phone.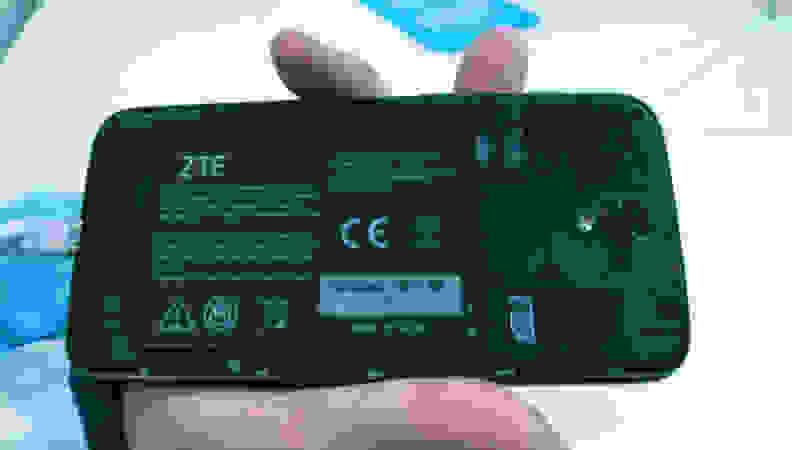 So we couldn't find any faults with the phone itself, but there is one problem with the X 3: It's only available on Cricket Wireless. ZTE makes other phones that work with other carriers, but company reps told us ZTE isn't currently working on Sprint or MetroPCS versions of the X 3. Bummer.
Related Video