Smartphones
iPhone Forever? Sprint's New Plan Is for Apple Addicts
Love that new iPhone smell? Sprint's plan is perfect for you.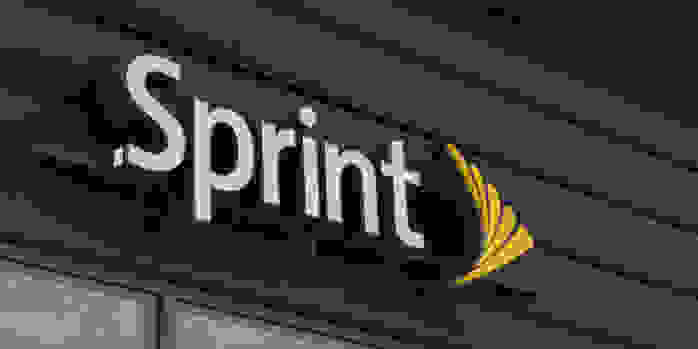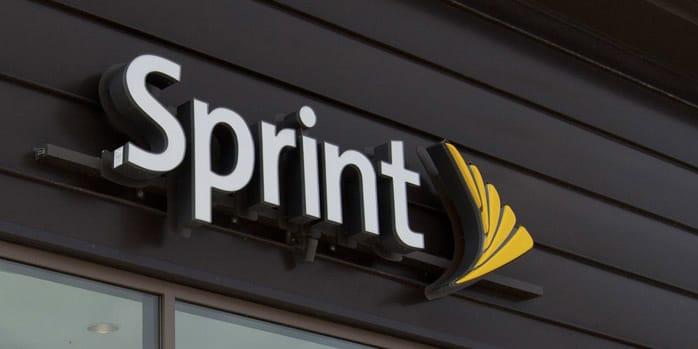 Credit: Sprint
If you're the kind of person who simply must have the newest iPhone, Sprint has just the plan for you. The company's new "iPhone Forever" plan lets customers lease the newest iPhone 6 (16GB) for just $22 per month on top of monthly fees for data, talk, and text. The moment a new iPhone comes out, iPhone Forever customers can trade their old one in and upgrade.
The new plan comes hot on the heels of Verizon's announcement that it is doing away with 2-year contracts in favor of monthly device payments, splitting up the retail cost of a phone over 24 months—similar to plans already being offered by T-Mobile. With the Verizon and T-Mobile plans, customers are free to upgrade whenever they want, but have to pay off the phone in full before doing so.
The moment a new iPhone comes out, iPhone Forever customers can trade their old one in.
Sprint is kicking off the new plan with a special promo that knocks the monthly price down even further if you trade in your current smartphone. The monthly cost goes up incrementally as you add more storage, but the 16GB iPhone 6 will start at just $15 per month while the 16GB iPhone 6 Plus will set you back $19 per month.
According to Sprint, the discounted pricing will be in effect through two upgrade cycles. That means you can upgrade to the iPhone 6 or 6 Plus now, then pick up the next iPhone when it's announced this fall, and keep paying $15 per month until you upgrade to next year's iPhone 7 (or whatever it ends up being called).
The new plans are already in effect, and can be purchased through sprint.com or brick and mortar Sprint stores.
Related Video
Up next
Get Reviewed email alerts.
Sign up for our newsletter to get real advice from real experts.