Smartphones
Why Samsung's New Phones Are Huge for Photographers
RAW shooting isn't just for pros anymore.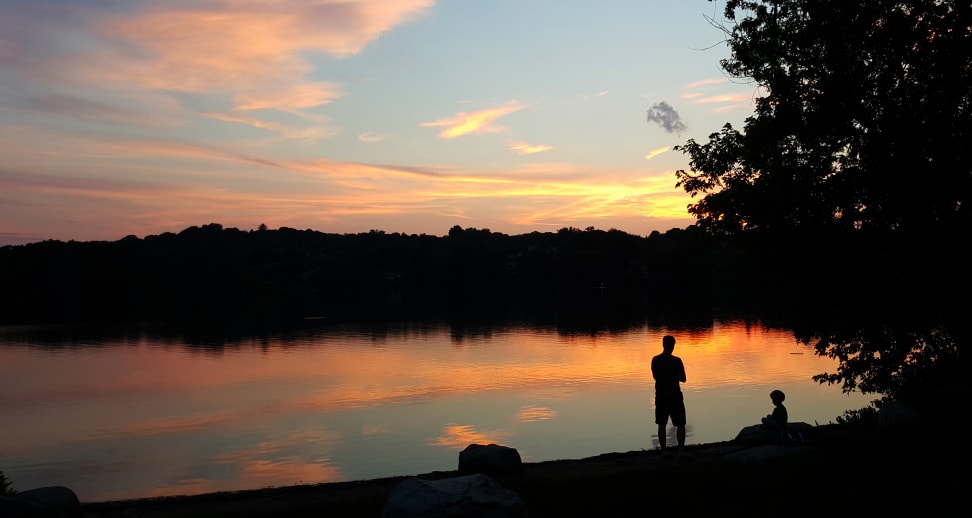 Credit: TJ Donegan
At yesterday's Samsung Unpacked event in New York City, the company revealed its latest and greatest smartphones: the Galaxy Note 5 and the Galaxy S6 Edge+. These two gargantuan 5.7-inch phones have cutting-edge processors and beautiful Quad HD displays, offer live broadcasting to YouTube, and boast fast wireless charging.
But for many, it's the camera that's the most exciting thing about these devices. Not because it's new—the same camera is found in the both the Galaxy S6 and the S6 Edge—but because Samsung has finally "unpacked" all its potential by unlocking RAW support.
That's huge for serious phone-tographers.
We recently took a look at the top smartphone cameras on the market, pitting the best of the best against one another in a battery of image quality tests. We learned a lot about these shooters, but one big thing stuck out: RAW capture makes a big difference for smartphone image quality.
Once considered the sole domain of hardcore photographers, a RAW photo is like a digital version of a film negative. It preserves all the image quality that a camera is capable of capturing, before things like image processing and JPEG compression destroy fine detail. RAW not only gives you better image quality, it also lets you rescue photos that might otherwise be trash, like this shot from the LG G4.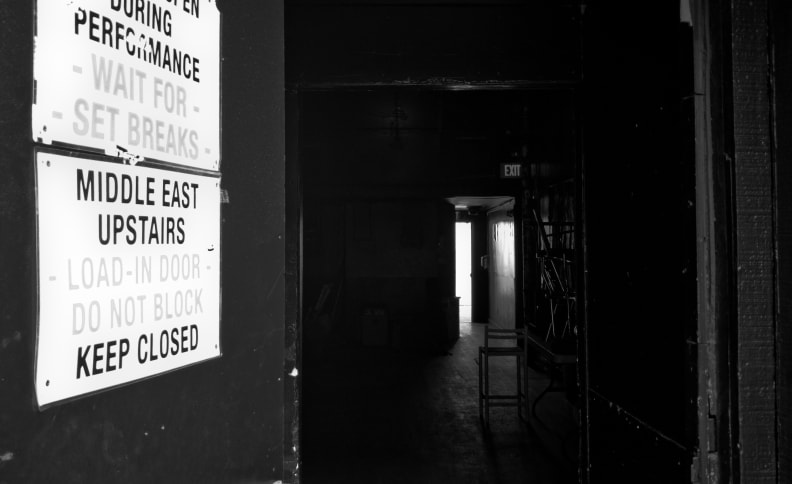 ×
LG G4
With that in mind, it's no surprise that of the seven flagship phones we tested, the majority offered RAW capture. The only holdouts? Apple, Sony, and Samsung.
While the upcoming iOS 9 doesn't look like it'll support RAW, Android 5.1 has given Sony and Samsung all the tools to necessary to open up RAW support—they've just chosen not to do so until now.
---
---
Even with that handicap, the Galaxy S6 and S6 Edge still managed to outperform many of their rivals in our tests, sharing the podium with the LG G4—a phone that offers a nearly identical image sensor, an excellent camera app, and RAW support. This strong JPEG-only performance makes the addition of RAW to Samsung's new phones all the more promising.
The new Samsung Note 5 and S6 Edge+ will both ship with Android 5.1—RAW support included—and we expect the regular S6 and S6 Edge to get the same treatment soon.
The addition isn't just for hardcore photographers, either. If apps like VSCO Cam, Camera FV-5, and even Instagram are upgraded to work with RAW images, then the final, edited JPEGs would be that much better. Everybody wins.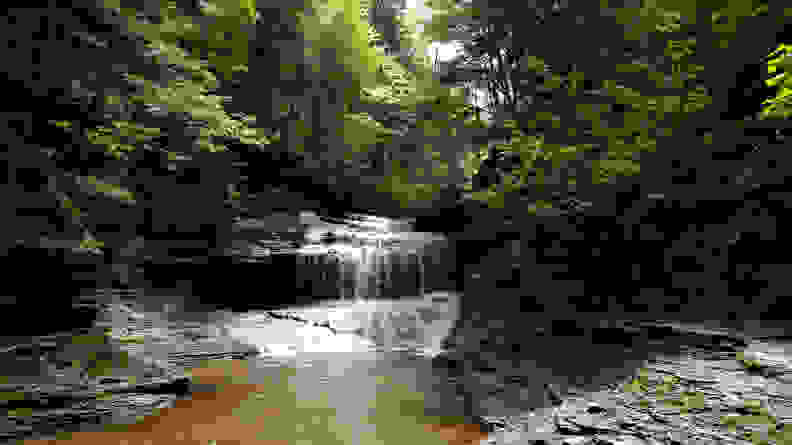 There are downsides to RAW shooting, of course. The photos are about three to four times larger than their JPEG counterparts, and neither the Galaxy S6 Edge+ or Note 5 offer expandable memory. Furthermore, the files (even open formats like Adobe .DNG) can't be easily shared or viewed until they've been developed into JPEGs.
If your smartphone is your go-to camera—even just for everyday snapshots—RAW can be a lifesaver.
RAW capture may not be as sexy as a curved display or live broadcasting—or even Samsung Pay—but it's poised to be a real feather in Samsung's cap. For mobile photographers who just want the best pictures possible, RAW may finally push Samsung over the top.
Related Video