Smartphones
Samsung's Note 7 is the best smartphone camera yet
Samsung's still gunning for that #1 spot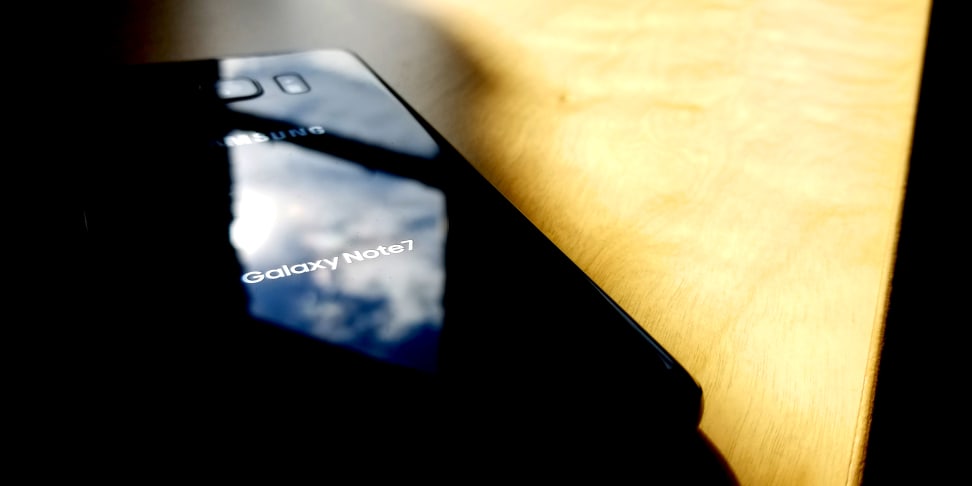 Credit: Reviewed.com / TJ Donegan
Update: The Samsung Galaxy Note 7 has been recalled due to multiple reports indicating that the phone can spontaneously catch fire or begin smoking. If you own a Note 7 you should power it down and return it to the manufacturer or your carrier as soon as possible.
---
For the last few years, we've taken a deep dive into the best smartphones around to answer a simple question: which smartphone has the best camera?
And though every flagship smartphone is good enough for day-to-day snapshots, for the last year or so Samsung has all but owned the top spot, from last year's S6, S6 Edge, and Note 5, to this year's S7, S7 Edge, and now the Note 7.
Now that we've fully reviewed the S7 series and the Note 7, we can definitely state that these are the best smartphone cameras we've seen yet. All three phones share the same 12-megapixel rear camera, and they produce crisp, sharp photos in almost any lighting condition as a result.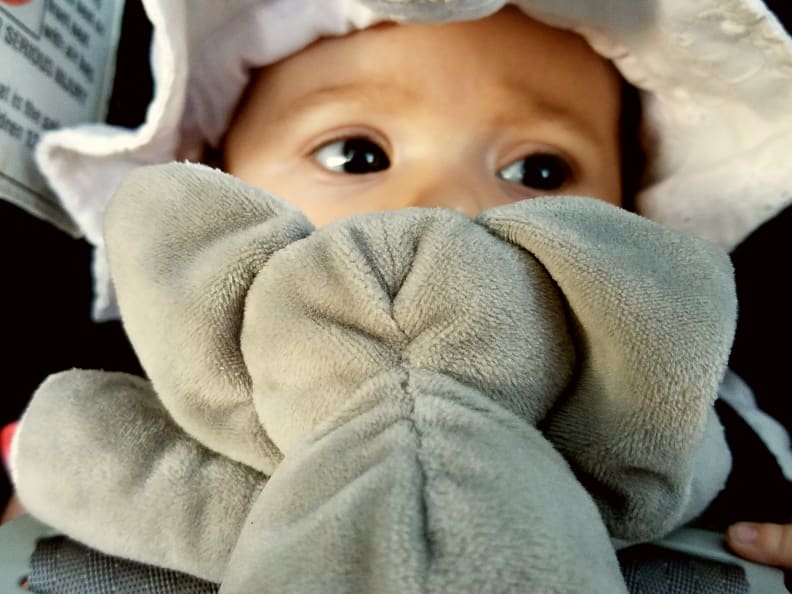 So what separates the current top-tier Samsung phones from the competition? In short, a combination of superior hardware and snappy software that (mostly) takes the hassle out of getting great shots, whether you're shooting in manual or letting Auto mode take the wheel.
Most of the time everything just works.
On the hardware side, there are three things that tend to separate the best phone camera from the pack: autofocus speed, sharpness, and dynamic range. In a nutshell, if those three elements are in place, a camera should be able to lock onto a properly lit subject, capture very fine details, and everything from shadows to highlights should look the way it did in real life.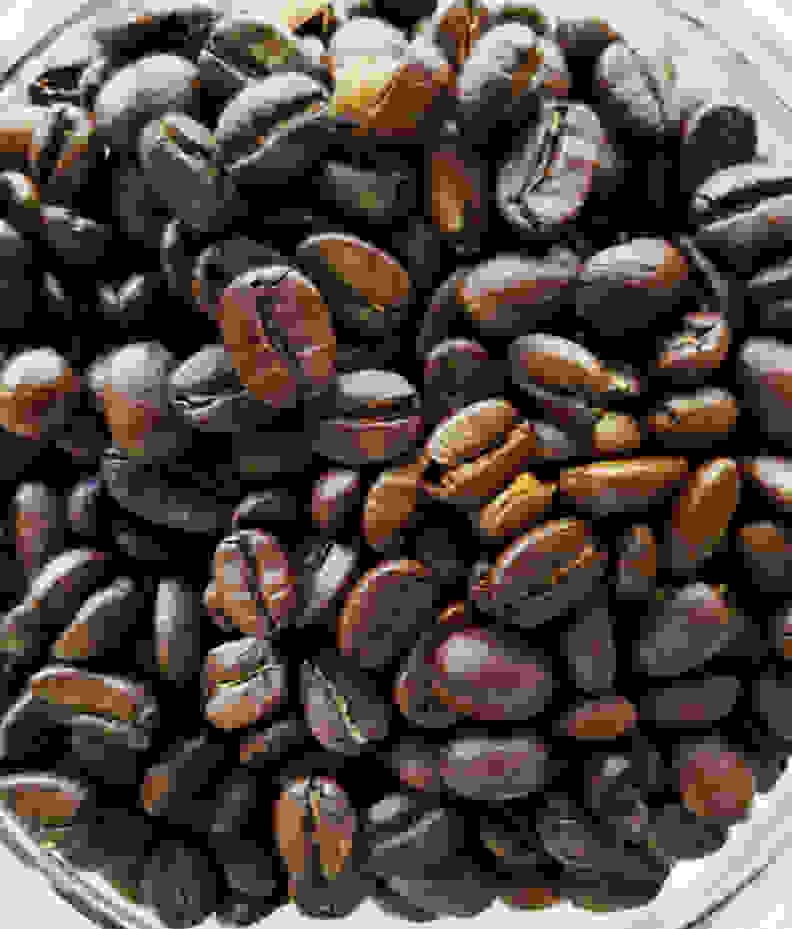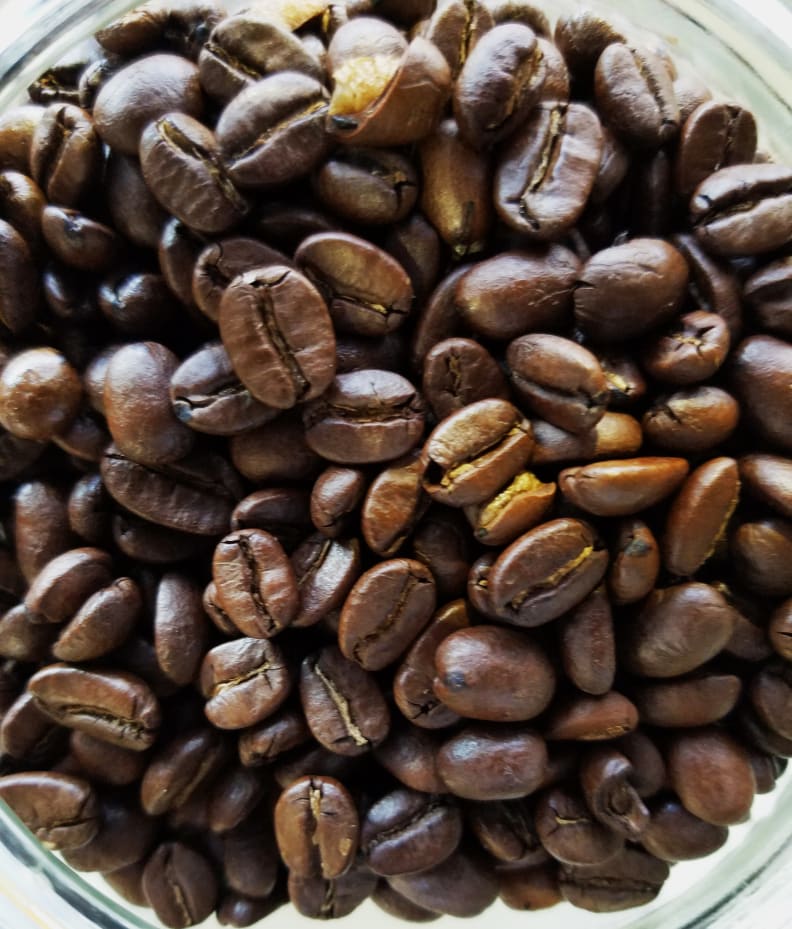 The Note 7 aces all three areas thanks to its excellent 12-megapixel camera sensor. It has best-in-class dynamic range, meaning scenes look similar to how your eyes saw them with very little noise getting in the way. It also uses a tech called "focus pixels"—similar to some Canon DSLRs—to provide quicker, more accurate autofocus.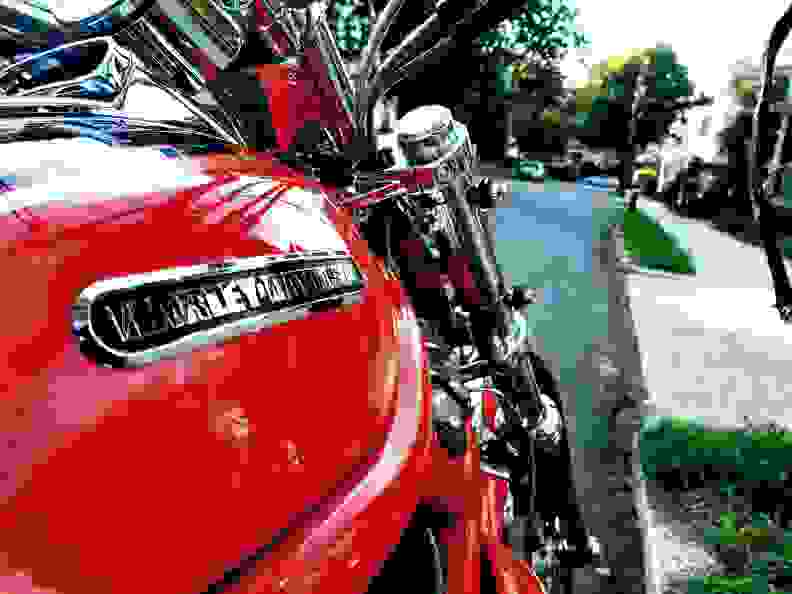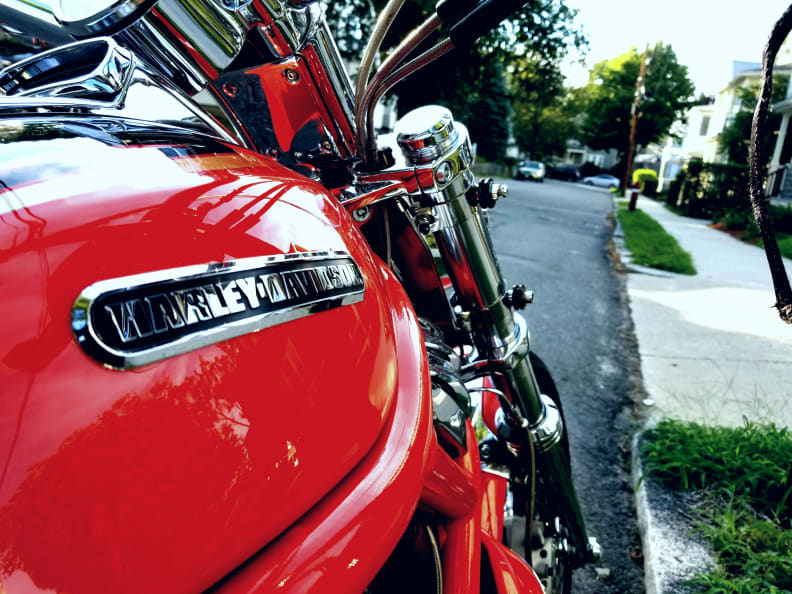 In practice, this means that most of the time everything just works. The photo you visualize when you pull out your phone is often the one you actually get, and there's much less hassle in getting it. And for times when the focus system just can't figure it out, the software gives you the ability to pick up the slack... for the most part.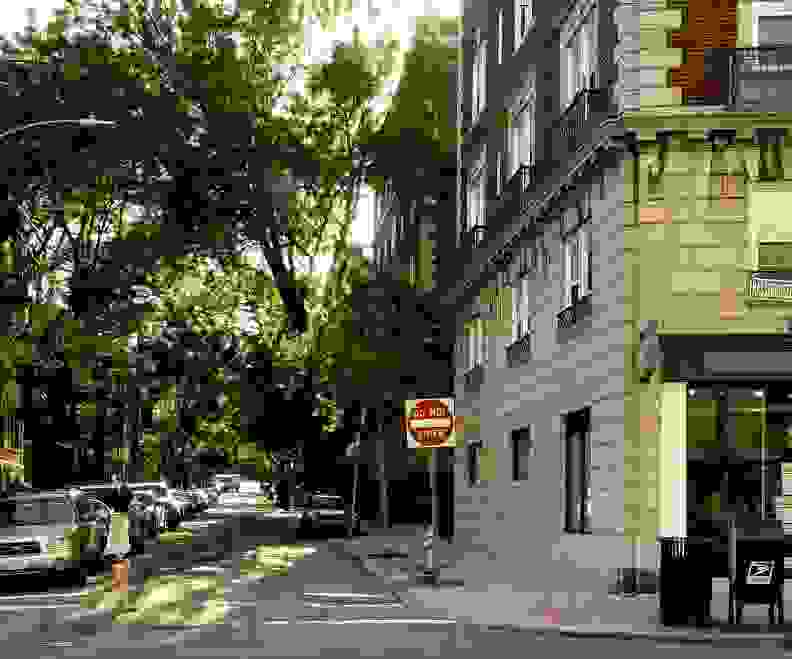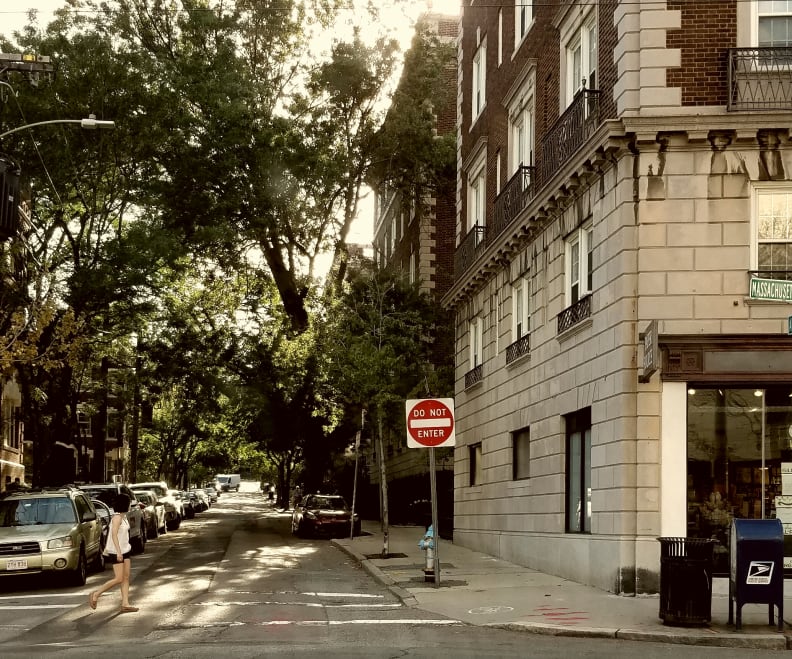 In particular, advanced shooters will enjoy the "Pro" mode, which lets you quickly adjust focus, white balance, noise, and shutter speed to get what you want. It's very responsive, and even in challenging situations I was usually able to get the shot I wanted.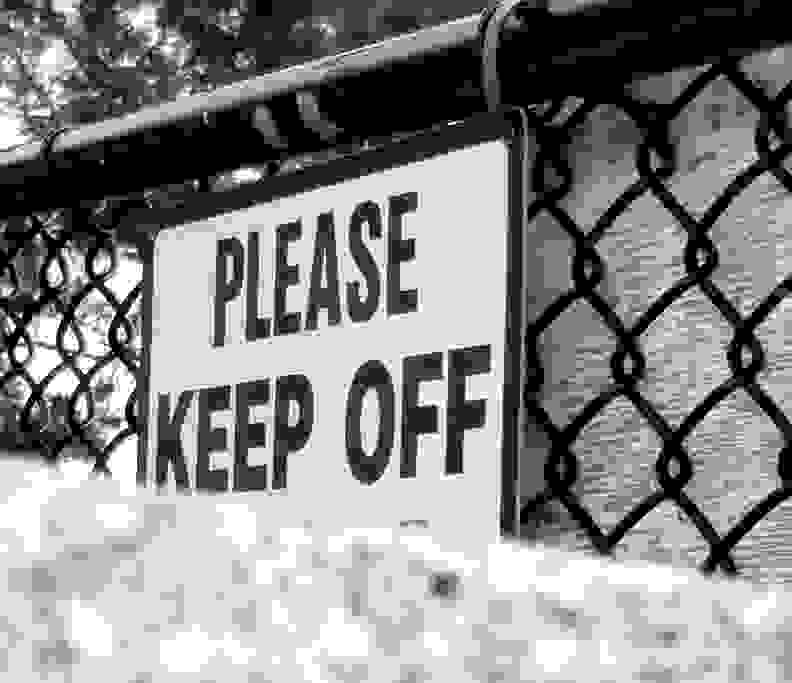 The best part about Samsung's camera software is undoubtedly its speed, however. Double-tapping the home button brings the camera app up immediately (even when the phone is locked), and you usually have a shot within two seconds. The app sometimes makes a mess of things, but I was surprised how often the auto exposure came pretty close to what I'd manage on my own.
Samsung's camera software does have two issues. The first is that pretty much every advanced feature is only found in the "Pro" camera mode, which is designed for people who really want to mess with all the little settings like shutter speed, focus, ISO, white balance, and so on.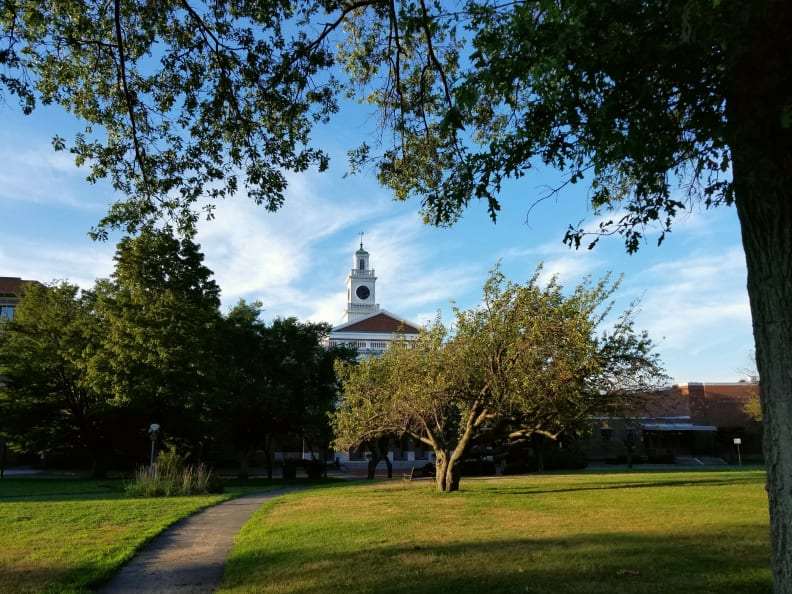 While that's great when you want full control, sometimes you just want to tweak one setting and let the camera sort out the rest. If you just want to tweak one setting, you have to manually make sure all the other settings are in the "auto" position, which is a hassle.
The other issue I found is that the Note 7 struggles to consistently capture accurate colors. It did a serviceable job in our lab tests, but in the real world the image processing still defaults towards over-saturation. Samsung does include color modes that can tweak this, but most of them are more like Instagram filters and don't provide a more accurate photo.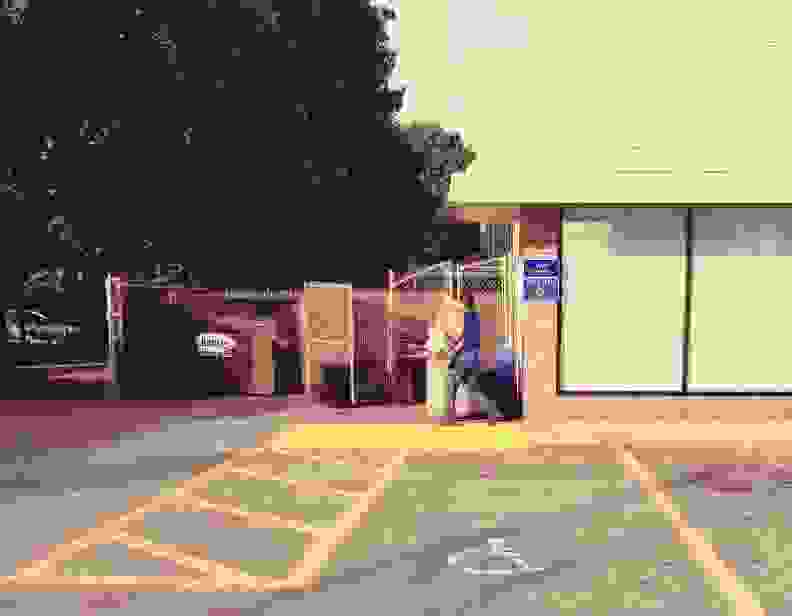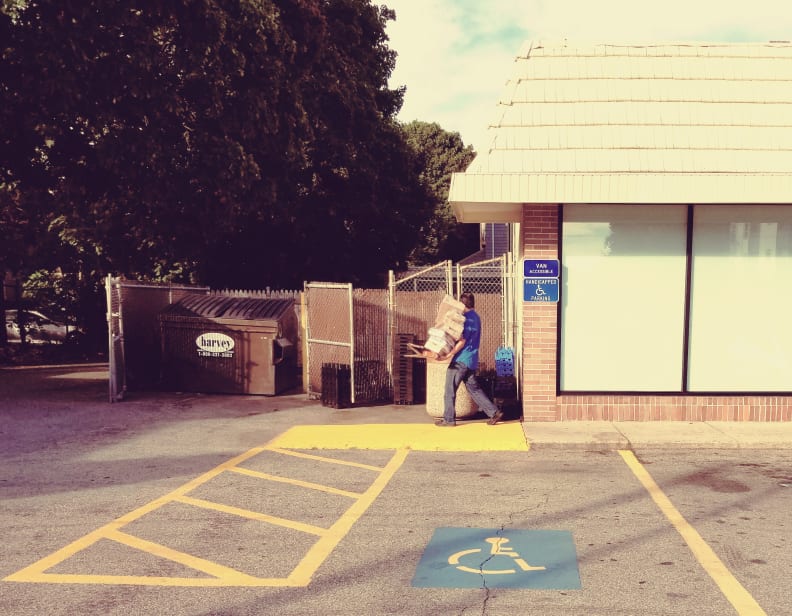 Ideally, the Note 7's option to capture RAW .DNG images should help with this, but Android still has no idea how to handle these files. It hides them whenever you elect to see "Images" to share, so it's actually quite difficult to find them—even if you know what you're doing. And because they're much bigger than the JPG files every app and service uses, they're just idly sitting in your phone eating up space.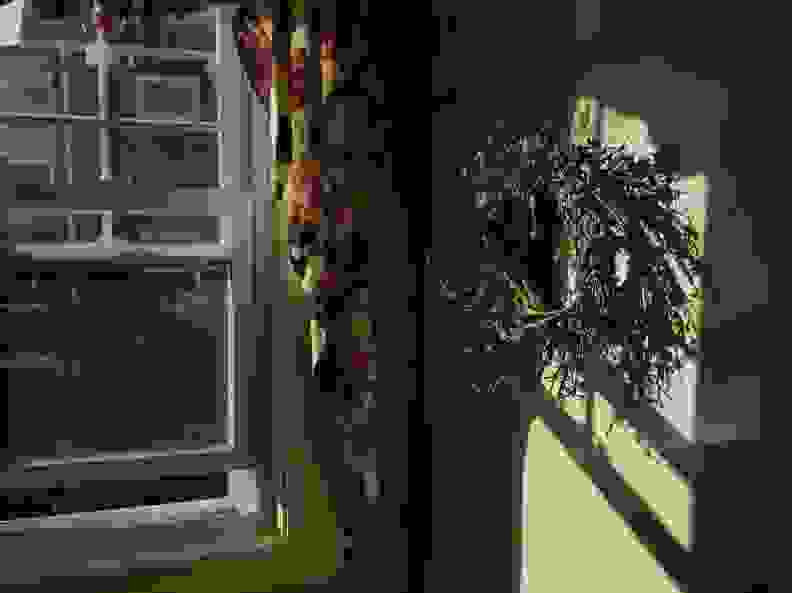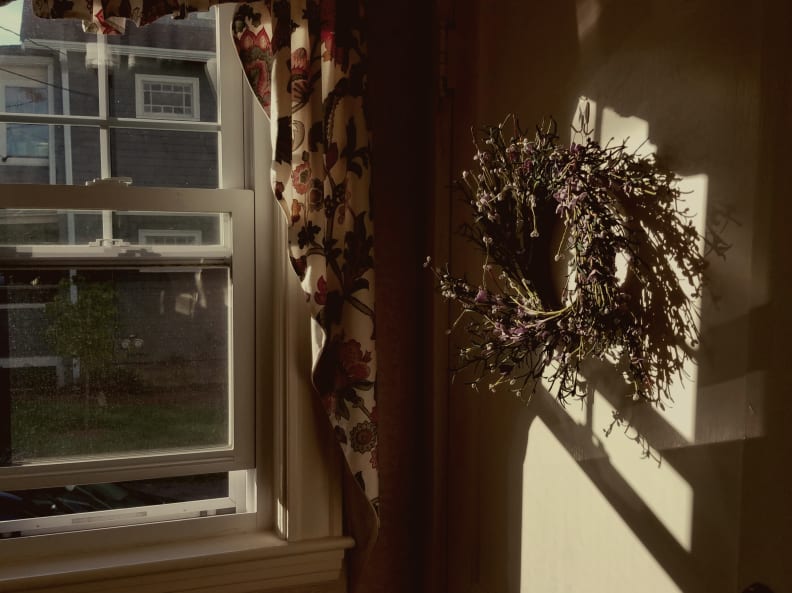 Overall, there's a lot to love about the camera in the Note 7. It's not perfect, but for a flagship smartphone it—along with the Galaxy S7 and S7 Edge—has the best all-around smartphone camera money can buy right now.
If you want advanced features like RAW capture and 4K video, it can do that. If you want a simple, speedy camera that doesn't mess with your shots too much, it can do that too. There is still room for improvement, but there's no question the S7, S7 Edge, and the Note 7 are the best of the bunch... for now, at least.
Related Video