Smartphones
The 5 Best iPhone Keyboard Alternatives
From swiping to GIFs, these keyboards do more than just typing.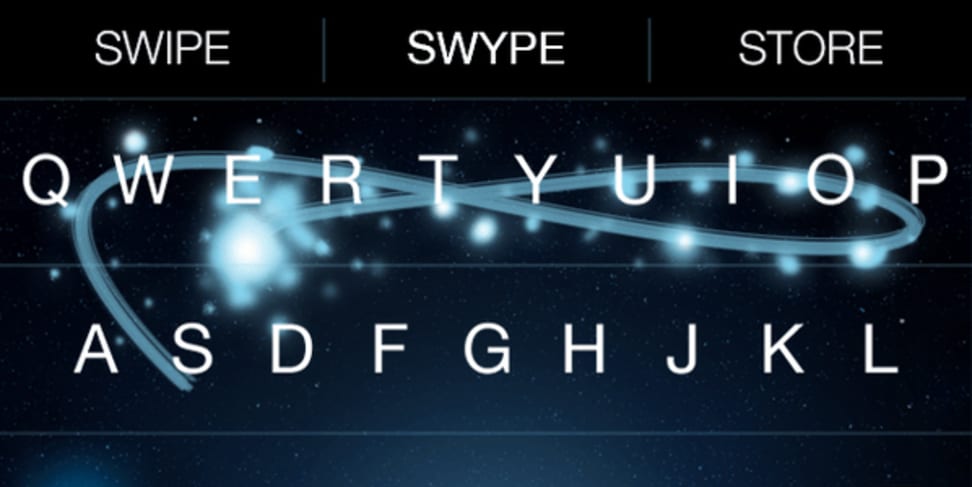 Credit: Swype
While iOS and Android have grown closer in feature parity over the years, there was always one thing Android fans could flaunt over Apple users: keyboards.
Android phones have supported third-party keyboards virtually from the get-go, while Apple users were stuck with the functional if rudimentary stock input method. But with the release of iOS 8 last fall, Apple opened the floodgates to keyboard makers, and many Android favorites quickly made their way to the iPhone and iPad.
The App Store is now host to dozens of options, but many of the available options are... not so good. We've done the hard work of separating the wheat from the chaff, so here are the iOS keyboards that stand out for great design, features, usability, and affordability.
---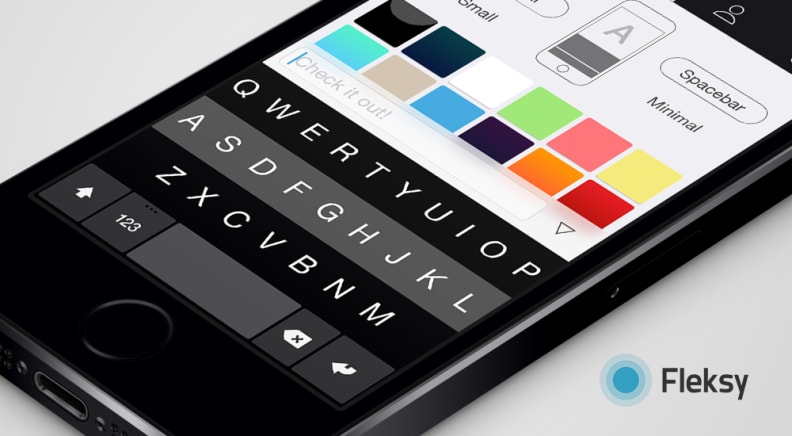 Features: Auto-correct, Gestures, Extensions, Multiple Languages, Personalization, Resizing, Text Prediction, Themes
Price: $0.99
The Fleksy Keyboard is a powerhouse. The aesthetics are gorgeous, and it offers gestures, auto-correction, text prediction, and size options. It can even learn how you type from your email and social networks.
If that's not enough, Fleksy offers extensions for things like emoji, GIFs, and one-handed typing. The only thing it doesn't do is swipe-style typing. But for less than a buck, you can't really ask for much more.
---
Features: Auto-correct, Dictionary, Gestures, Multiple Languages, Resizing, Text Prediction, Themes
Price: $3.99
Minuum is more expensive than Fleksy, but it does things no other keyboard can. Most notably, it shrinks the entire keyboard down into one super-compact line of stacked letters at the bottom of the screen. Using its auto-correction and text prediction, the keyboard still manages to create the right words out of your taps.
It certainly takes a little getting used to, but the extra screen real estate might be worth it. The Minuum keyboard also has a personal dictionary that lets you add words straight from the keyboard itself. And if you're an emoji addict, the keyboard will predict those as well.
---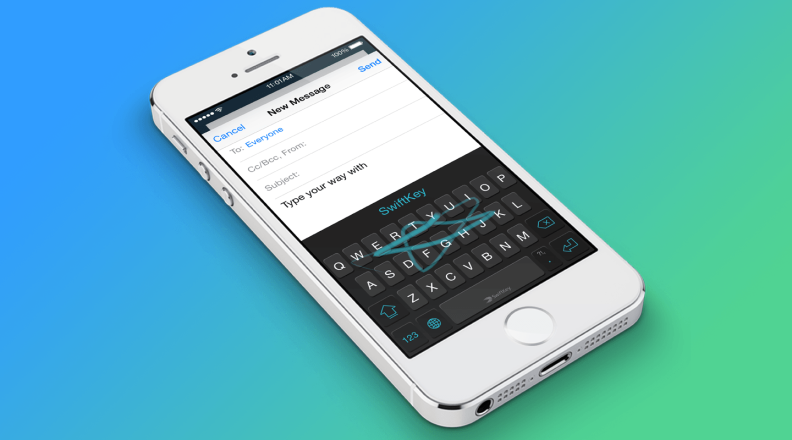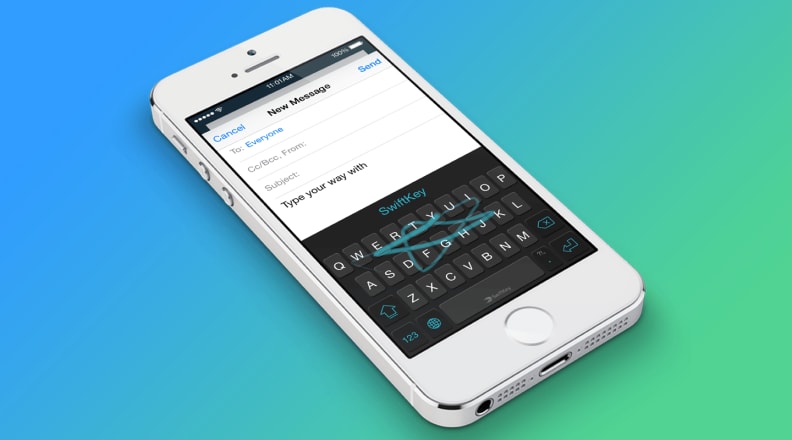 Features: Auto-correct, Multiple Languages, Personalization, Swipe Typing, Text Prediction
Price: Free
SwiftKey is easily the best free keyboard alternative for iOS. A long-time favorite with Android users, it offers surprising amount of power and flexibility.
Not only will it learn via auto-correct and text prediction, but it will connect to your Facebook, Twitter, Gmail, Evernote, and Contacts accounts to further learn your typing style. The keyboard is also one of the few on iOS that supports one-handed swipe typing.
The only downsides are that SwiftKey doesn't support resizing or gestures, and there aren't that many themes. But hey: free.
---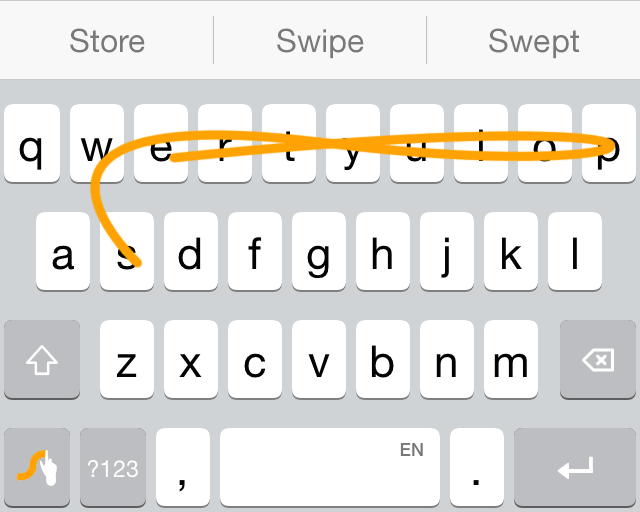 Features: Auto-correct, Dictionary, Multiple Languages, Phrase Prediction, Swipe Typing, Text Prediction, Themes
Price: $0.99
As the name suggests, Swype was one of the first Android keyboards to offer swipe-style typing. And when Apple finally allowed third-party keyboards, Swipe made sure it had an iOS version ready to go.
While other keyboards focus on extra features like resizing and themes, Swype's sole focus is on making sure you get the word you want when you swipe. And that's something it does very, very well.
The keyboard has a dictionary for adding words, as well as prediction for words and phrases. There are a handful of themes, but nothing to compare to other options like ThemeBoard.
---
Features: Text Prediction, Themes
Price: Free
It probably goes without saying, but this keyboard is all about themes. The app is free, as are a number of themes in ThemeBoard's theme store, but the coolest designs are all going to cost you extra.
The idea here is to support keyboard designers, who spend their time crafting patterns and images for your custom keyboard. That makes ThemeBoard a great option if style is your primary concern, but if you're more focused on productivity, you may want to look elsewhere. ThemeBoard simply doesn't offer the same kind of feature set as SwiftKey or Fleksy.
---
How to Install Keyboards in iOS8
This is a relatively simple process, but if you're not familiar with the more arcane options in the iOS Settings menu, you may want to follow along:
Download the keyboard app of your choice from the App Store.
On your iPhone or iPad, go to the Settings menu, then General -> Keyboard -> Add New Keyboard.
Choose the keyboard you've downloaded.
When the keyboard appears in an app, tap the "Globe" icon to select your keyboard of choice.
Related Video