Smartphones
The best smartphones to pair with Verizon's unlimited plan
Put that unlimited data to good use with a new smartphone.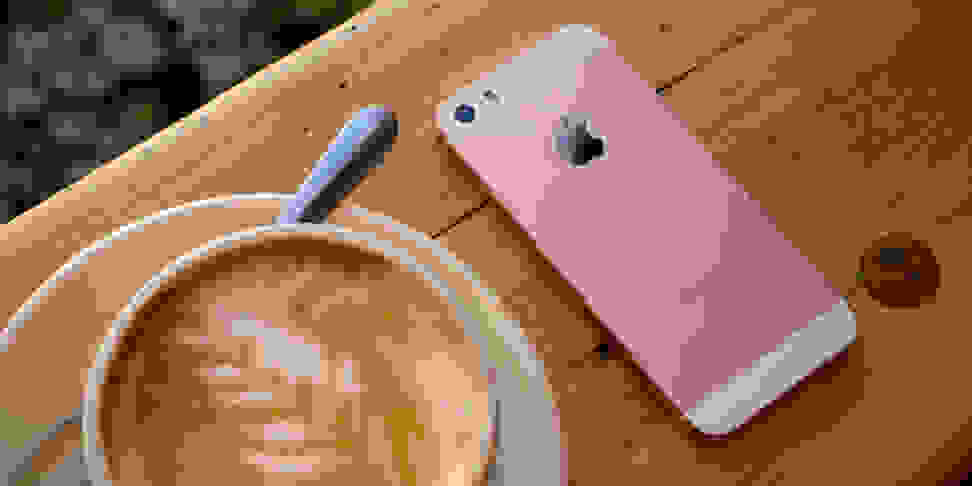 Credit: Reviewed.com / Michael Desjardin
Verizon finally brought back one of its most popular plans this week, with the return of unlimited data. The new plans, which start at $80 per month (plus taxes and fees) for a single line with $20 per phone/tablet line after that.
For years, Verizon customers who wanted unlimited data were stuck in limbo between two choices: Stick with your old phone and your grandfathered unlimited data plan or switch carriers. Though the new plan will throttle after 22GB of data, these are the best devices to take advantage of the new plan.
Note that these monthly prices are stretched over a 24-month agreement if you are starting from scratch. If you've got an old iPhone or Galaxy phone in good working condition then you can trade that in when you sign up and get an iPhone 7, 7 Plus, Google Pixel, or LG V20 for $0. The monthly cost will still be on your bill, but you'll receive a credit that cancels it out each month.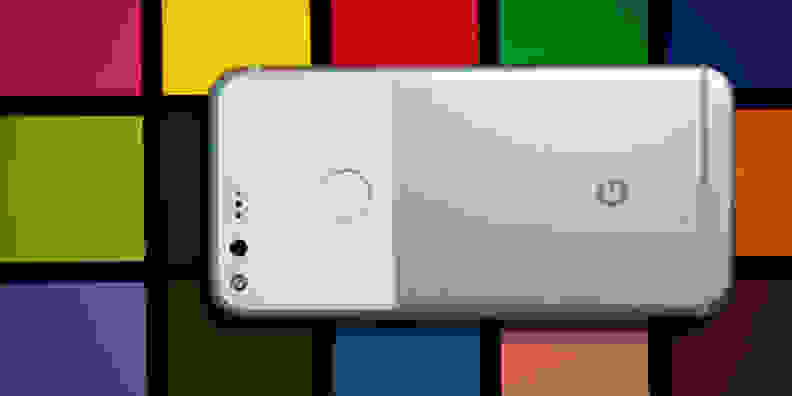 One of our favorite phones right now is the Google Pixel. It runs a beautiful version of stock Android that is simple to use and includes the new Google Assistant. By far the best feature is the camera, which is among the best we have ever tested. The phone even comes with unlimited, full-resolution uploads to Google Photos, which we think is a must-have app for literally everybody.
Buy the Gogle Pixel ($27.08/mo or $649)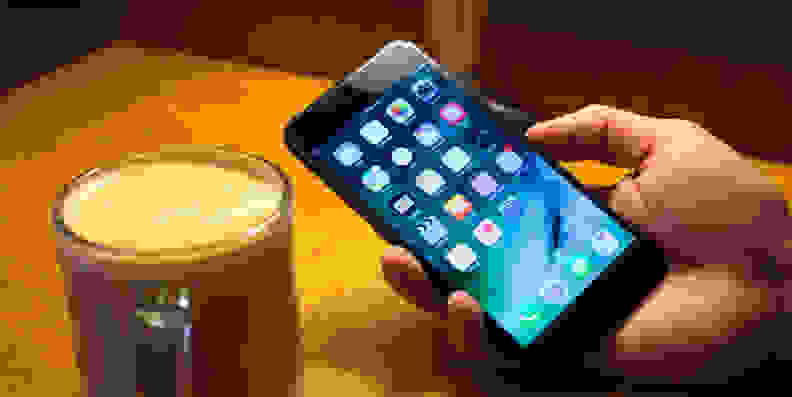 Apple's iPhone 7 Plus doesn't have a headphone jack, but it does have an amazing camera and excellent battery life. While we're not happy about the whole headphone jack thing, the camera is worth it as long as you don't mind carrying around the included Lightning dongle. The camera is the best we've seen yet in low light from a smartphone, and the second camera gets a bit closer to your subject, which is perfect for portraits.
The regular Apple iPhone 7 is a good alternative if you want something smaller and slightly cheaper, but note that it doesn't have the second portrait camera and it has a smaller battery.
Buy the Apple iPhone 7 Plus ($32.08/mo or $769)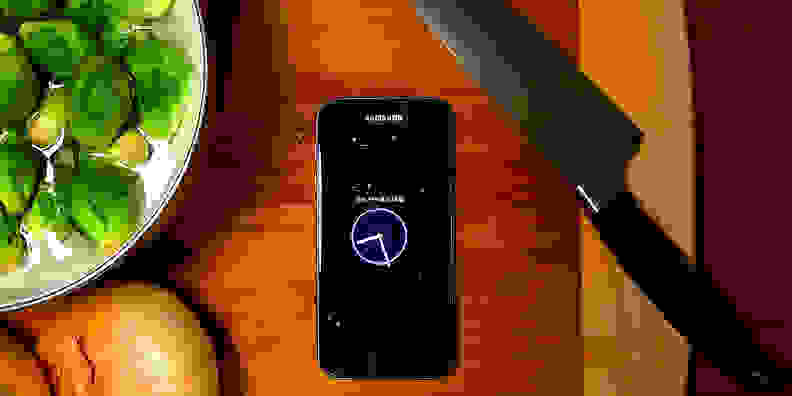 Samsung's reputation took a big hit with the whole Galaxy Note 7 fiasco, but it still knows how to make a great smartphone. The Galaxy S7 is the company's flagship smartphone, and it has everything that made the Note 7 such a great phone and none of the design flaws that forced its recall. I used one for over six months with no problems, so it's a safe bet.
Buy the Samsung Galaxy S7 ($28/mo or $672)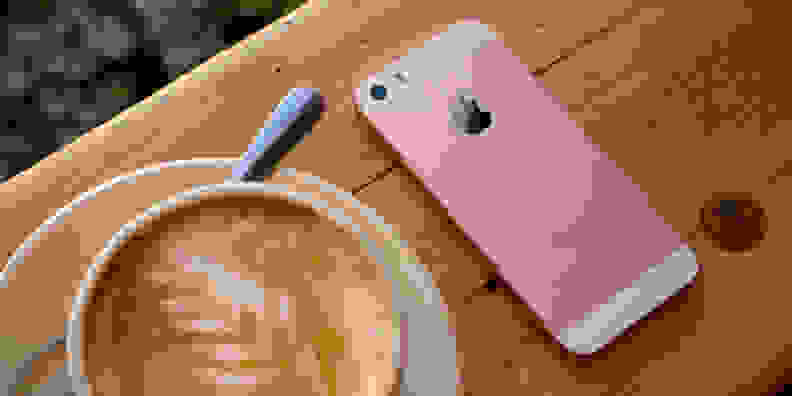 If you've been hanging onto an old iPhone 5S and you can't stand the newer large-screen phones, the iPhone SE is our favorite option. It has the same design as the iPhone 5S, but with a processor and camera combo that's more in line with the iPhone 6S. It's not as fast as the iPhone 7, but if you love that old design it's the best small-screen phone around. It's also just $400 bought outright, so if you're not eligible for a trade-in discount, it's a great way to keep your monthly costs down and still get a great phone.
Up next
Get Reviewed email alerts.
Sign up for our newsletter to get real advice from real experts.