Smartphones
There's one massive design flaw the iPhone 8 needs to fix
Do we need an iPhone with a bigger screen?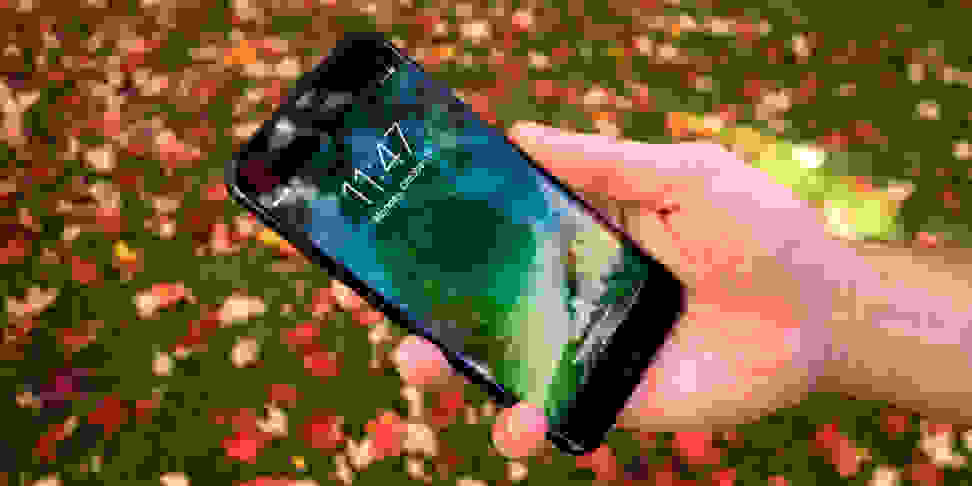 Credit: Reviewed.com / Michael Desjardin
The iPhone 7 and iPhone 7 Plus were two of our favorite phones last year, and the iPhone 7 Plus in particular won us over thanks to its amazing dual camera. One thing that we absolutely weren't asking for in the iPhone 8? A bigger screen.
But a report last week claimed that's exactly what we're going to get, with the iPhone 8's screen ballooning all the way up to 5.8 inches compared to the 5.5-inch display on the iPhone 7 Plus. While we imagine there will still be a normal-sized version available, if the iPhone 8 Plus is that big, it could be a real handful.
That's because the iPhone 7 Plus has a major design flaw: it's too damn wide. While its 5.5-inch display seems like it would be smaller than the 5.7-inch displays that many flagship Android phones have, it's actually quite a big wider at 77.9mm. Compare that to the maligned-but-still-beautiful Galaxy Note 7, which squeezed a 5.7-inch display into a body that was just 73.9mm wide.
It's a small difference, but it makes the iPhone much harder to hold in one hand. So, you better be a skilled finger gymnast so you can use the phone while, for instance, holding on for dear life on the subway. Of course, Samsung was able to curve the display around the edge, but it's possible Apple will use a similar trick with its new phone.
In line with some of the other iPhone 8 rumors that we've reported on before, it seems like Apple will also drastically shrink the bezels on its flagship smartphone, which could give you a larger screen without actually making the phone any bigger. Assuming all these reports are somewhat accurate—a big assumption—that seems like Apple's best path forward. Of course, Apple may also shrink the bezels without making the phone any slimmer.
The iPhone 7 Plus has a major design flaw: it's way too wide.
While that wouldn't be a dealbreaker—we still highly recommend the iPhone 7 Plus, design quirks aside—it would be a shame. The iPhone 8 will mark the tenth anniversary of the iPhone's launch, and all reports indicate that Apple wants it to be a memorable one. With a chance to put out a flawless design to go with its best-in-class camera, Apple can't afford any missteps.
Up next
Get Reviewed email alerts.
Sign up for our newsletter to get real advice from real experts.