Smartphones
Yes, you can now rent an apartment close to Pokémon
Wanted: 2 bedroom apartment. Must be near Pokémon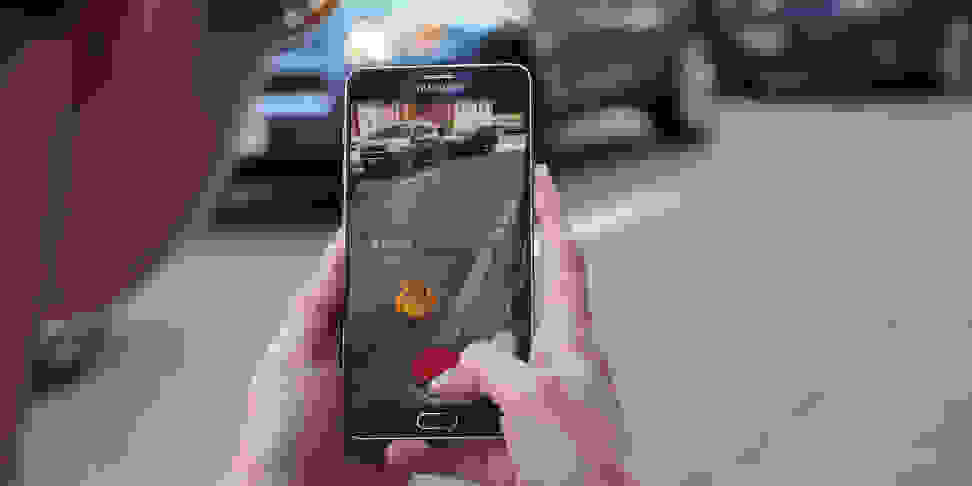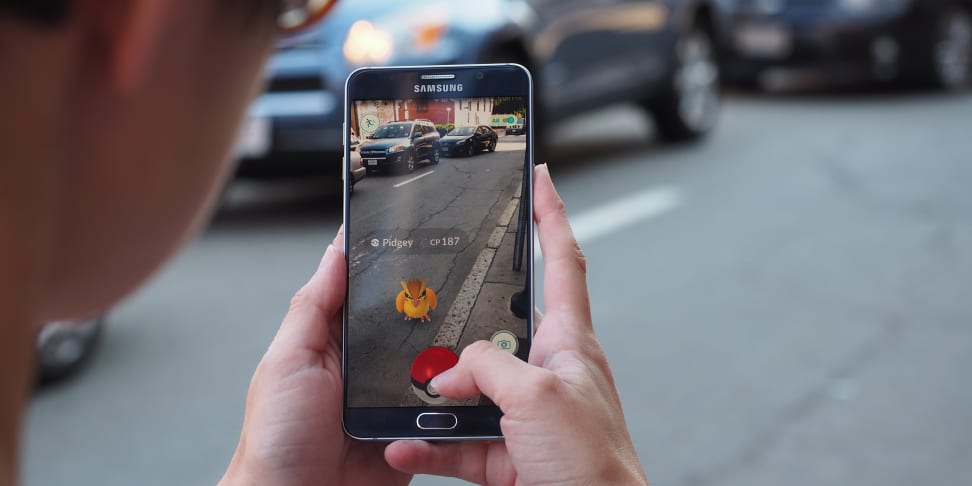 Credit: Reviewed.com / TJ Donegan
If you thought we had already hit Peak Pokémon, I'm sorry; landlords are now marketing apartments for rent based on their proximity to Pokémon hotspots.
While there are only a couple so far, we're already seeing Craigslist ads for apartments in Boston, New York, and San Francisco mention proximity to Pokémon prominently in the listing.
Sure, these are hyper-competitive real estate markets where landlords will do anything to stand out, but it's a sign of just how incredibly popular the smartphone app has become—all in barely a week.
It's already gripped the Reviewed.com offices, so we more than understand people's desire to catch 'em all. And if that's your thing, having a Pokéstop within range of your apartment is a huge leg up, letting you gather items, experience, and Pokémon faster than players who have to hoof it around town.
And hey—in six months when nobody is playing the game anymore, these apartments will still look pretty swanky.
Related Video
Up next
Get Reviewed email alerts.
Sign up for our newsletter to get real advice from real experts.