Smartphones
10 of the best smartphone accessory deals on Amazon
Cables, cases, battery packs, and more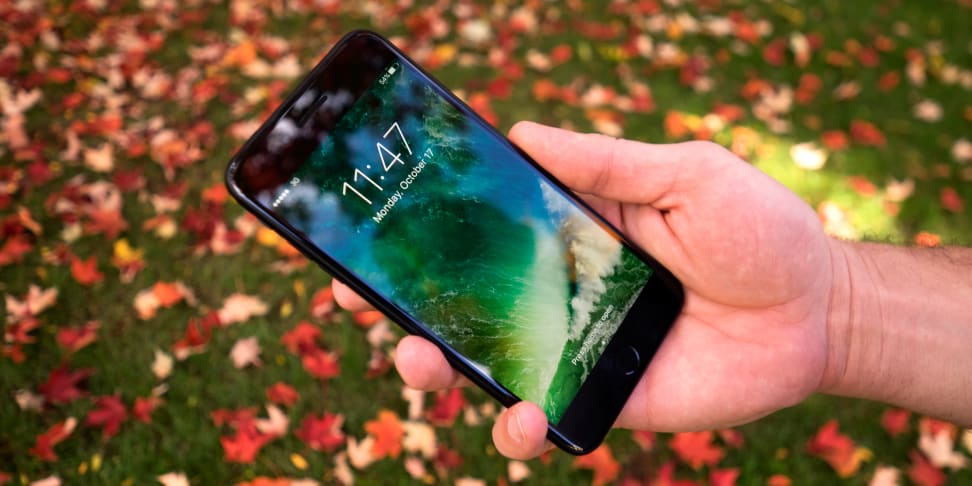 Credit: Reviewed.com / Michael Desjardin
Whether you're Android or iOS, everyone needs a few good accessories if they want the most out of their smartphone. That could mean grabbing a solid pair of wireless headphones for those iPhone 7 owners, an external battery pack for those long trips around town, or maybe you have a Samsung phone (please, for your own safety, not the Note 7) and want to try out VR.
Well, the good news is if you spend the time hunting, Amazon has some pretty killer deals on all of these accessories. The other good news? We've already done the hunting for you. Take a look below to find some of the best smartphone accessory deals Amazon has to offer.
Power
Cables
Photos and Music
Companion Devices
Up next
Get Reviewed email alerts.
Sign up for our newsletter to get real advice from real experts.