Smartphones
Amazon Finally Brings Prime Streaming to Android
Got an Android phone? Amazon's Prime streaming is waiting.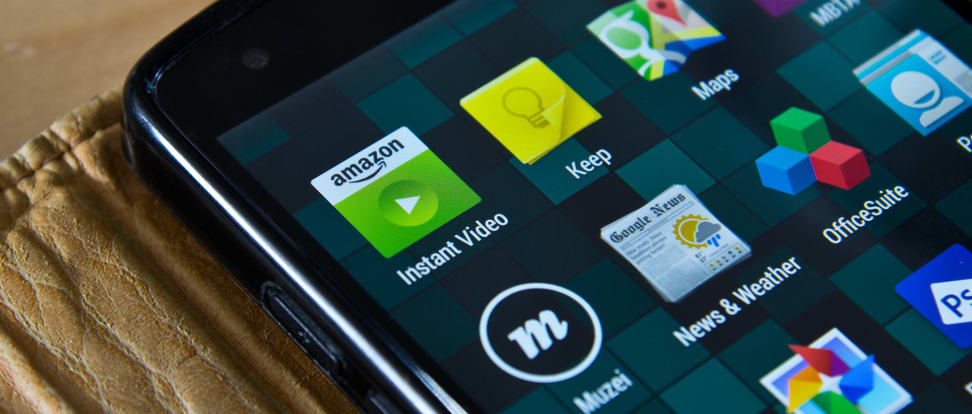 Credit:
Amazon's Prime media streaming service is home to thousands of movies Prime members can stream to all manner of devices. One class of devices not included? Anything running Android. Last night, the media and shopping giant finally made its popular Prime streaming service available to all Android devices with the release of a long-awaited Android app. However, it's only available through Amazon's free app store.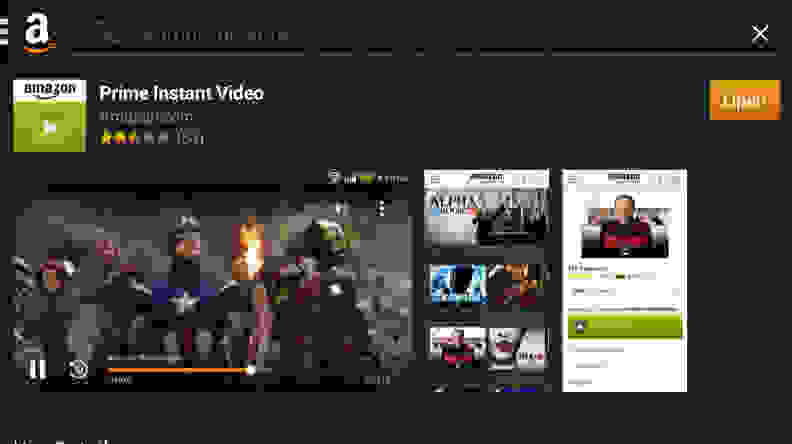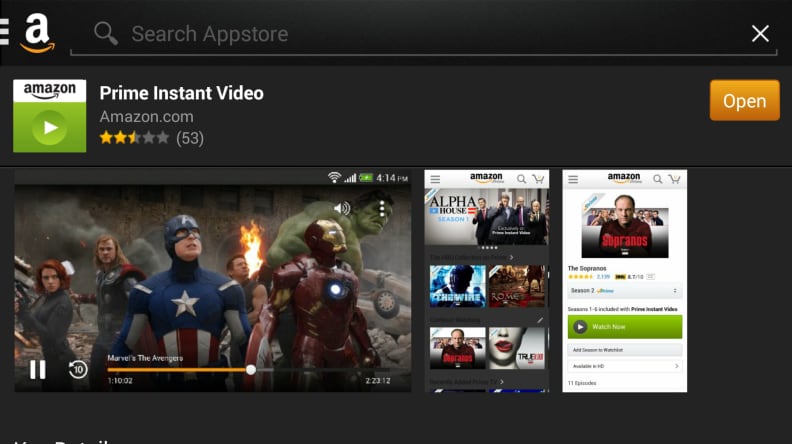 Though the use of the Amazon Appstore does require you to jump through a few hoops before you can access Prime content, it fills in one of the major holes in Android's media resume. One big hiccup here is that you have to enable the option to download apps from "unknown sources" in order to gets apps from the Amazon Appstore. The obvious payoff for Amazon here is that you once you've done this you can download other apps from its Appstore as opposed to just the Google Play store.
It's also worth noting that the app seems to be designed primarily for smartphones—not tablets. The app will run on tablets, but it doesn't appear to be optimized for the larger screens.
In addition to the ability to stream music and enjoy free expedited shipping on certain items, Prime users enjoy a large library of TV and movie content to stream. You can also temporarily download titles to a device with this service, providing an alternative to the Play Store's somewhat weaker temporary download option.