Smartphones
Apple Announces 4.7-inch iPhone 6 and 5.5-inch iPhone 6 Plus
Apple's smartphone line continues to grow—literally.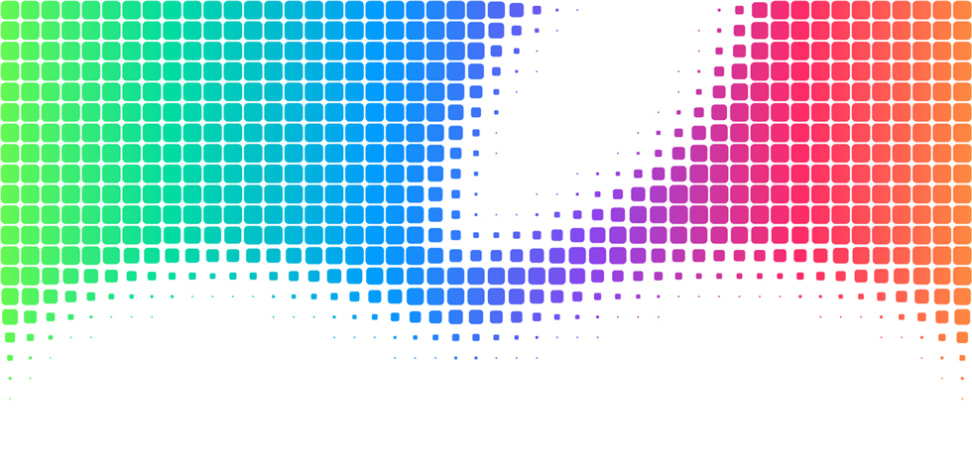 Credit:
Throwing down the gauntlet for a new generation of smartphones, Apple took the wraps off two new mobile handsets—the iPhone 6 and iPhone 6 Plus. Additionally, the Cupertino-based company also announced its first line of smartwatches, dubbed the Apple Watch.
The new phone sizes marks the "biggest advancement ever" for Apple's iPhone, according to Apple CEO Tim Cook. Despite the mounting popularity of 5-inch and larger phones, previous iPhones have reflected former CEO Steve Jobs's opinion that larger phones wouldn't sell well. Apple's flagship phone is now available in very similar sizes to the LG G3 and Google Nexus 5.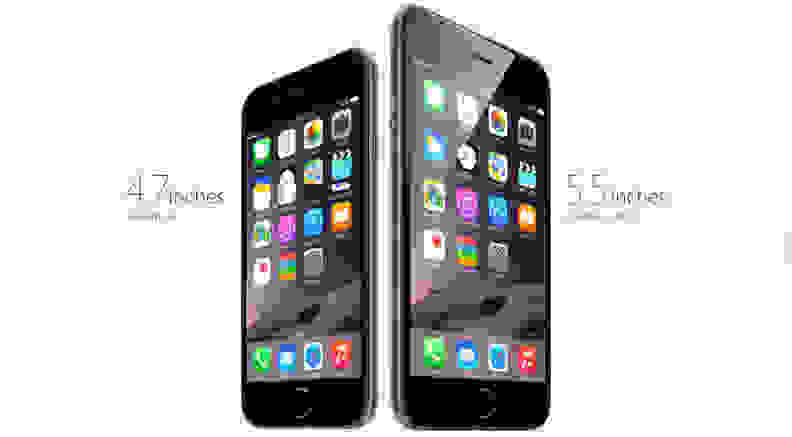 Both the iPhone 6 (1334x750) and the 6 Plus (1920x1080) feature higher-resolution HD screens, as well. Ensconced in anodized aluminum, each phone is remarkably thin—6.9mm for the iPhone 6 and 7.1mm for the iPhone 6 Plus. Under the hood, there's a brand new processor—the A8—that is yet another 64-bit chip like the A7 processor found in the iPhone 5s. Paired with a new M8 co-processor, Apple claims that this chip team is not only smaller than their predecessors, but also 25% faster.
The new phone sizes marks the "biggest advancement ever" for Apple's iPhone, according to Apple CEO Tim Cook.
Beyond the new screen sizes, the iPhone 6's biggest addition is iOS 8. The new operating system adds in a huge array of new features and design elements, including widgets, rotating homescreens, and a revamped keyboard.
Photographers will appreciate the attention paid to the new cameras. Though they sport the same 8-megapixel, f/2.2 specs as last time, this iteration of iPhone has a new sensor with on-chip phase detection (dubbed "iSight sensor with focus pixels"). Each camera is also able to shoot 1080p video at 60 frames per second. Though both iPhones sport a five-element lens with a dedicated signal processor, the best feature here is iPhone 6 Plus-only: optical image stabilization.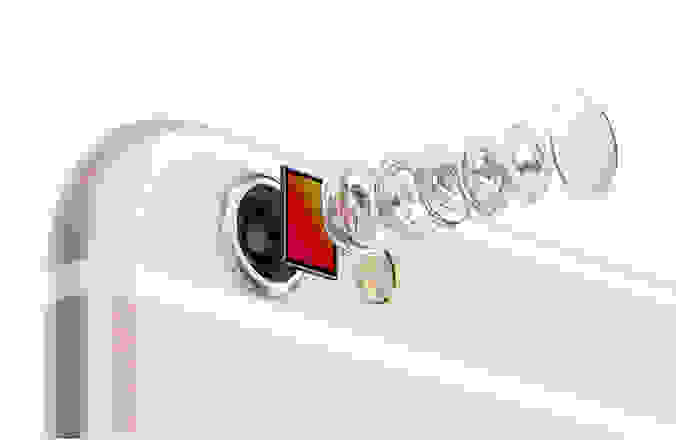 And like any good sales pitch, that's not all. Apple's using the iPhone's newfound NFC antenna to enable its new payment service: ApplePay. To link your credit card accounts to the payment service, simply take a photo of your credit card and the app stores the information. Once done, you can choose your payment method much like Google Wallet and you can leave your wallet at home—the phone will transmit the necessary payment info to enabled stores like Target, Starbucks, or McDonald's.
The iPhone 6 will be available in 16-, 64-, and 128-gigabyte variants, for $199, $299, and $399 respectively (with a two-year contract). It will debut in the usual suspects of gold, silver, and black. The iPhone 6 Plus will come in the same size and color variants, but will cost $100 more than the respective iPhone 6 versions.
Both of the new iPhone 6 versions will be available for pre-order on September 12th , and will ship on September 19th , 2014.