Smartphones
Apple's new video series will take your iPhone photography skills to the next level
Learn the art of the selfie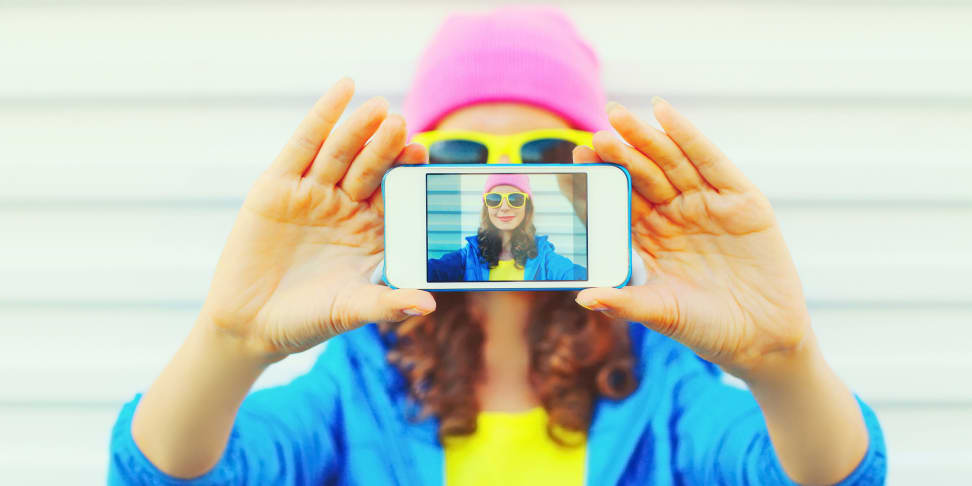 Credit:
Here at Reviewed, we really like the iPhone 7 and the iPhone 7 Plus. Between the water-resistant design and the phenomenal battery life, we pretty much love everything about these gargantuan phones. However, the one feature that really stands out for us is the primary camera.
According to one of our experts, the Plus can shoot both "RAW images and 4K video." That's impressive. I mean, seriously, that's a lot of power. If you're looking to up your selfie game or capture a gorgeous panorama, Apple wants to help.
Recently, Apple launched a series of video tutorials on its YouTube channel. From intimate portraits to colorful panoramas, these video vingettes teach the basics of iPhone photography. The best part? Each video is about 40 seconds long. The clips also offer tips like how to take a picture in low light, which is excellent for amateur photographers.
Personally? I think it's rad. You can do a lot with the iPhone 7 and iPhone 7 Plus. They're fantastic tools. So, why not take advantage of the camera feature? Even if it's just a closeup of your pooch's juicy nose, you might as well learn how to do it right.
Related Video