Smartphones
GE Brings Its Brilliant Brillion App to Freestanding Ranges
Smart, connected cooking just got a lot more accessible.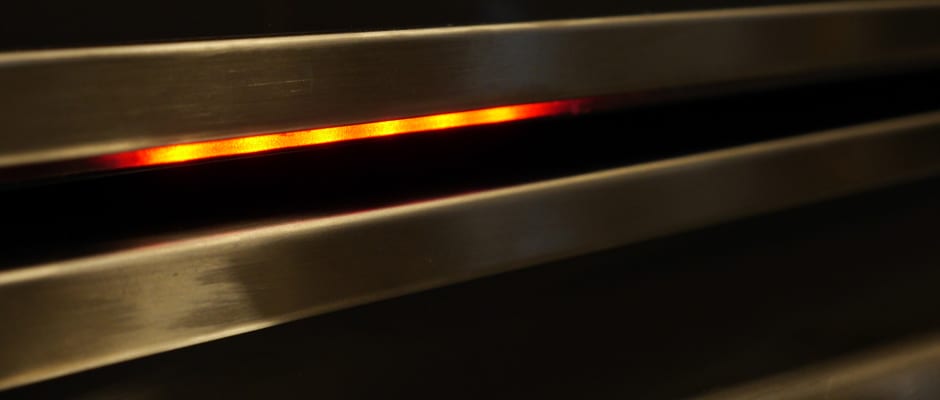 Credit:
Today GE announced that its new line of freestanding ranges will make use the of the Brillion connected control app. Last year, we were so impressed with GE's connected oven platform that we awarded it a Best of Year award, and we're excited to see it make its debut in a new line of more wallet-friendly freestanding ranges.
The app was previously only available on flagship GE wall ovens like the PT9550SFSS, the price of which (MSRP $3,699) put it tantalizingly out of reach for most consumers. The connectivity platform allows owners to monitor and control oven settings from the comfort of the couch, bed, car, or anywhere else, for that matter. (Provided, of course, that they have a smartphone to run the GE Brillion app.)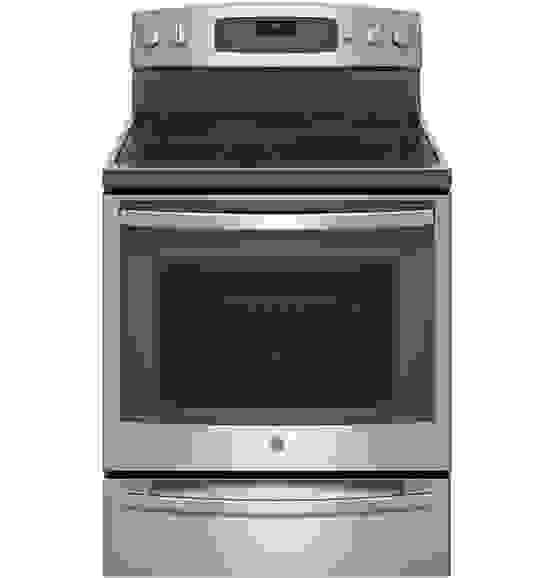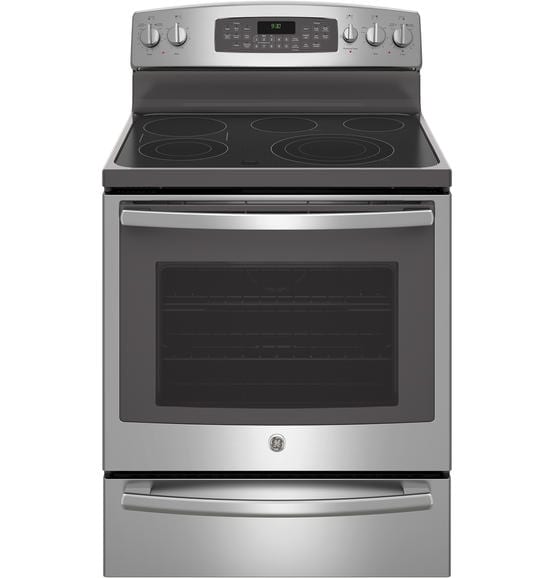 The freestanding ovens will retail for between $1,600 and $2,000 and will be available for purchase in September of this year. While that may seem pretty expensive to some, it's a huge improvement on the aforementioned built-in PT9550SFSS's price, bringing the Brillion system to a much broader audience.
Far from being one-trick ponies, the freestanding ranges will come equipped with true European-style convection cooking, tri-ring burners, and a nifty pre-heat notification indicator light.
But that wasn't the only news GE dropped today. In addition to the freestanding ranges, GE also announced that a single Quirky app will soon be able to control all GE connected appliances and Quirky products, and potentially third party products as well.
It's part of GE's push to open up their appliances to third-party control, and push towards a smart home connectivity standard. "Standalone appliances won't be standalone," said John Ouseph, GE's Technology Manager for Connected Home. "Standards help third parties integrate with us."
Even better, in the future, Brillion connectivity will be able to be retrofitted to certain existing GE ranges, including most models manufactured in the past two years.
"We think of control and monitoring as basic and standard," Ouseph said.
Making dumb appliances smart? That sounds like a genius move to us.