Smartphones
Google's next phone wants you to give it a good squeeze
The Pixel 2 will let you interact with it in a brand new way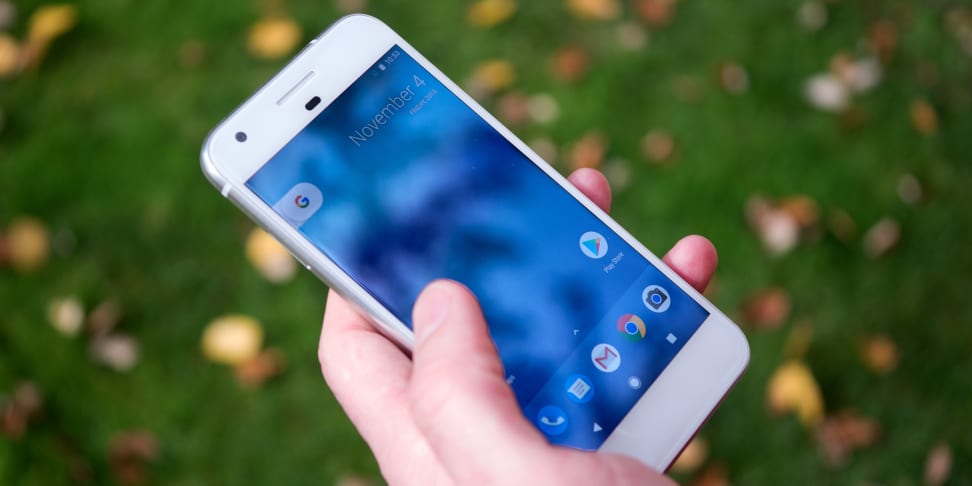 Credit: Reviewed.com / Michael Desjardin
The original Google Pixel is still one of our favorite smartphones nearly a year after its initial release, so we're tickled to hear that its successor may offer some interesting new features.
According to documents filed with the FCC, Google's follow-up to the Pixel will feature a squeeze function. Tentatively called "Active Edge," the squeeze functionality sounds like it imitates a feature introduced by the HTC U11.
This news isn't very surprising, considering HTC's involvement with the design and development of the next Google Pixel. In fact, it was HTC itself that filed these test reports with the FCC in the first place.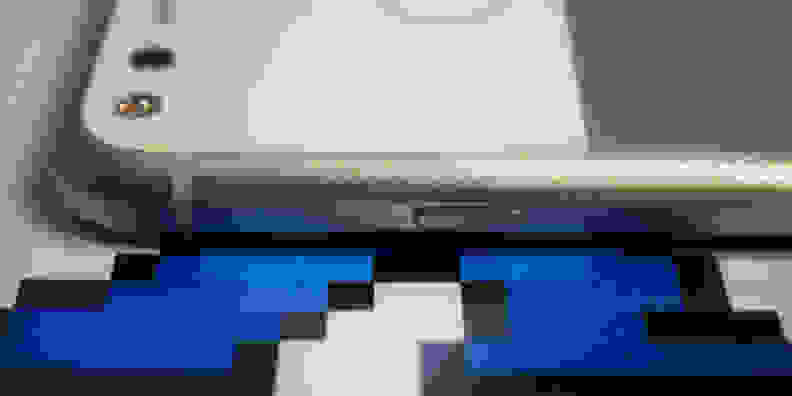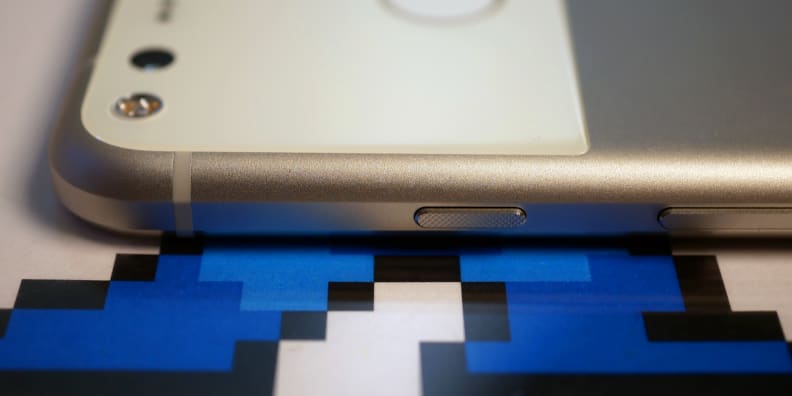 The document confirming the addition of Active Edge illustrates that the squeeze functionality can be used to activate Google Assistant, though it's very possible you'll be able to customize Active Edge so that it does something besides activating the assistant.
The squeeze functionality can be used to activate to Google Assistant
It also remains to be seen if Active Edge will be making its way to forthcoming Pixel XL successor. While it's puzzling to imagine a bigger, more premium version of a smartphone not having all of the features of its more modest counterpart, rumor has it that LG—not HTC—is spearheading the design of the extra-large Pixel this year. It's certainly likely that HTC's squeeze function will stay with the HTC-designed Pixel.
Unfortunately, we'll have to wait a bit longer to see what the future of the Pixel has in store for us. We expect an official announcement this fall.
Related Video