Smartphones
Here's everything you need to go with your new iPhone 7
If you're getting an iPhone 7, you might as well go all out.
Credit: Apple
We've scoured the web to find you the best deals on good products. While Reviewed.com may receive a small share of the revenue from your purchase, editorial opinions are independent from any business sales.
---
If you just picked up a new iPhone 7—or you're planning on doing so—then you're probably wondering what else you should get to go with it. After all, with no headphone jack, a new camera, and a brand new version of iOS 10, there are a lot of changes to contend with.
Here's what we'd be looking at grabbing if we were in your shoes.
A New Case
The new iPhone 7 looks gorgeous, but it also looks like it'll be a magnet for fingerprints—especially the glossy "jet black" version. It's still early days, but here are some of the cases that caught our eye.
---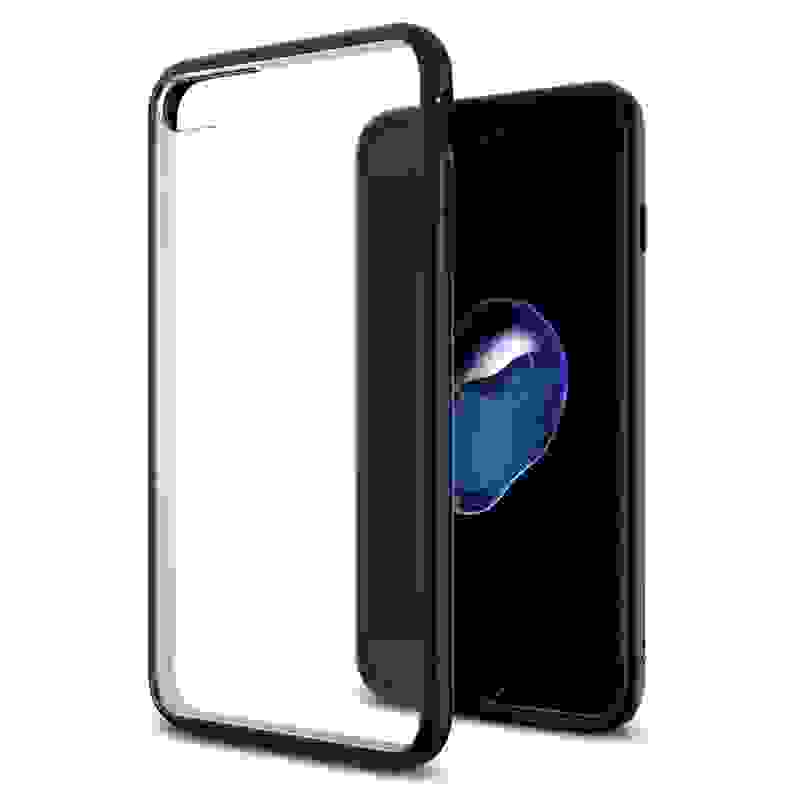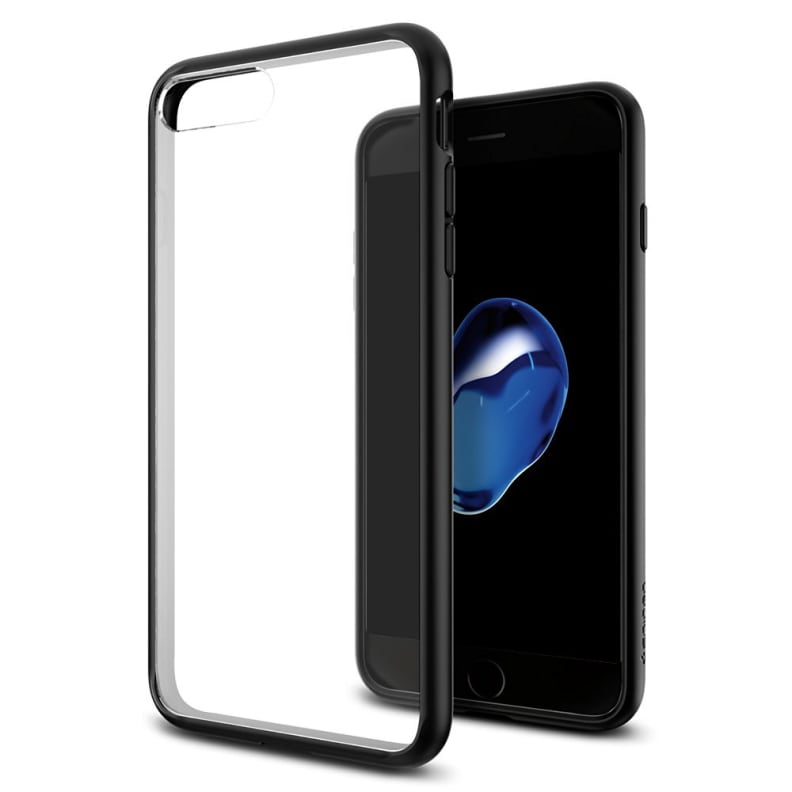 Spigen Crystal Clear iPhone 7 Plus case from Spigen — $11.99 at Amazon.com
Spigen is the first well-known case company out of the gate with iPhone 7-compatible cases. The crystal clear case for the iPhone 7 Plus is already the top-selling case on Amazon, with 18 5-star reviews. It's already sold out the initial run apparently, but it should be back in stock by next week. If you're okay with covering up your new phone entirely, Spigen's "Rugged Armor" case is also $11.99 and has quite a few positive reviews so far.
---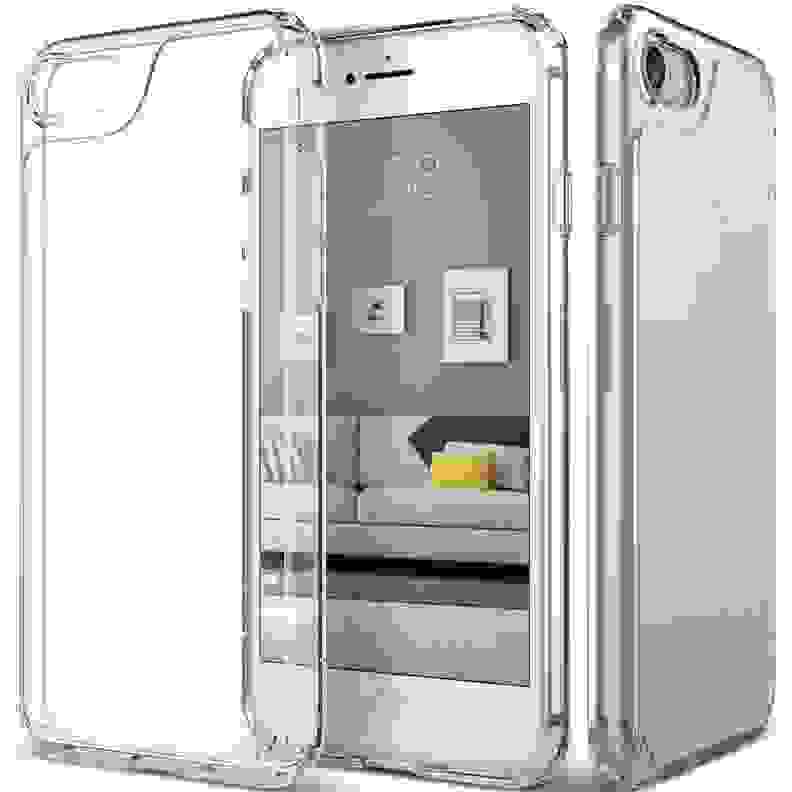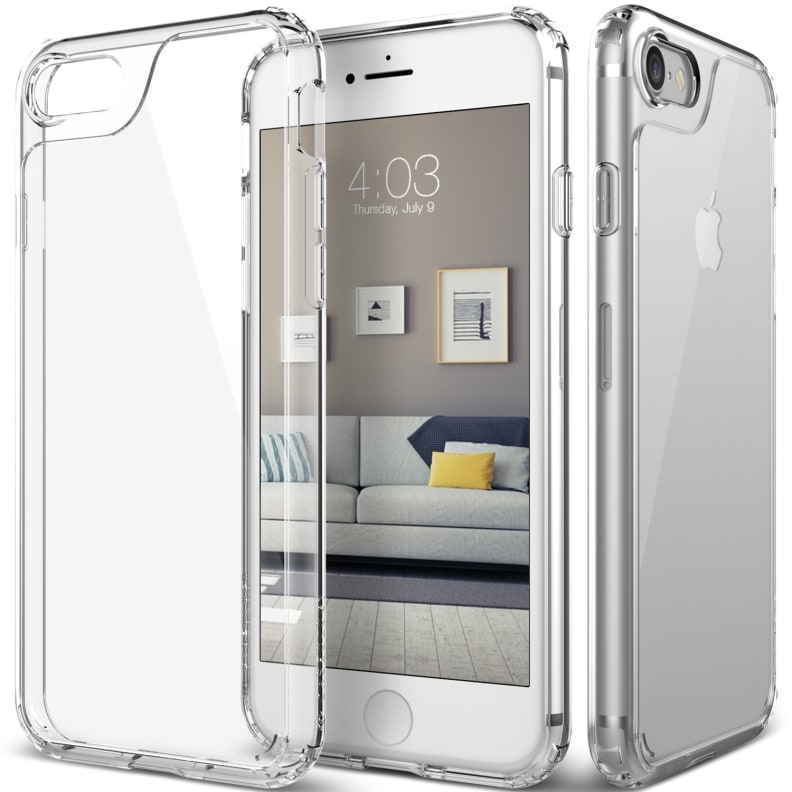 Caseology Slim Transparent Clear iPhone 7 Case — $9.99 at Amazon.com
If you opted for the smaller iPhone 7 but still want a clear case so you can gaze upon the glossy black finish without scratching it up, you'll also want a see-through case. Caseology has you covered there with this slim, see-through number. Like the Spigen case it also has some positive early reviews, though of course nobody has actually used it with a real iPhone 7 yet, so it's tough to tell how well it'll hold up in the long run.
---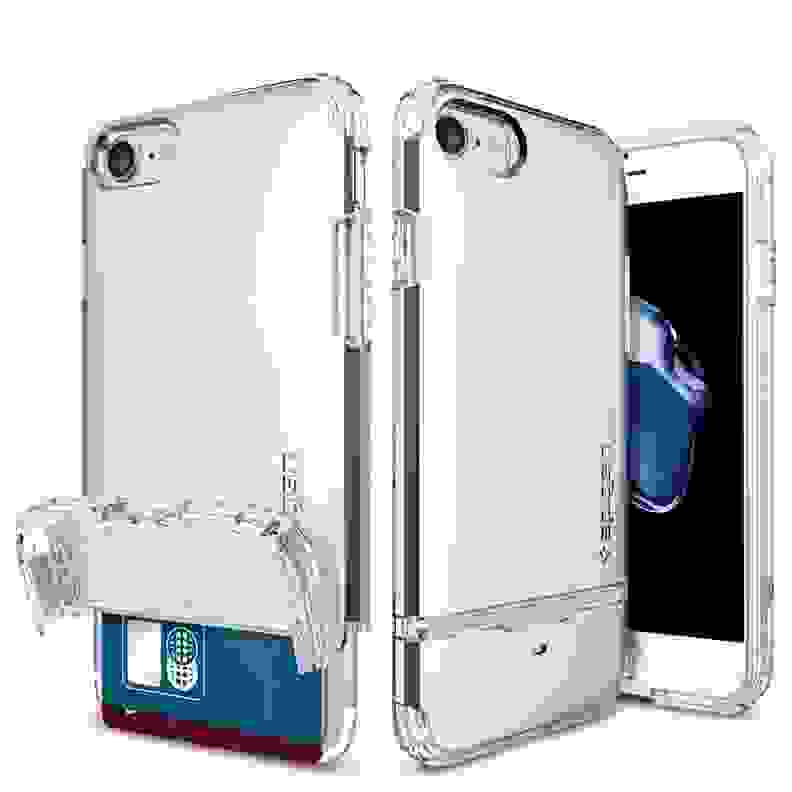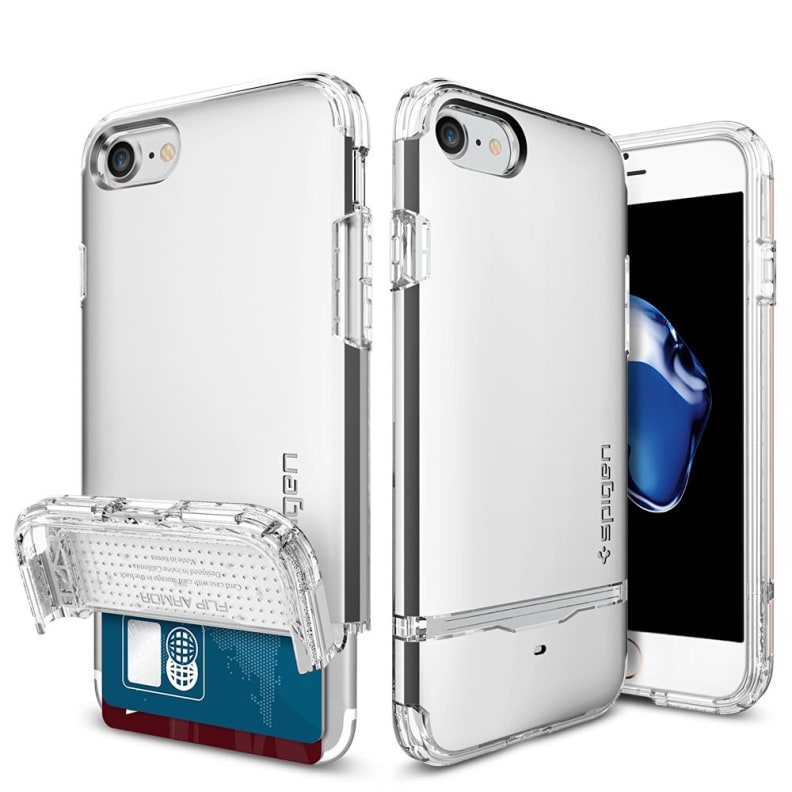 Spigen Card Holder Case for iPhone 7 — $17.99 at Amazon.com
Several people in our office use cases like these that allow you to store your credit card or ID with your phone. These cases from Spigen are well-reviewed, hold two cards and, depending on which color you go with, are between 40 and 53 percent off the list price right now. As always, "list price" may not reflect reality, but we're willing to take a chance for less than $20.
Wireless Headphones
You may have heard by now that the new iPhone 7 has ditched the headphone jack. This means you'll either need to use a dongle, use headphones that plug into the Lightning port on the bottom, or go wireless. Of the three, wireless is the most convenient, and there are a couple good options available right now.
---
Bose QuietComfort QC35 Wireless Noise Canceling Headphones — $349.99 at Amazon.com
The new Bose QC35 aren't on sale right now, but they are fantastic. They're lightweight, easy to use, hold a much longer charge than Apple's new AirPods, and produce excellent sound quality. They're also some of the best noise-canceling headphones we've ever tested, which is impressive given they are wireless. If you're going all-in on wireless, the QC35 are an excellent choice.
---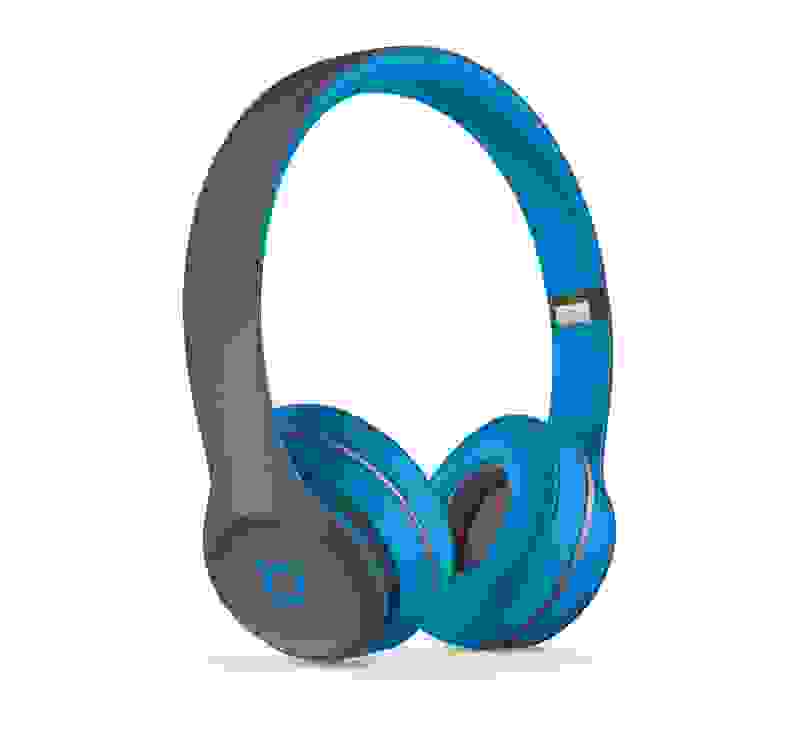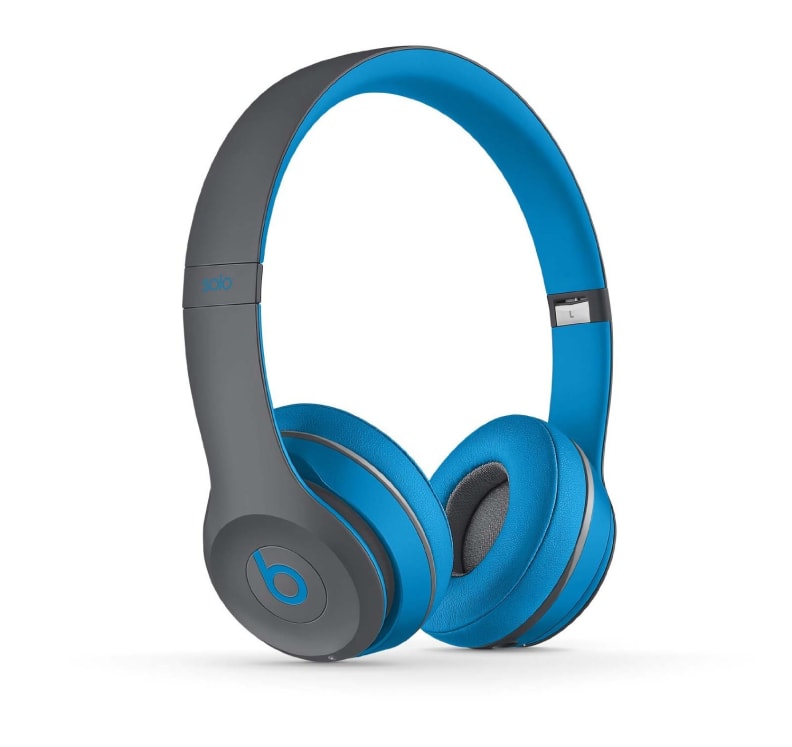 Beats Solo2 Wireless — $199.00 at Amazon.com
Apple owns Beats by Dre, and it briefly mentioned that the company will have a host of new iPhone 7-compatible wireless products out soon. But while that could be exciting, it means the older Solo2 Wireless headphones are seeing a discount. While the new Solo3 Wireless now start at $299.99, you can get the Solo2 Wireless for $100 off in a variety of colors. Beats By Dre headphones don't have the best reputation among audiophiles, but our tests actually show that they're much better than they used to be.
---
Anker SoundBuds Wireless In-Ear Headphones — $21.99 at Amazon.com
If you're not totally sold on this wireless thing, but you want to try it out, the Anker SoundBuds aren't a bad way to start. They're fairly well-reviewed, but you shouldn't expect performance or reliability on par with the top names on the market. Of course, at $21.99 (down from $35.99), you're not paying top-shelf prices, either.
Apple Watches & More
Apple announced a slew of new Apple Watches at its iPhone 7 event, but that means the old Apple Watch has to go. And that means discounts. It also means it's time to stock up on other key accessories, like backup USB power and Lightning cables.
---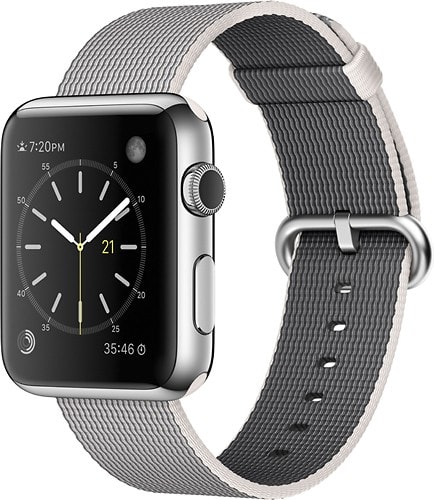 Apple Watch (1st Generation) 38mm Steel Case — $249.99 at Best Buy
Best Buy seems to have the best discounts on 1st generation Apple Watches right now, including $300 off the 38mm Apple Watch with the black sports band. Other sizes and band types are available, though the discounts vary. For example, the 38mm case with a Nylon band will run you $349.99, which is still $200 off the MSRP. The sports bands are seeing the heaviest discounts, while the fancier bands, such as the Milanese Loop, are only around $150 off. That's still a rare discount, and it's unlikely to last.
---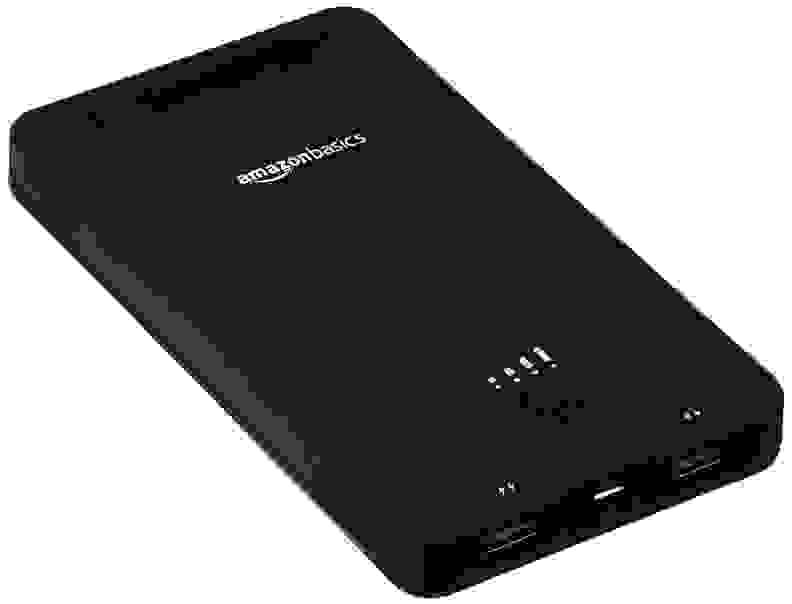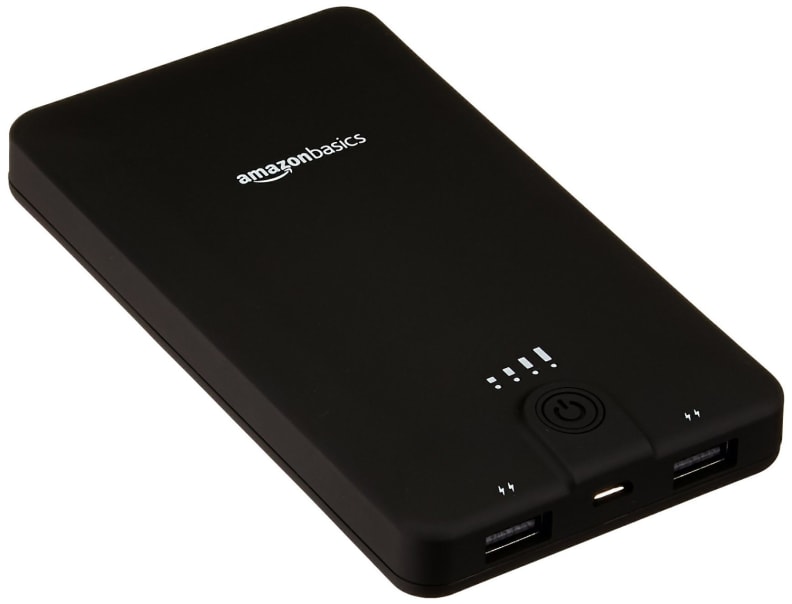 AmazonBasics 16,100 mAh Power Bank — $29.99 at Amazon.com
The new iPhone 7 has a slightly larger battery, but it's got nothing on this backup from Amazon. Battery backups are cheap, but we've found the AmazonBasics ones to be reliable and well-priced. This one should be able to fully charge an iPhone 7 at least 5 times over and it costs just $30.
---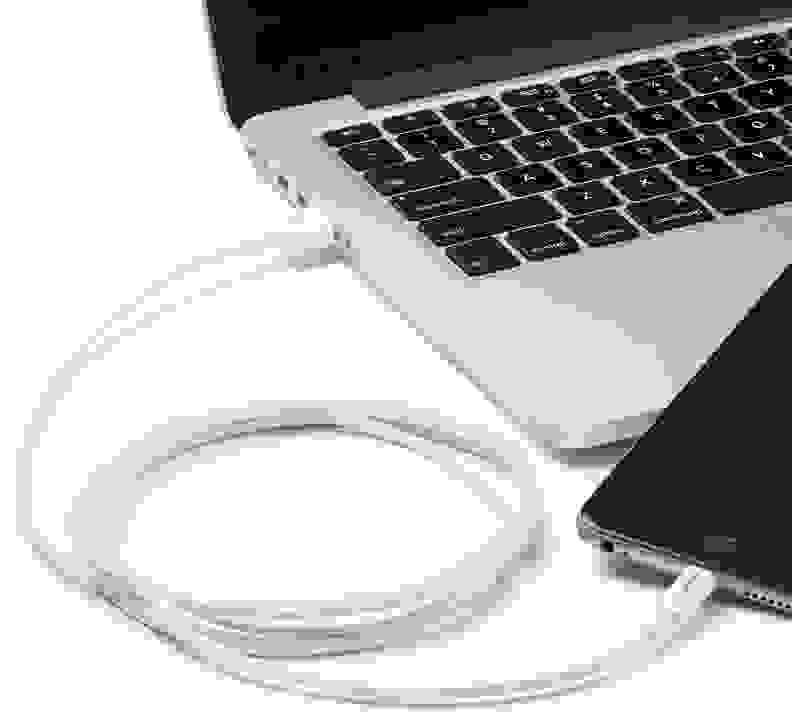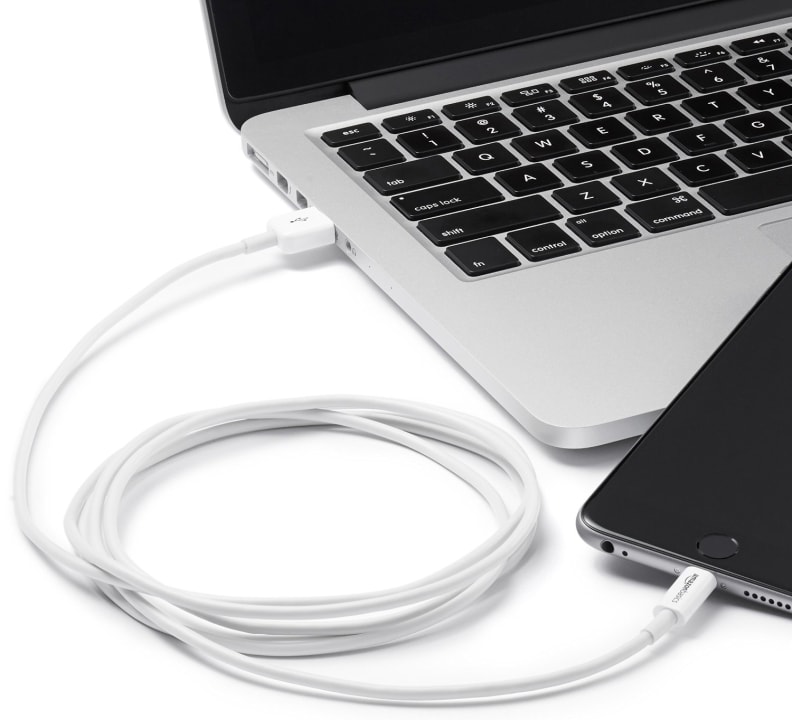 AmazonBasics 6-foot Lightning Cable — $7.99 at Amazon.com
Apple's standard Lightning cables have a horrible reputation for durability and cost a whopping $19 to replace at the Apple Store. Don't want until yours runs into trouble. This 6-foot cable is twice as long as the Apple version and costs just $7.99. Buy two and you'll still pay less than you would for one from Apple.