Smartphones
Here's how you can watch the Super Bowl in VR
Immerse yourself in the game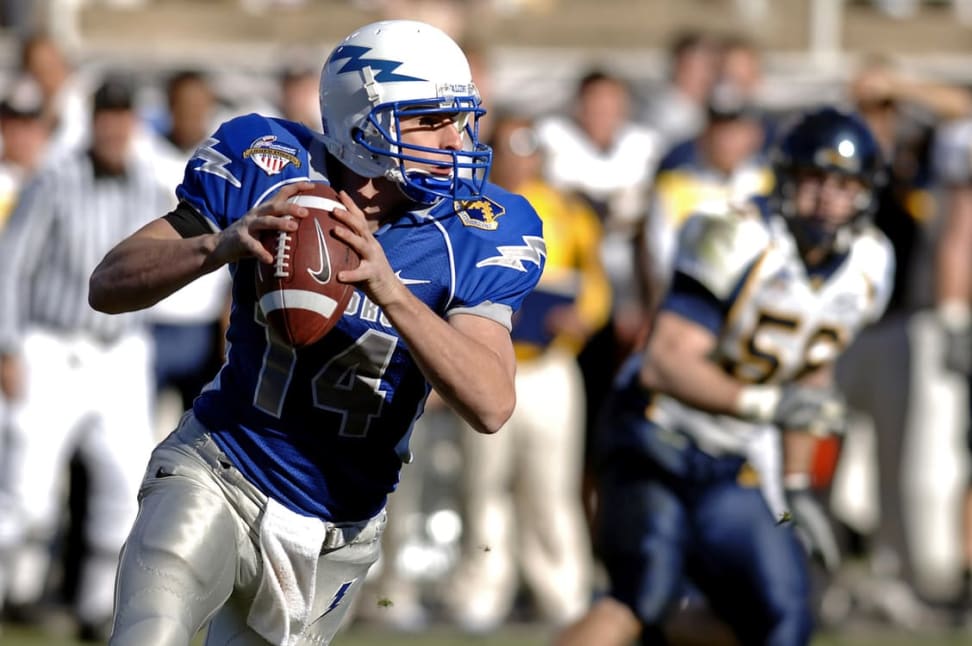 Credit: Pexels
It's almost impossible to score Super Bowl tickets. Unless you're willing to sacrifice your first born or shell out thousands of dollars, you're out of luck. Though most people prefer to watch the game from the comfort of their own home, FOX Sports, a mobile app, wants to take it a step further. This app actually wants to put you inside the stadium via virtual reality.
FOX Sports will be streaming highlights from the Super Bowl in virtual reality. All you have to do is strap the mobile headset to your face and fire up the app. You'll experience a handful of select clips from different angles. Whether it's down on the field or up in one of those special boxes, you'll feel like you're really there. Unfortunately, you can't watch an entire game in virtual reality just yet. A girl can dream, right?
You can download the free app on iOS, Android, and Gear VR. It works with both Gear VR and Cardboard. Just download the app and drop your phone in your mobile headset. The Super Bowl starts at 6:30 pm EST on Sunday, February 5th. Don't miss it!
Related Video