Smartphones
Huawei targets millennials with the Honor 6X smartphone
The new Huawei smartphone will include a dual-lens camera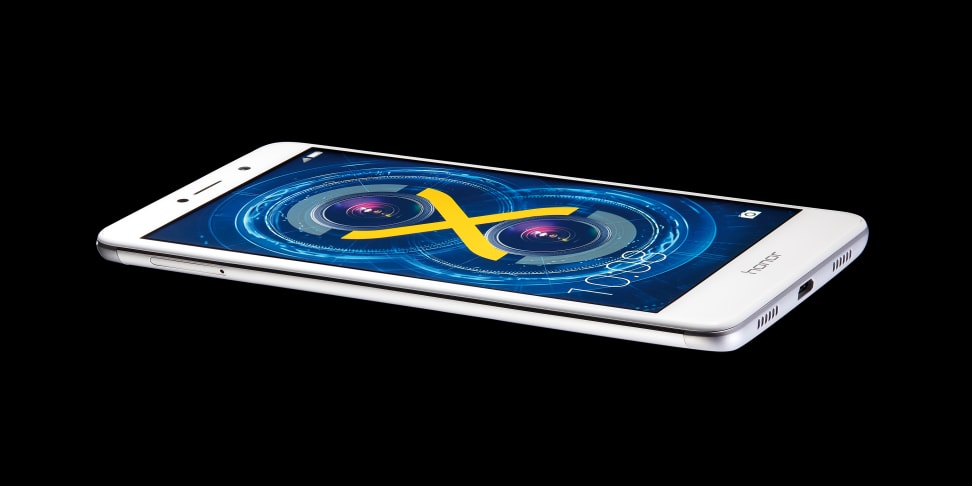 Credit: Huawei
What's up, fellow millennials? Do you like smartphones? What about super-sick smartphone pictures of you and your millennial friends chillin' and looking hella cool? No doubt. It's lit, fam (or something).
At CES 2017 today, Chinese smartphone manufacturer Huawei unveiled the Honor 6X, a smartphone, the company says, that's aimed squarely at the millennial demographic.
What makes a smartphone a smartphone for millennials? According to Huawei, it's all about the camera, yo. Much like the Huawei Honor 8 and the Huawei P9, the Honor 6X features a dual-lens primary camera setup. This time around, the dual lenses can be used to retroactively shift the focus of an image after it's been taken, which is something millennials apparently can't get enough of. And, unlike the side-by-side dual lenses on the back of both the Honor 8 and the P9, the lenses sit next to one another vertically on the Honor 6X.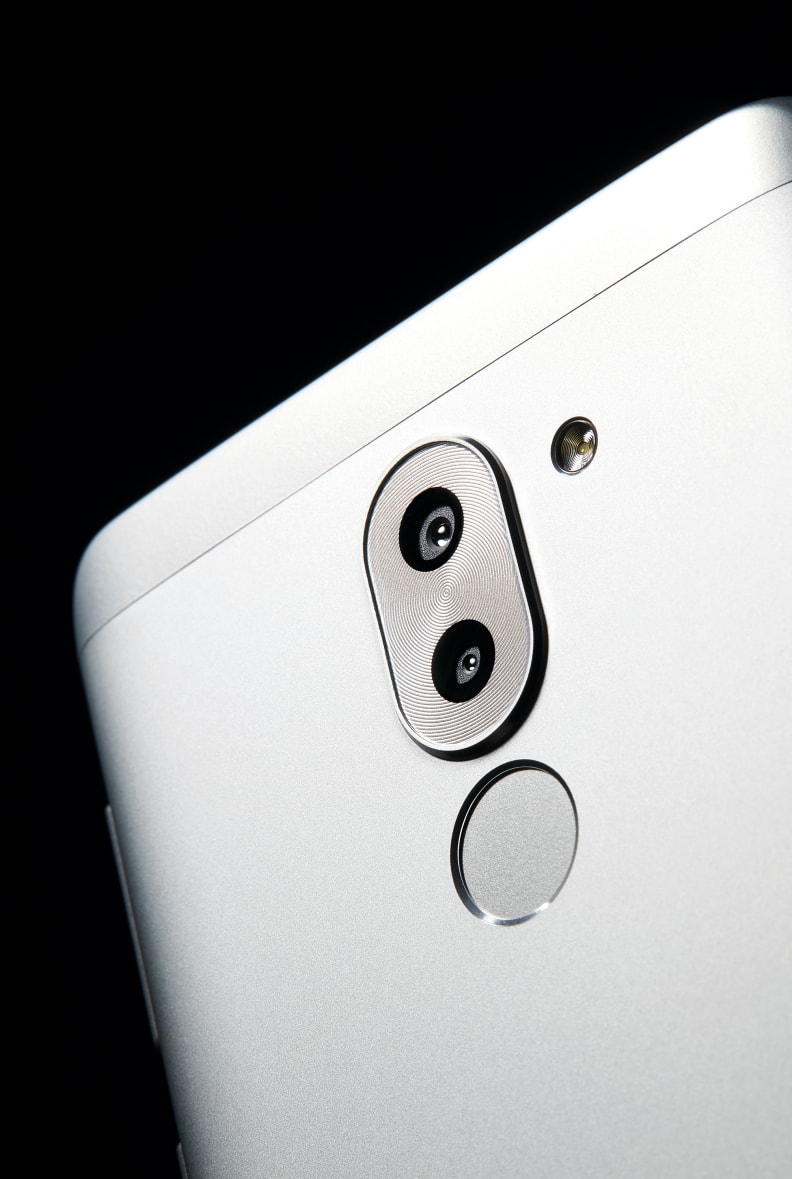 ×
Huawei Honor 6X
Another thing us millennials find on fleek is battery life, and Huawei's promising a ton of it with the Honor 6X, thanks to the company's proprietary power-saving software.
Much like the Huawei P9, the Honor 6X also features an all-aluminum body, which gives it a rather posh, sleek look for what is more or less a mid-range phone.
Here's the spec list at a glance:
·Operating system: Android 6.0 Marshmallow
·Display: 5.5-inch full-HD (1920x1080)
·Internal memory: 32GB/64GB
·RAM: 3GB/4GB
·External memory: microSD slot
·Processor: Kirin 655 octa-core
·Primary camera: 12MP/2MP dual-lens, with 1.25µm pixel size and 1080p video capture
·Secondary, front-facing camera: 8MP
·Battery: 3,340mAh
·Charging port: Micro-USB
·Other notable features: Fingerprint scanner, 3.5mm headphone jack
We'll update this article as more information (including pricing) comes in, but for now, keep tabs on all the latest from CES 2017 by following our in-depth coverage.
Related Video