Smartphones
Apple could have a secret new product in the works, according to leaked reports
Is Apple chasing a product Google already left behind?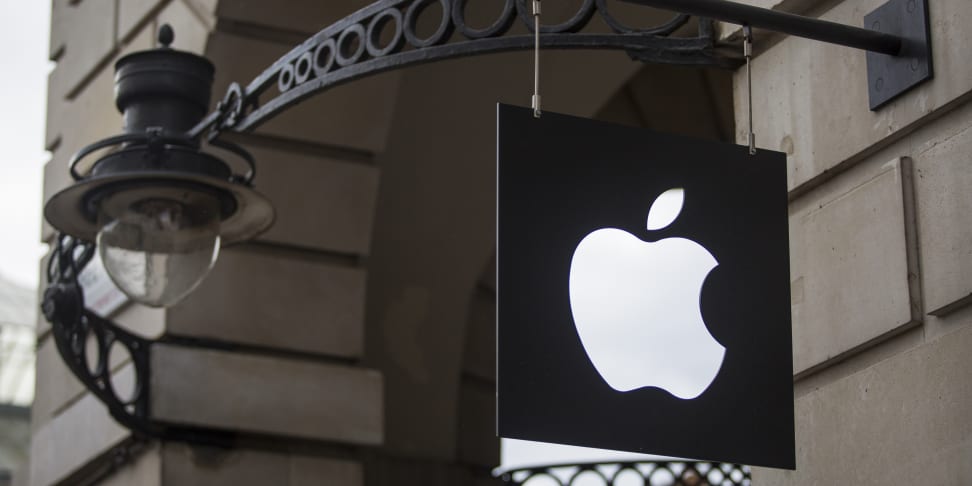 Credit: Getty Images
Apple is notoriously secretive about what it's cooking up in those labs in Cupertino. Unfortunately for Apple, and fortunately for us, rumors and leaks always seem to mysterious surface out of nowhere. Case in point: a recently leaked incident report acquired by Gizmodo points to the company potentially working on some version of "smartglasses," like the failed Google Glass experiment.
The report is filled with dozens of incidents—ranging from stubbed toes to minor burns—but two, in particular, stand out. Each incident references employees experiencing eye pain after using a new prototype unit, including one instance that required "medical treatment beyond first aid" because the employee was still seeing laser flashes. Yikes.
Mentions of the prototype are vague enough to avoid any clear indication of what it could be, but Apple CEO Tim Cook has expressed an interest in augmented reality before, so it isn't too much of a stretch to think it could be a pair of smartglasses.
There's no telling when or if we'll ever see Apple's take on AR glasses. Companies invest years and millions of dollars into failed devices all of the time. Yet with the rising popularity of hardware like the HTC Vive VR headset and games like Pokemon Go, you never know. Maybe Tim Cook will be sporting smart glasses with the iconic Apple logo when he takes to the stage to announce the iPhone 8.
Related Video