Smartphones
Expanded LG G3 Smartphone Series Goes on Display at IFA
Four models fill out the G3 line, offering something for everyone.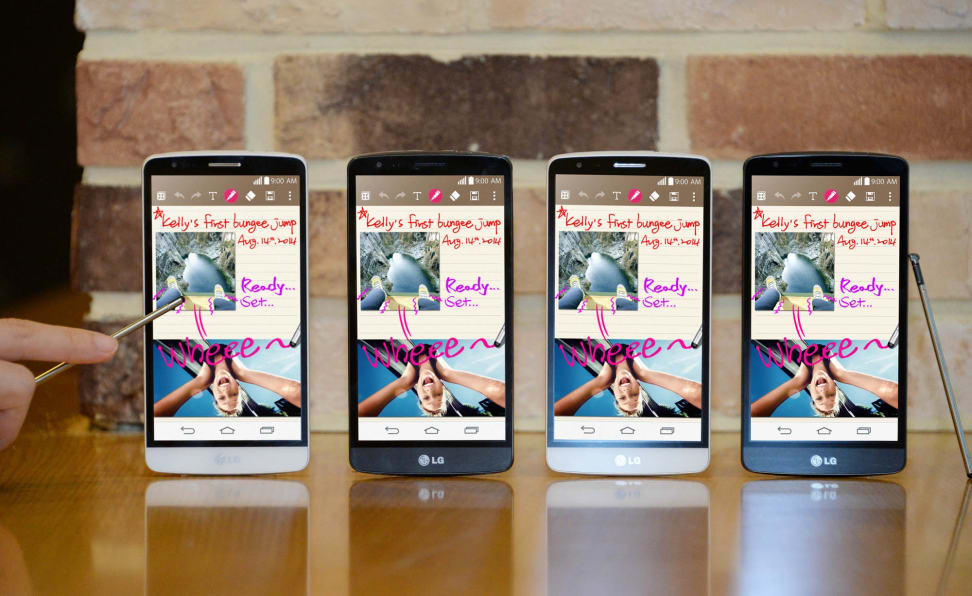 Credit:
LG's growing G3 series of smartphones will be front and center at the company's IFA booth this year. Looking to grow in multiple markets, LG is alternately going bigger, smaller, and more Note-like than ever.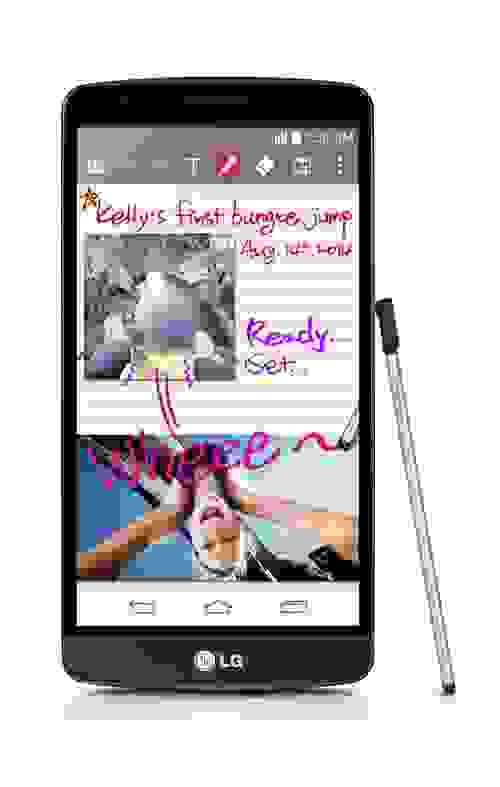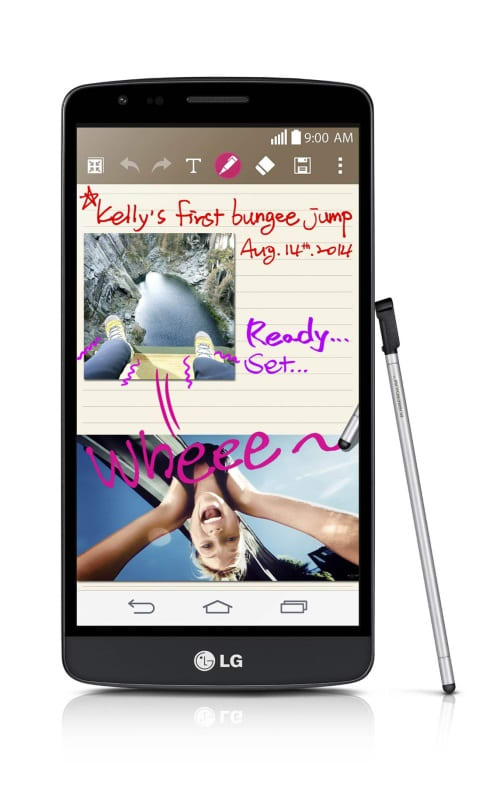 The flagship G3 is a favorite of ours, offering powerhouse performance, a 5.5-inch WQHD (2560 X 1440) LCD screen, a 2.5 GHz Snapdragon quad-core processor, and a killer 13-megapixel camera with infrared laser focus. Those premium features come at a hefty MSRP of $699, however.
The G3 Stylus has garnered some buzz in its efforts to take on the Samsung Galaxy Note series in the phablet category. Essentially, it's the G3 with a new "Rubberdium" stylus and a suite of attendant features.
The 13-megapixel camera is carried over, but the 5.5-inch screen is down-specced to just qHD (960 x 540) and the processor is scaled back to a 1.3 GHz quad-core. Samsung's new powerhouse Note 4, which was unveiled at an event yesterday, is unlikely to feel the sting, but the G3 Stylus could find an audience seeking an affordable alternative.
The G3 s (known as the G3 Beat in some regions) approximates the experience of its big brother while reducing size and specs. The 5-inch, 720p screen saves pocket space, but the less powerful 1.2 GHz Snapdragon quad-core processor probably won't give the G3 s the same full-throttle blast that we loved in the G3. It does, however, retain the laser-focused camera, which could help it stand out in the market.
Finally, the G3 Vista veers in the other direction, going even bigger with a 5.7-inch display. Under the hood, it's packing the same 1.2 GHz Snapdragon as the G3 s / Beat. It also features a downsized (8-megapixel) version of the laser-focusing camera.
Source: LG Newsroom