Smartphones
How one guy built an iPhone out of $300 worth of spare parts
He puts the I in iPhone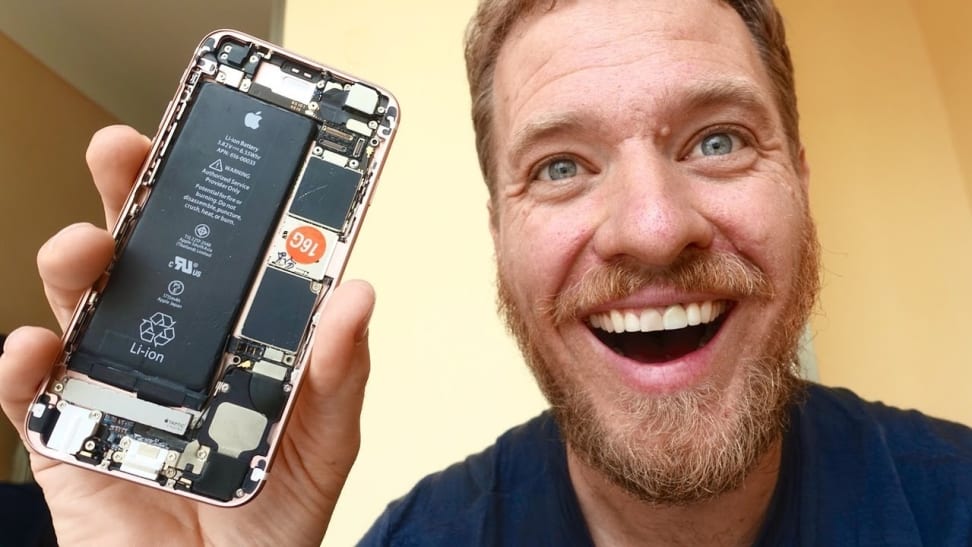 Credit: Strange Parts
We tend to take smartphones for granted. After all, they're so deeply ingrained in our everyday routines that we don't stop to marvel at how advanced they are. I mean, they're mini computers with perfectly engineered parts! For me, smartphones are the perfect blend of design and function. So, if you want an intimate look at the pieces inside a smartphone, this guy on YouTube built his own with spare parts. Wild, right?
Scotty Allen, a former Silicon Valley engineer, spends his days blogging and traveling the world. Recently, he constructed an iPhone out of recycled parts. He obtained the parts from giant cell phone parts markets in China—yeah, those exist—but, between the language barrier and the maze-like structure of these sprawling markets, it was a ton of work. Still, in the end, he managed to build a working smartphone. You go, Scotty!
The Guts
According to Allen, you really only need four basic parts to assemble a smartphone: a logic board, a battery, a screen, and a shell. The logic board is like the motherboard of a computer, the brains if you will. This circuit board has the processor, the flash memory, the WiFi chips, and so on. But it's not as simple as it sounds. When Allen tried to acquire the screen, he had to settle for a broken one due to some unforeseen complications.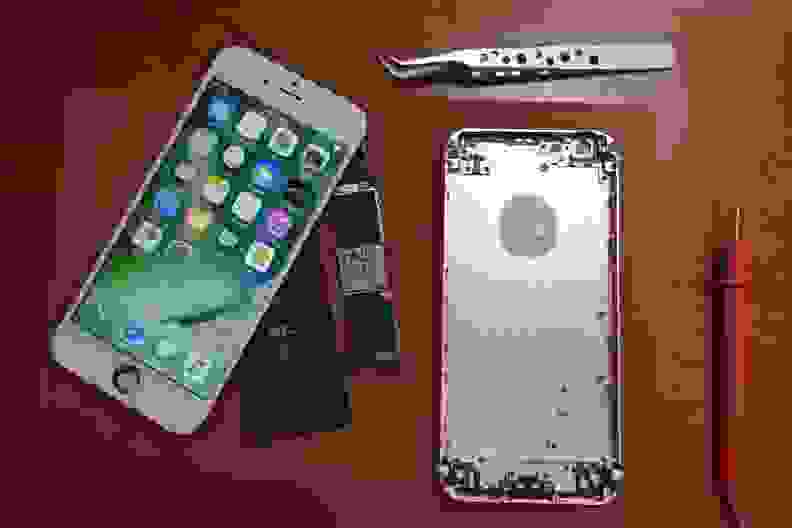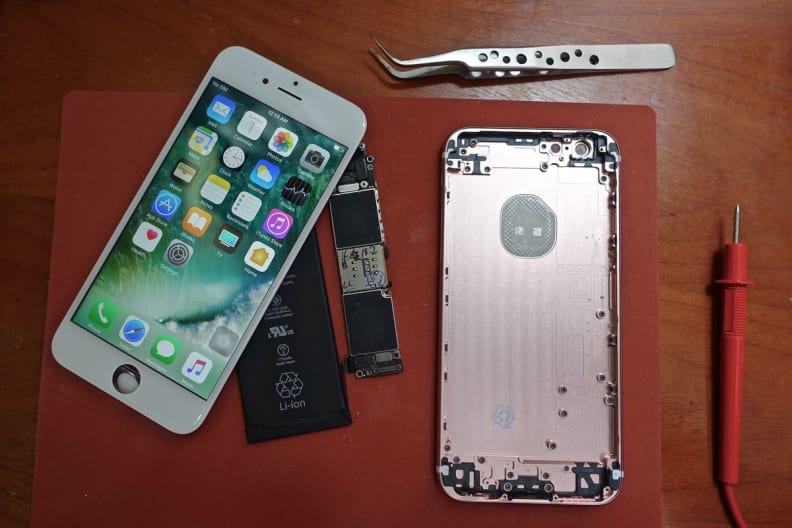 Apparently, if you're looking to buy an intact screen from the cell phone markets in China, they're not readily available over-the-counter, which I found interesting. So, Allen had to find someone who could disassemble the screen and then reassemble it with new parts. He also spent several weeks acquiring all the necessary parts. Some were easy to find like the battery, but others not so much. His adventures even led him to a repair school at one point. Pretty interesting.
How Much?
Allen spent well over $1,000, but he didn't end up using most of the tools and parts he purchased. Overall, Allen believes there's about $300 worth of parts inside the phone. That's pretty standard. A refurbished iPhone 6S will cost you anywhere from $300 - $400.
Though I don't plan on building my own smartphone anytime soon, the entire process was fascinating. Allen was an absolute delight to watch. Not only was his enthusiasm super contagious, I felt like I really learned something. I know I'll never take my smartphone for granted again.
Related Video