Smartphones
Razer snatches up Android phone startup Nextbit
Could the popular gaming hardware company be making a phone?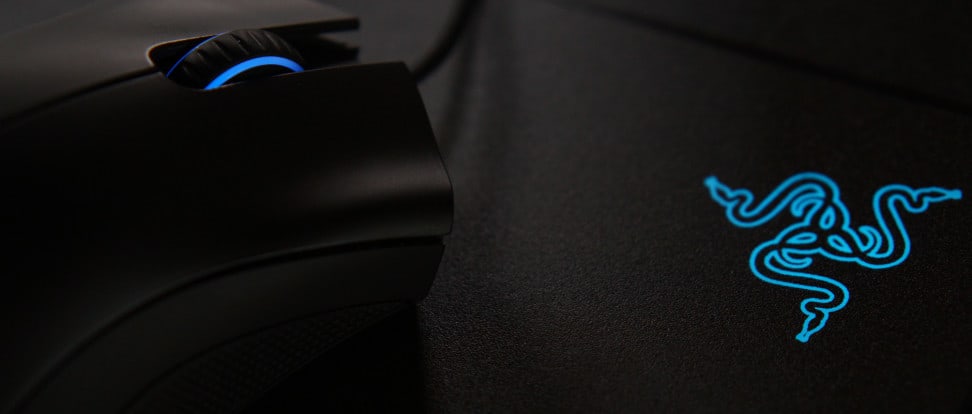 Credit:
Yesterday, Razer announced it's acquired Nextbit, the startup responsible for the Nextbit Robin smartphone. Nextbit is only the latest purchase made by Razer, with other companies like THX and Ouya being brought into the fold in October 2016 and July 2015 respectively. The announcement was made on both the Razer and Nextbit websites, which goes into a little more detail on what to expect in the immediate future.
For starters, Nextbit has stopped selling the Robin smartphone directly. Warranties, however, will still be fulfilled for six more months and software updates will continue through February 2018. You can even still pick up the cloud-based phone for cheap if you're just looking for a pretty solid, no-frills smartphone.
Nextbit will also continue to operate as its own division inside of Razer and be "focused on unique mobile design and experiences," according to a blog post made by the CEO and co-founder of Nextbit, Tom Moss.
Now, if you're like me, your first thought might be that Razer might be aiming to make some kind of smartphone. This is, after all, the same company that brought a triple-display laptop to CES this year. Razer's kind of made a thing about doing the ridiculous and making it look cool and easy. A gaming-focused smartphone might not be that ridiculous.
Sadly, I doubt that's it. Instead, I wouldn't be surprised if Razer was specifically targeting Nextbit's cloud-based architecture. The Robin was pitched as a "cloud phone." What does that mean? Well, as you started to run out of space, your phone would backup the apps and data you don't really use to the cloud and free up that space for you to use. That stuff was always there, waiting in the cloud, but would remain hidden until you needed it.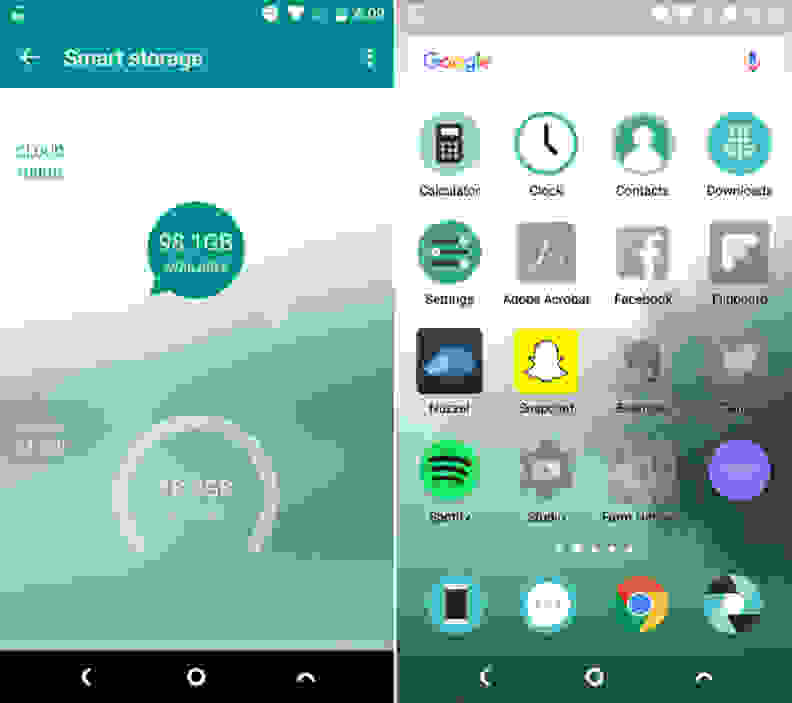 How this would incorporate into Razer's portfolio of hardware and software is anyone's guess, but the benefits of an intelligent cloud-based system are pretty obvious when you stop to think about it. Of course, there's always the chance that they'll create something entirely new that we'd never see coming.
Razer has a habit of creating some eccentric products that seem absolutely ridiculous in theory, but turn out to be immensely popular. We'll just have to wait and see if this turns out to be one of those.
Related Video