Smartphones
Report: Samsung Galaxy S7 Has the Most Accurate Display Ever
The Galaxy's OLED display is brighter and more adaptive.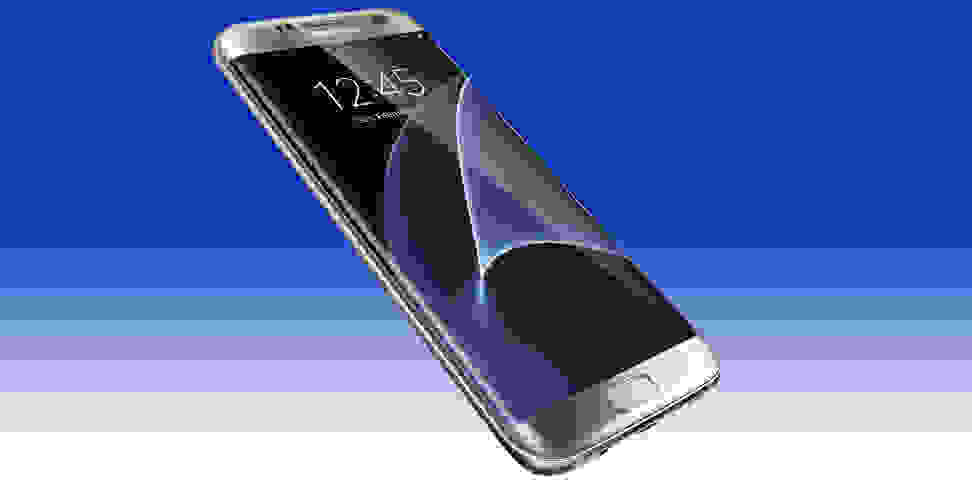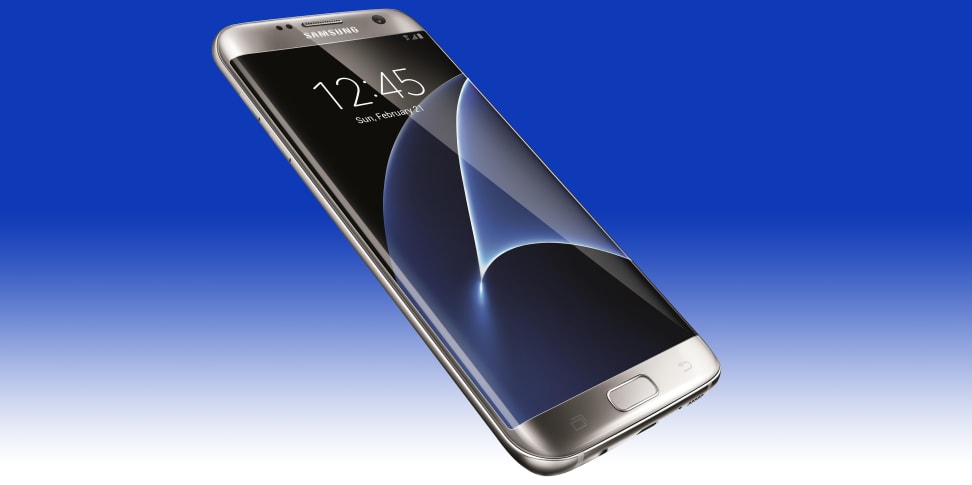 Credit: Samsung
Earlier this week, Samsung announced the next generation of Galaxy smartphones: the Galaxy S7 and the Galaxy S7 Edge. And as you might expect, the latest flashy phones from heavy hitter Samsung are cause for some hype.
In fact, Dr. Raymond M. Soneira, President of DisplayMate Technologies announced today findings that indicate Samsung's latest flagship phones—which he received prior to the company's announcement—are the most accurate AMOLED displays ever when set to their "Basic" screen modes.
According to Dr. Soneira, not only do the S7 and S7 Edge match Samsung's Galaxy Note 5 in every core display metric, they actually exceed its capabilities entirely. Considering that the Note 5 is one of the better phones we've ever tested, you can color us impressed.
The two biggest improvements deal with brightness and color accuracy. According to DisplayMate, the new Galaxy phones are 24% brighter than last year's S6.
The new Galaxy phones are 24% brighter than last year's S6.
And when it's not searing your eyeballs with its max brightness, the S7 is carefully regulating your screen's energy output with improved adaptive brightness software.
Here's Dr. Soneira's take:
"The Galaxy S7 has an important new interactive Personalized Automatic Brightness Control that learns and stores the display brightness settings that you make for varying ambient light levels, so from then on you get your own customized personal visual brightness preferences instead of some pre-programmed manufacturer settings found in other smartphones, tablets, and TVs. When Automatic Brightness is turned On, if you adjust the Brightness Slider, the Galaxy S7 will remember that setting along with the current ambient light level that is measured by the Ambient Light Sensor (ALS), which is located next to the front facing camera just above the top of the display. From then on the Galaxy S7 will automatically adjust the screen Brightness by measuring the current ambient light level and then adjusting the screen Brightness based on the settings you've previously made, so you'll get a customized screen Brightness setting that you've previously trained it to produce for the current level of ambient light. It is the first smartphone, tablet, or TV to do Automatic Brightness correctly."
According to the report, the Galaxy S7's color accuracy is also an improvement over the previous generation—a stunning thing to consider, seeing as how accurate the Galaxy displays already are.
"The Basic screen mode on the Galaxy S7 is tied with the Galaxy Note 5 for the most accurate display colors of any smartphone or tablet display that we have ever tested, with a measured average Absolute Color Accuracy of 1.5 JNCD, which is visually indistinguishable from perfect, and is very likely considerably better than your living room TV."
Of course, while DisplayMate has historically been a valuable resource for these analyses, there's no way for us to confirm these test results until we get the Galaxy S7 and the S7 Edge into our lab when it ships next month.
Related Video
Up next
Get Reviewed email alerts.
Sign up for our newsletter to get real advice from real experts.